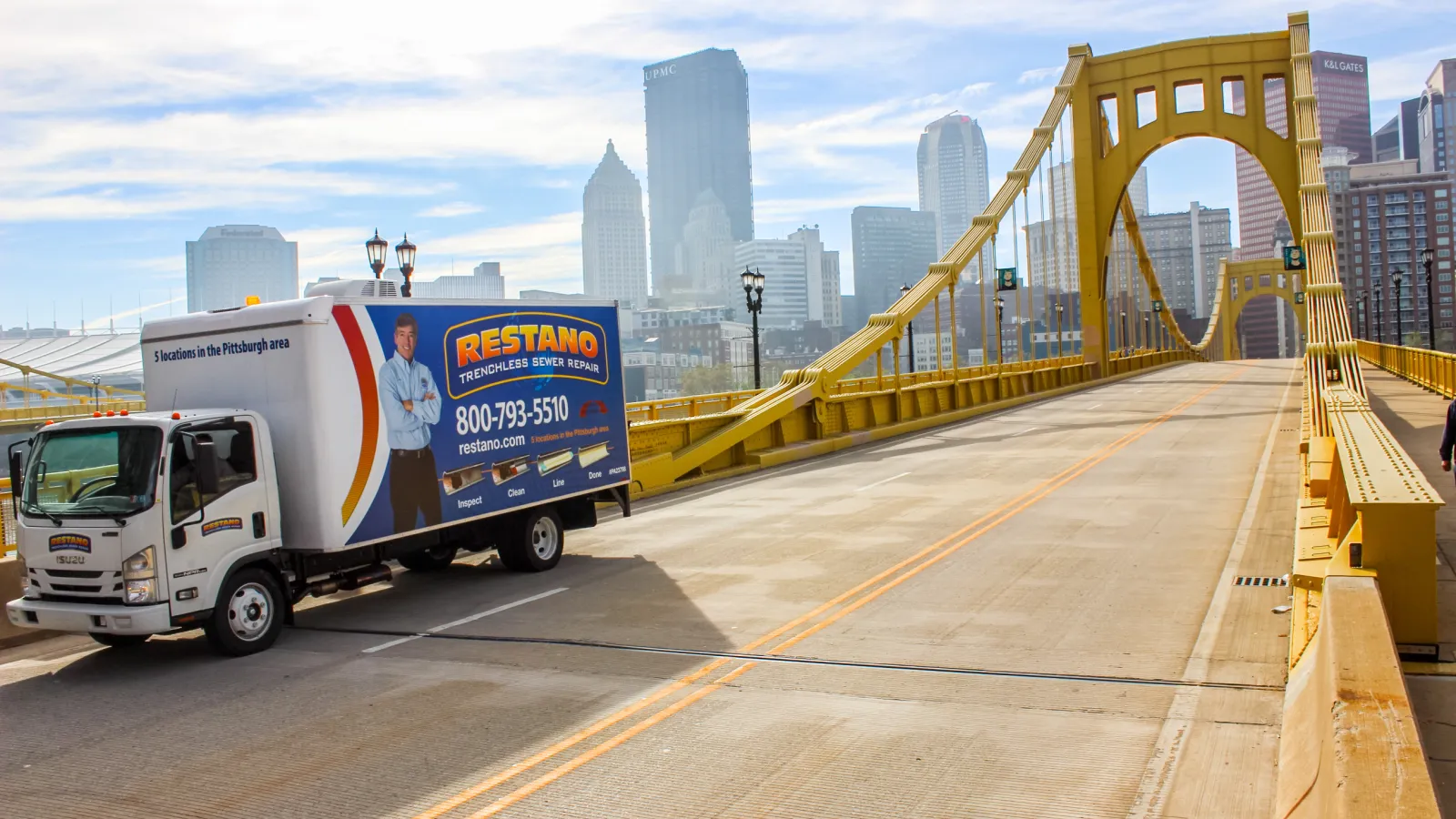 Trenchless Sewer Repair
Alleghany County
Trenchless Sewer Repair
At Restano Heating, Cooling & Plumbing, we offer trenchless sewer repair services to address sewer problems with minimal damage to your property. Our skilled technicians use advanced technology to fix any issues in your sewer line quickly without disturbing your yard.
Trenchless sewer repair, also called cured-in-place-pipe (CIPP) or pipe relining, is an innovative method that restores existing sewer pipes without extensive digging. The process involves creating a new lining within the original pipe using a resin polymer, resulting in a fully-functional sewer line without the hassle of a major excavation. Contact us to schedule a free sewer replacement appointment and experience our exceptional service.

Four Easy Steps
Trenchless Sewer Repair
The trenchless sewer repair process can be explained in four basic steps: inspect, clean, line, and done. At Restano, we use the pull-in-place system (PIP) by Perma-liner Industries to perform trenchless sewer repair projects in Pittsburgh. The following four steps break down what to expect during a trenchless sewer line repair.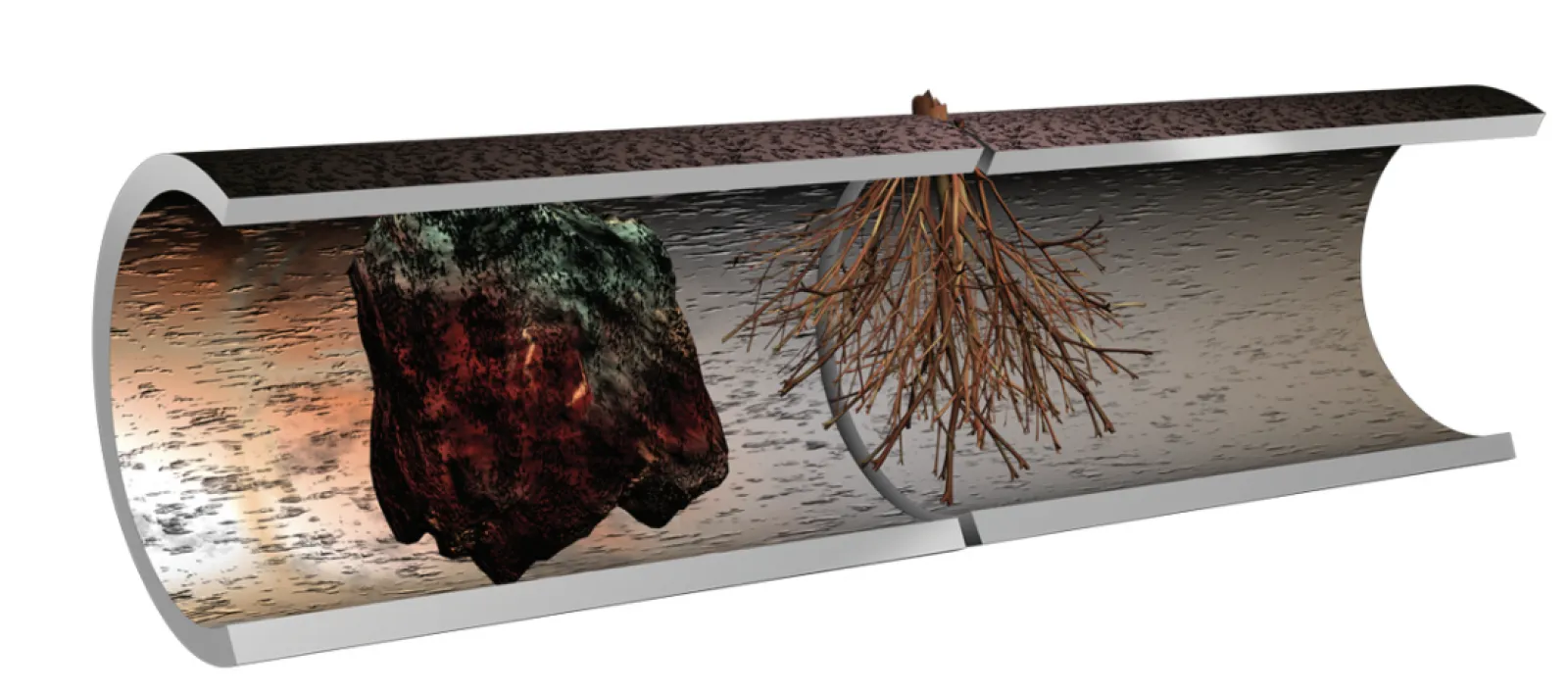 Step 1: Inspect

Step 2: Clean

Step 3: Line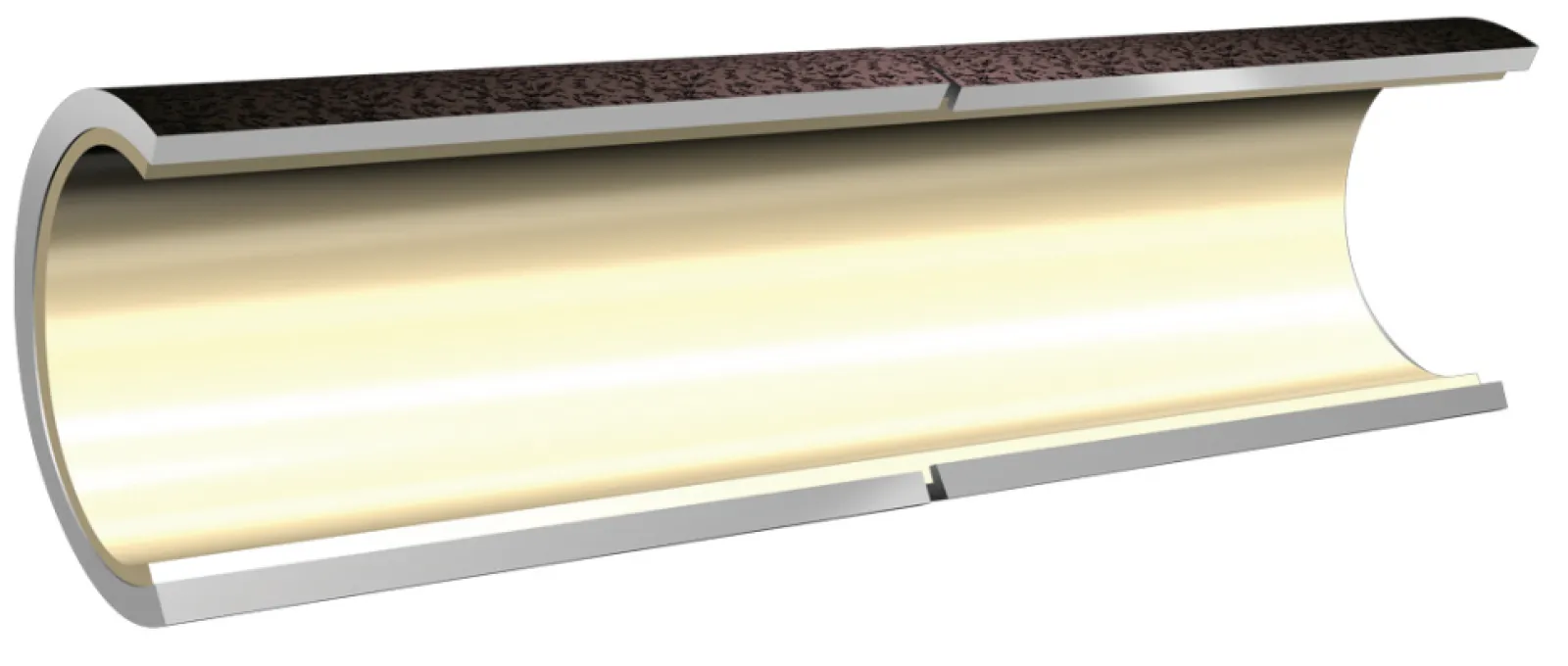 Step 4: Done
Benefits
Professional Trenchless Sewer Repair
Trenchless sewer lining can be performed under a wide range of circumstances and offer many benefits. Our Pittsburgh plumbing team is qualified, confident, and prepared to provide you with top-notch trenchless sewer service. In addition, we can repair your sewer line without destroying your entire outdoor yard and much more.
Little to no digging
"Green" technology
Fast repairs
Cost savings
Minimal disturbance
If you are experiencing a failing sewer line system, consider your plumbing problem solved. At Restano Heating, Cooling & Plumbing, our team of professional plumbers can help find the best solution for your sewer line difficulties. In addition, we offer free estimates, and financing options are available on trenchless sewer repair installations. Please fill out our online form to request an appointment with a member of our team.

See Why Our Customers Rest Easy with Restano
30+ Years of 5-Star Reviews
The service was wonderful. When I called with my plumbing problem, the office staff told me they were booked but would make sure someone came to the house. A short time later someone arrived at my house. He was very courteous, honest about my issue, and worked hard to resolve my issue. I have used Restano for plumbing, heating, and cooling for years and will continue to do so!

Michael L. - Better Business Bureau
The Restano team lead by Chris was absolutely fantastic! They were incredibly knowledgeable, professional, helpful, and talented. They were able to solve a problem that puzzled 3 other plumbers and did so in record time. They also did a great job of communicating with us to make sure we understood the details of our project and the progress. Chris went out of his way to educate us on additional recommendations to maintain our system moving forward. I am thrilled with the service.

Yeliz B. - Better Business Bureau
Perfectly. Came quickly to give estimate, installed one week later in one day. Perfect work. Exact price as estimate. Clean and professional.

Keith S. - Angi's List
I had a sewage line backup because of a clog. I called Restano and a plumber was at my house in under an hour. He was very professional, knowledgeable and courteous while he was here. After about 30 minutes, he had unclogged the line and stayed to make sure all of the fixtures were draining properly. I would definitely use them again and recommend Restano to anyone in the area.

Mycal R. - Google
I had to have a whole new sewage system installed under my house and garage. The original system had buckled and collapsed. Frank Roberts and his team did a fantastic job !! They were here for a week and we only lost water service for three hours on one day. The crew sealed off the work area and worked hard to get the job done quickly. All of Franks' team were very respectful, polite and professional !! The final finish work was amazing. I highly recommend Mike Restano Plumbing for any job big or small !!

Paul B. - Google
Trust Restano to
Keep Your Sewer Running Free
Keep Your Cash in Your Pocket
Current Deals for Trenchless Sewer Repair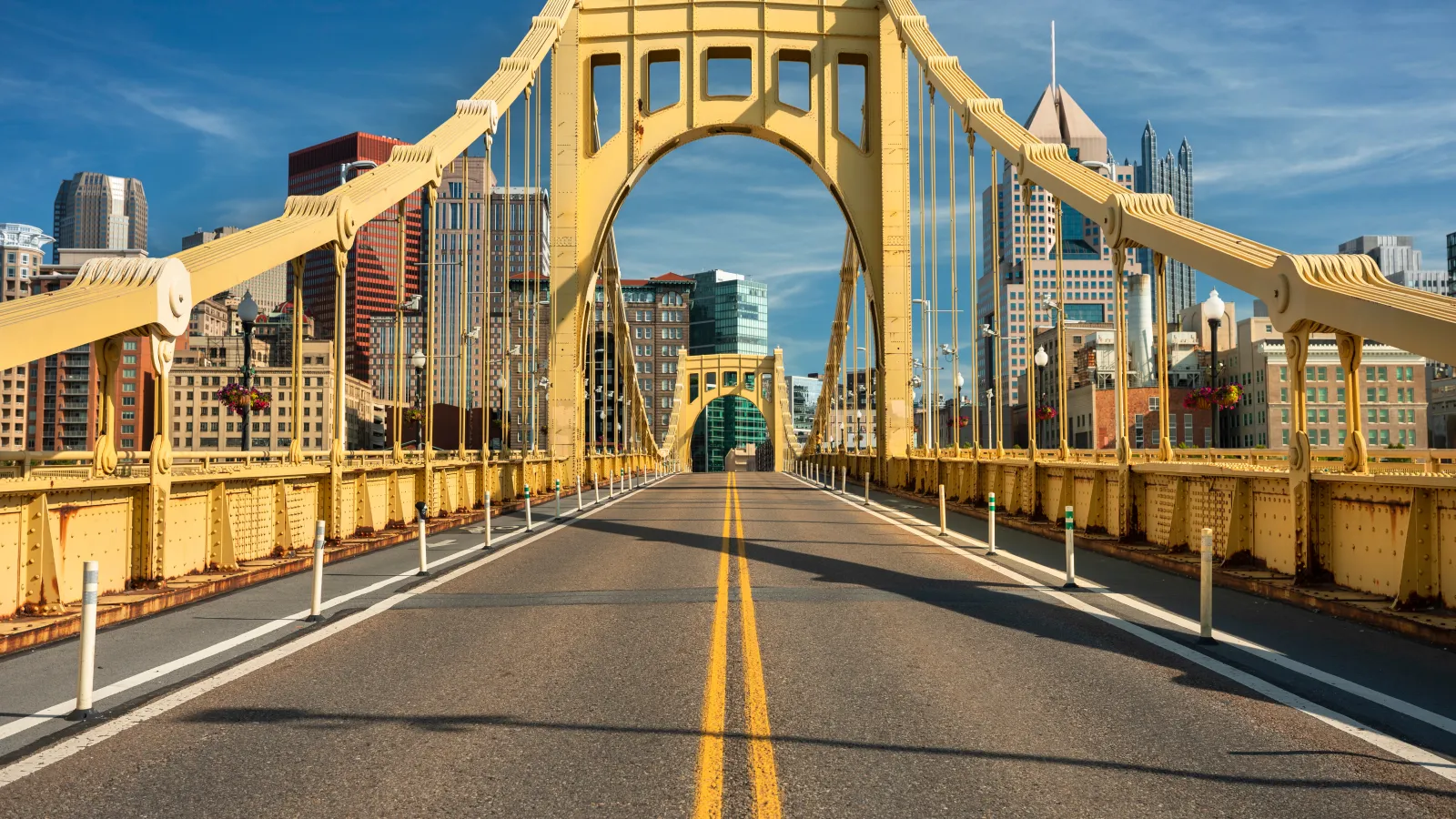 Financing Options
Fix Your Sewer Problems For Good
We understand that replacement and repairs on systems can be expensive. We also know that home improvement investments can help toward future savings. That's why we offer various financing programs depending on the type of equipment or service you need, If you have any questions, feel free to give us a call or ask your service technician for more information on how to investigate financing options that meet your needs.
Frequently Asked Questions
About Trenchless Sewer Repair
What is trenchless sewer repair?

Trenchless sewer repair is an innovative method used to repair or replace damaged sewer lines without the need for extensive excavation. It involves the use of advanced techniques and equipment to repair sewer pipes from the inside, minimizing disruption to your property. An experienced member of the Restano Heating, Cooling & Plumbing team will determine if your sewer line is a candidate.
How does trenchless sewer repair work?

One popular trenchless method is called CIPP. It involves inserting a flexible liner coated with epoxy resin into the damaged sewer pipe. The liner is then inflated and cured, creating a new, durable pipe inside the existing one. This process effectively seals cracks, prevents root intrusion, and restores the flow of your sewer system.
Is trenchless sewer repair suitable for all types of sewer line damage?

Trenchless sewer repair is a versatile solution that can address various types of sewer line damage, including cracks, leaks, root intrusion, and even partial collapses. However, the suitability of trenchless repair depends on the specific condition of your sewer line. Our expert technicians can assess your situation and recommend the best course of action.