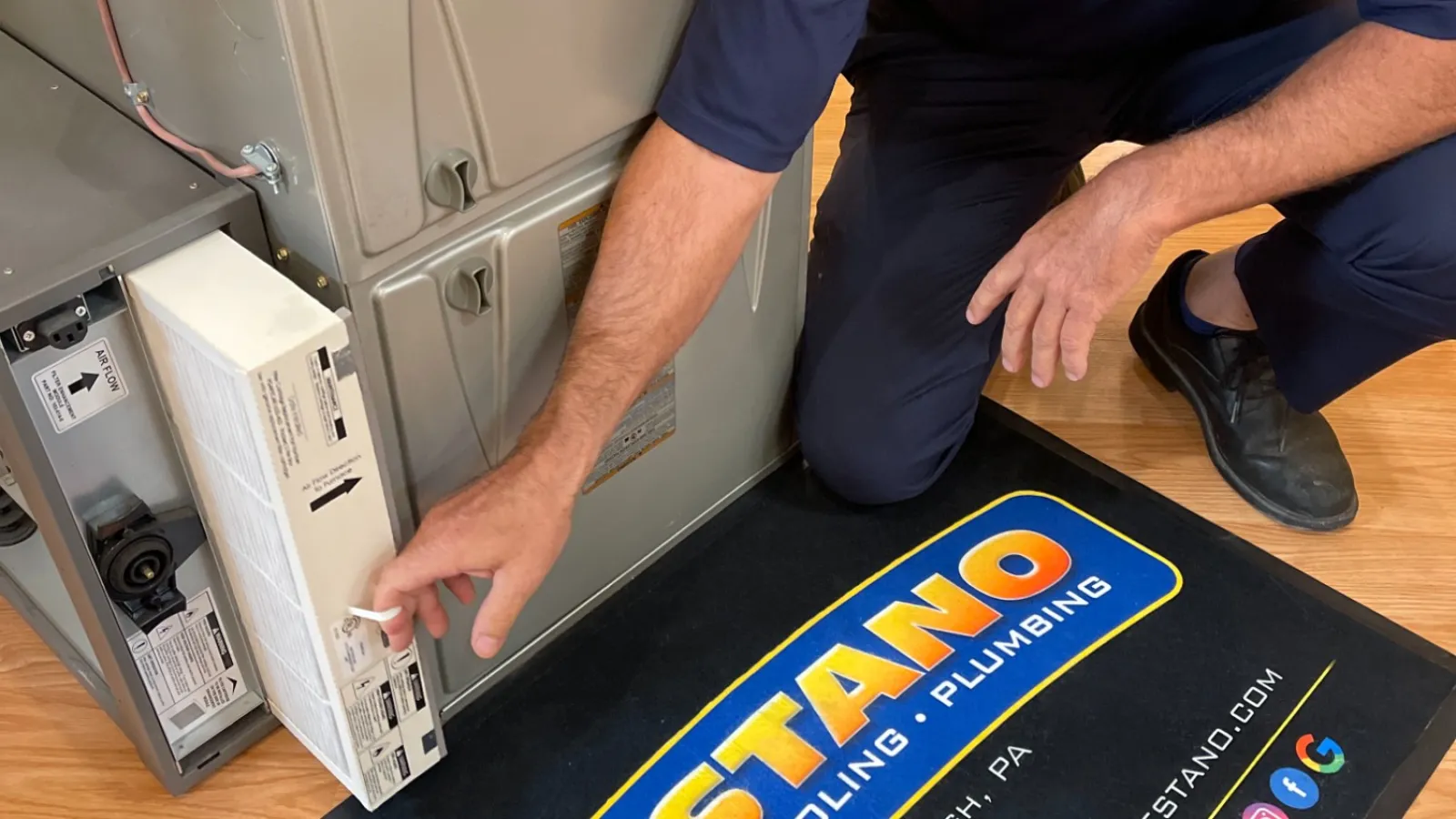 Heating Maintenance
For Dependable, Efficient Performance
Trust Restano with Maintaining and Servicing Your Heating System
At Restano Heating, Cooling, and Plumbing, we understand the importance of a reliable and efficient heating system in providing you with years of comfort. Seasonal maintenance is essential for your Pittsburgh heating system to meet your needs. Neglecting the wear and tear on your heating system can lead to minor problems that can escalate if left unnoticed. Restano's expert technicians maintain all types of heating equipment with comprehensive cleanings and furnace tune-ups. Don't wait until your heating system breaks down. Contact us today to schedule a clean and check for your home heating system—Trust Restano Heating, Cooling, and Plumbing to keep your heating system running efficiently.
Benefits of Season Heating Maintenace
from Restano Heating, Cooling & Plumbing
Call Restano Heating, Cooling & Plumbing today to schedule your seasonal heater maintenance. Don't wait for your system to fail and incur costly repairs or replacements. With over 35 years of industry experience, factory training, and a commitment to professional service, Restano Heating, Cooling & Plumbing is the name you can trust to keep your heating unit running smoothly. Protect your comfort and investment with affordable and convenient maintenance. Contact us now for assistance with heat pumps, boilers, furnaces, and ductless mini-splits.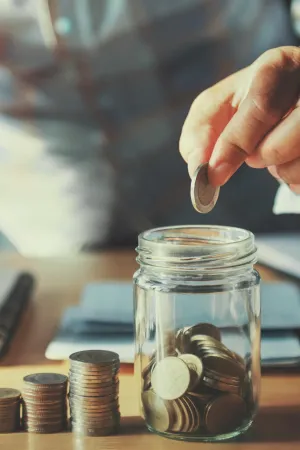 Save Money
The alternative to regular maintenance is waiting for your system to malfunction. Repair costs are generally five times more expensive than a scheduled tune-up.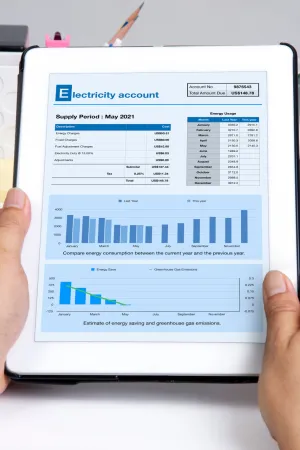 Conserve Energy
Any buildup of dust, faulty parts, friction, or contaminants within the system will rob it of efficiency. Ridding your unit of these will allow your heating system to run more smoothly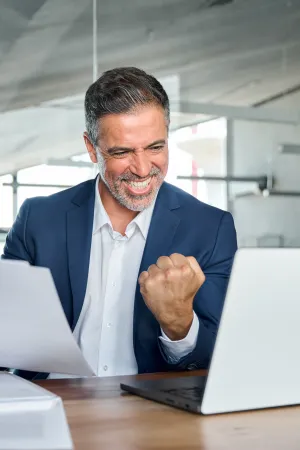 Warranty Coverage
Warranty plans require regular, professional maintenance. Without a record of service, any damage sustained as a result is the responsibility of the homeowner.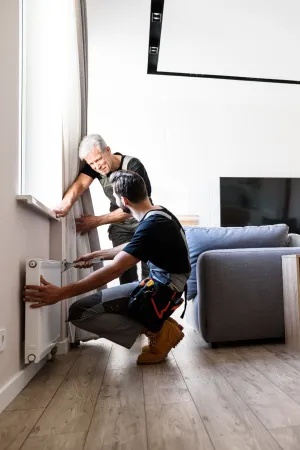 Older System Checks
If your system is beyond warranty coverage protection, regular maintenance is equally important. Older equipment often lacks modern safety features. Over time, these systems can also become a breeding ground for harmful mold and mildew. Comprehensive cleaning is essential to system efficiency and the health of your family.

Avoid Disruptions
Comprehensive services allow us to catch and correct concerns with your heating system. Thus, giving us time to replace worn or broken parts, so your system is ready to handle the long cold winter.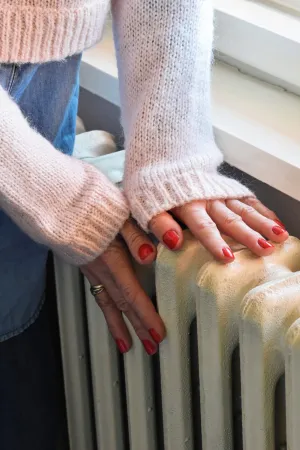 Lengthened Equipment Life
Properly adjusted and clean equipment will experience less wear and tear. When adequately maintained, the system will resist defects and provide extended years of operation.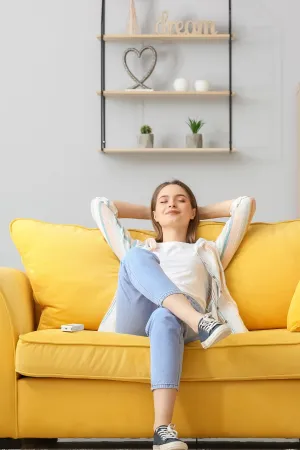 Superior Comfort
Keeping your heating system operating at maximum capacity ensures your preferred temperature. As a result, you will save money, breathe easier and enjoy a more comfortable home.

Regular Maintenance on your Existing Heating System
Keeps You Warm All Winter Long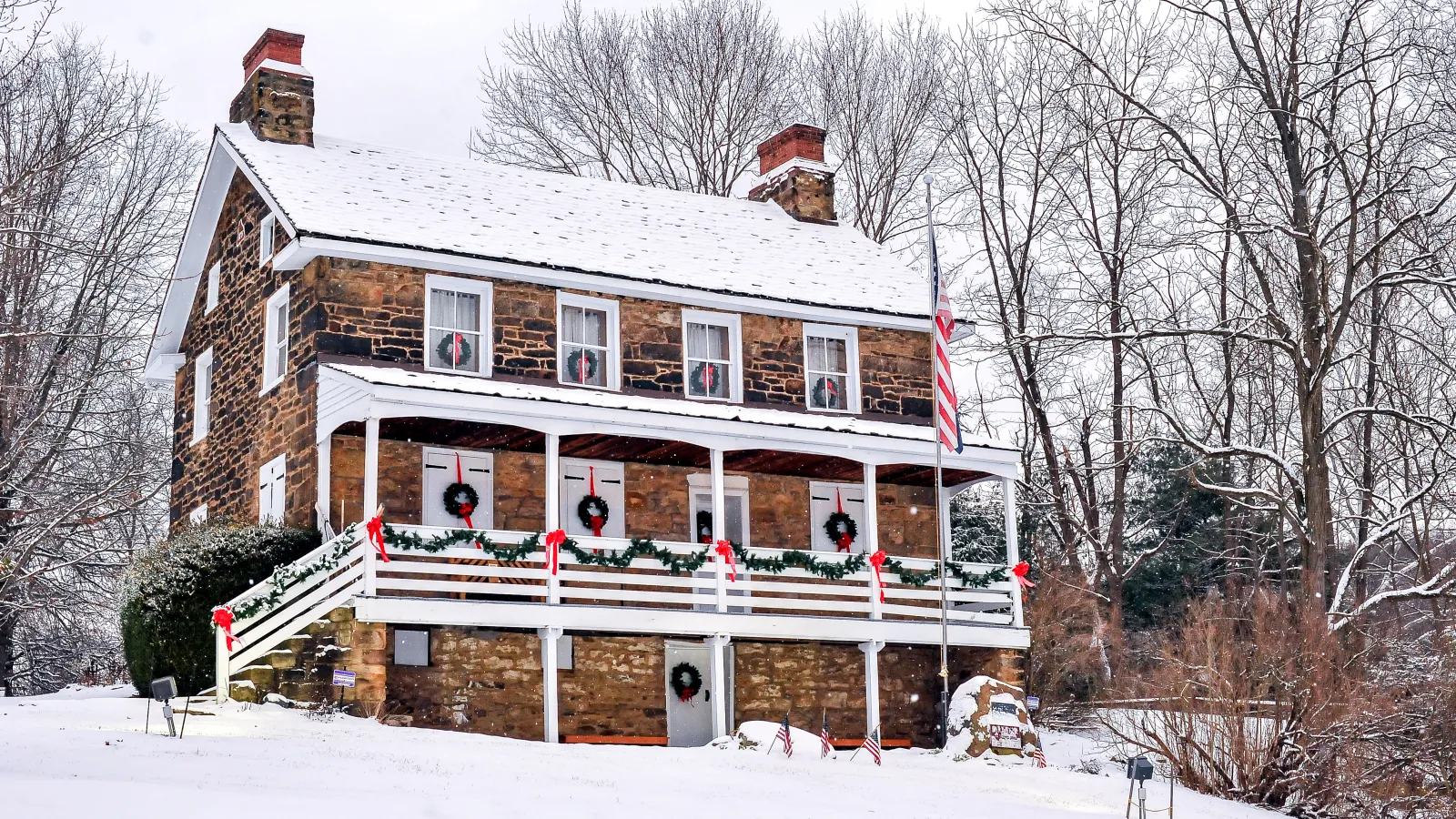 Listen to Gail K.
Keep Your Home Running Strong All Year Long
I have used Restano for over 10 years--a high-quality company that charges reasonable prices. Qualified/knowledgeable employees. Ten years ago I needed a furnace repair but several other companies tried to get me to replace the whole furnace. I spoke to the owner, Mike Restano, who was perfectly willing to just replace the part (a zone valve), and the rest is history (furnace and zone valve still going strong 10 years later). I have used Restano happily since then to keep my 100-year old house going--for annual furnace maintenance; general plumbing including leaking pipe repair, install new sink fixtures; sewer clearing; sewer camera; install gas line shut-off valve, etc. When I call Restano, I always get a person--the regular office staff are actual company employees who are very good (cordial) and efficient. In off-hours, they have an answering service that uses real people.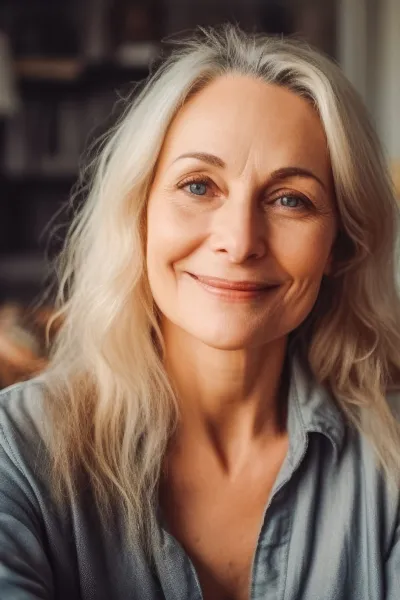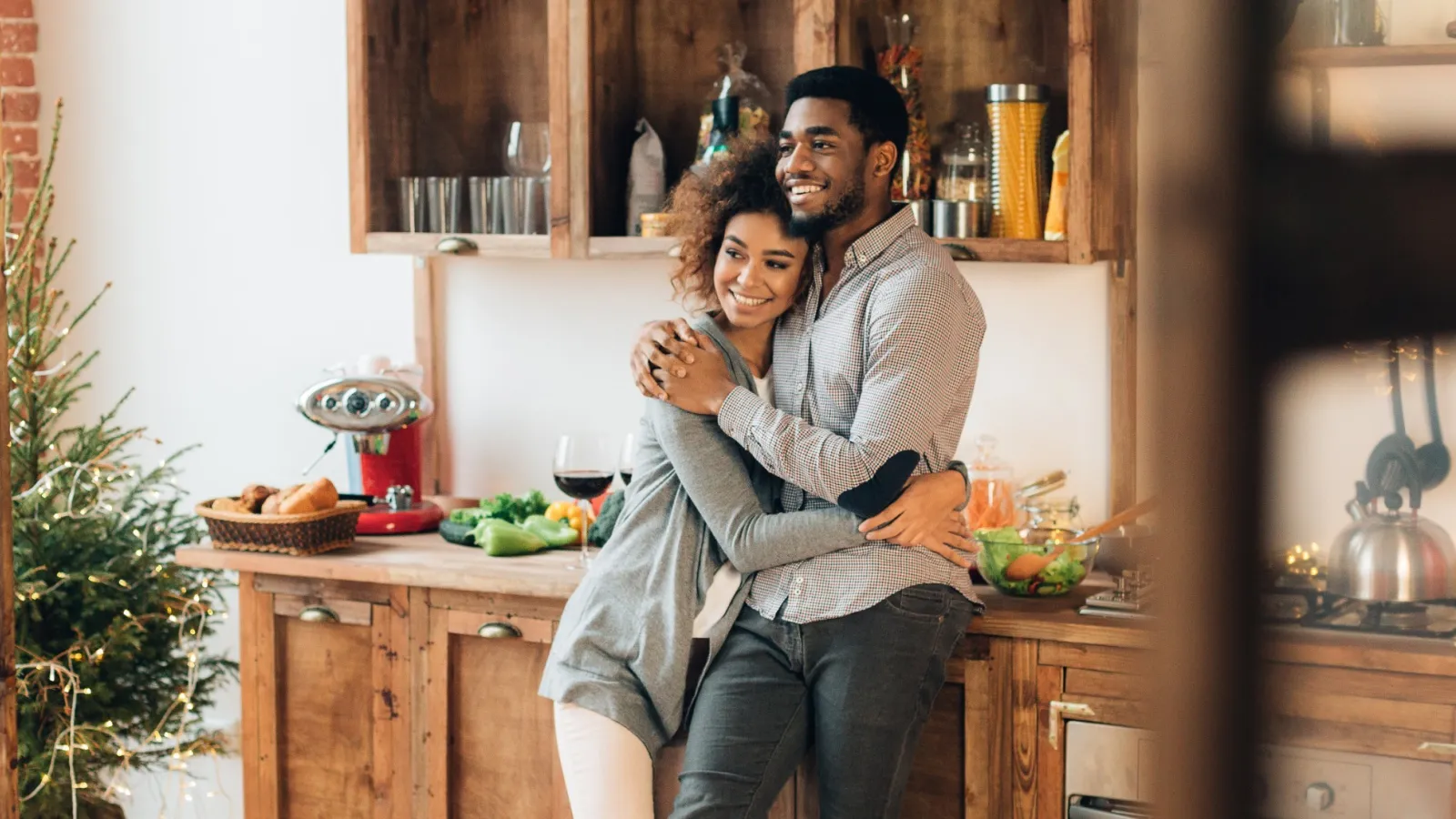 Financing Options
Tackle Bigger Projects Now
At Restano Heating, Cooling, and Plumbing, we understand that heating repairs can be a significant expense, especially during the cold winter months in Pittsburgh. We also know that a malfunctioning heating system can pose a safety risk to you and your family. That's why we offer financing options through Wells Fargo to help you get the repairs you need without breaking the bank. With our financing options, you can have peace of mind knowing that your heating system is functioning safely and efficiently. Don't let a lack of funds prevent you from getting the heating repairs you need. Contact us today to learn more about our financing options and how we can help keep your home warm and safe this winter

Keep the Heat On
Current Deals for Heating Maintenance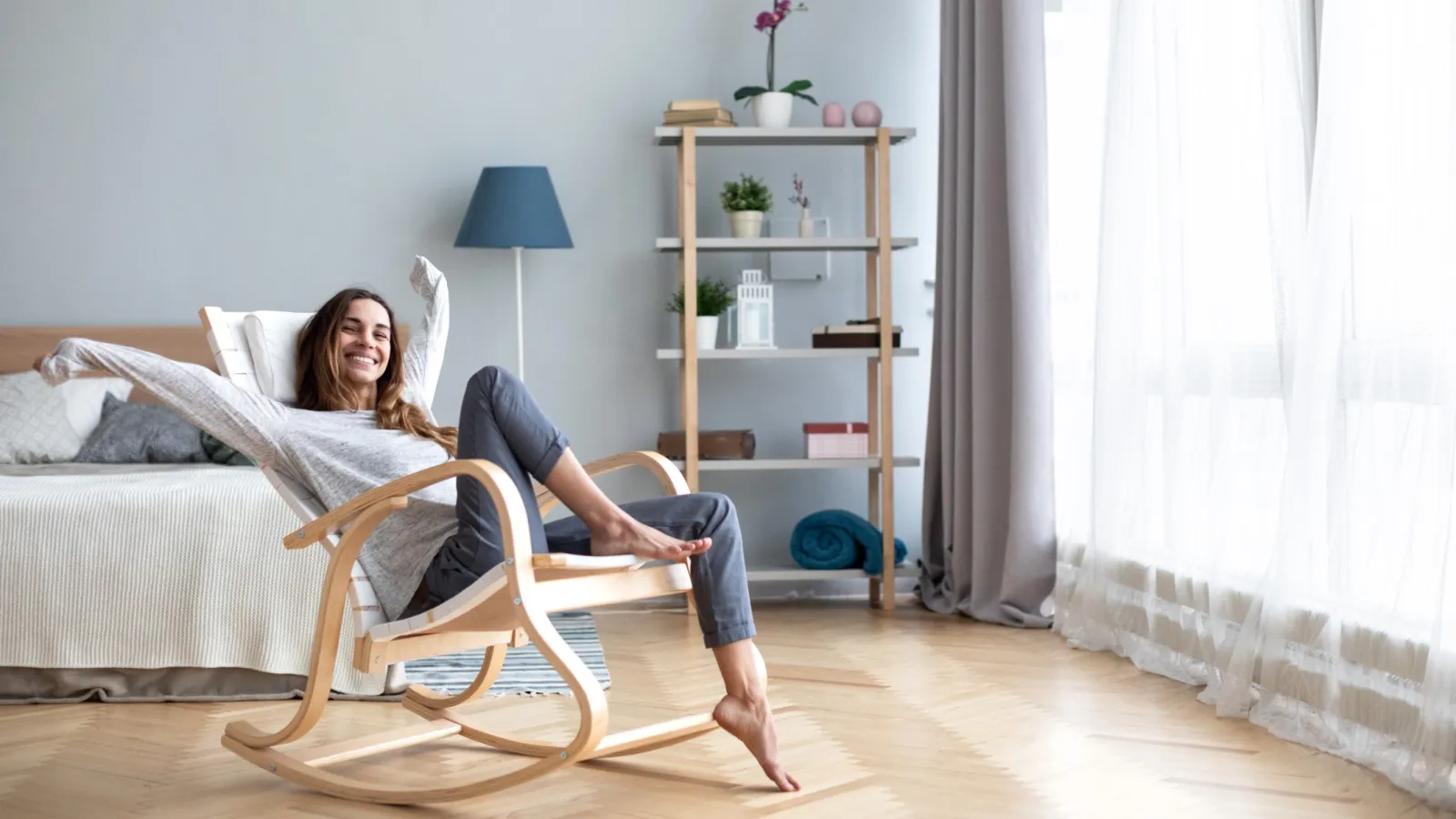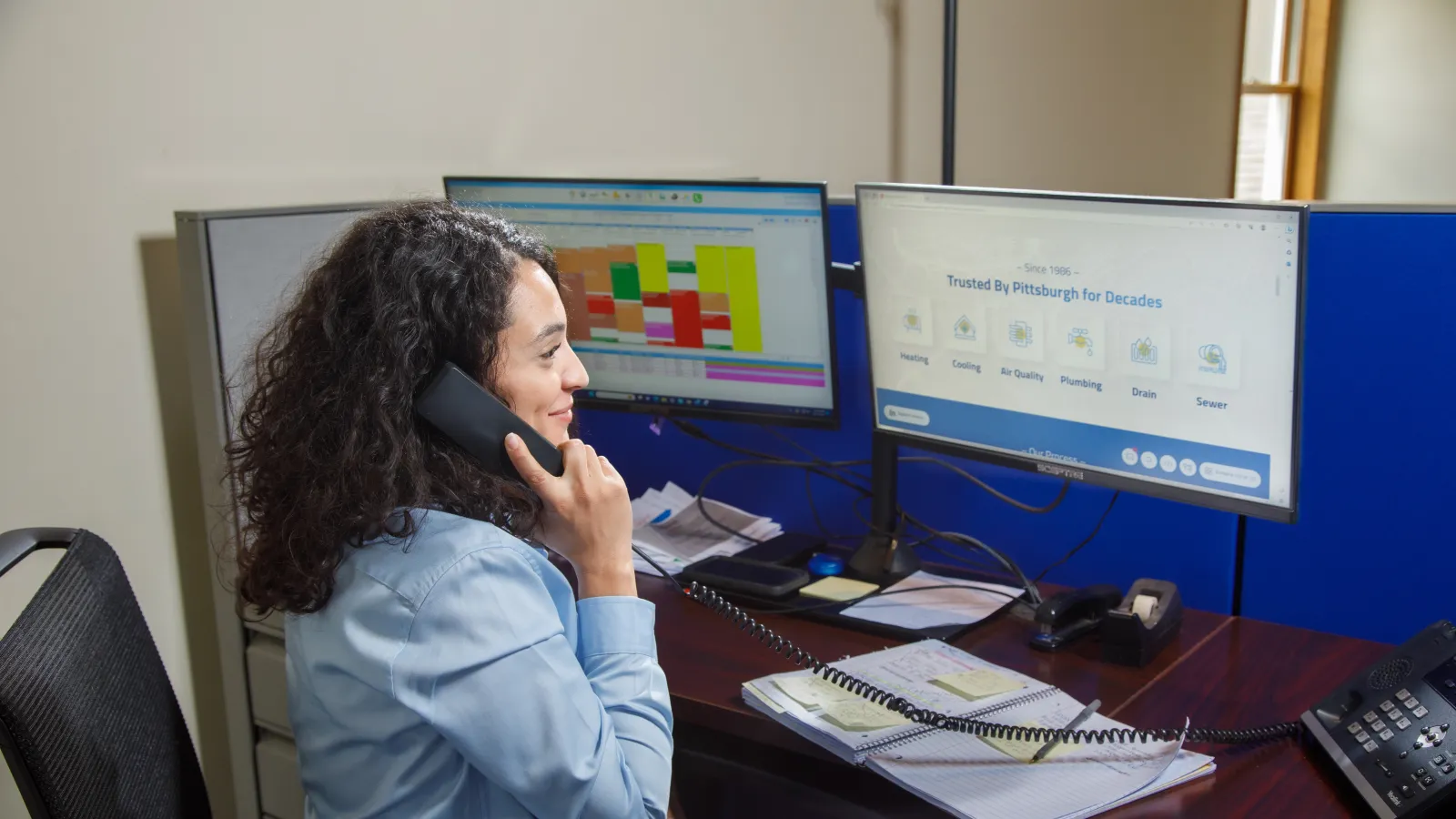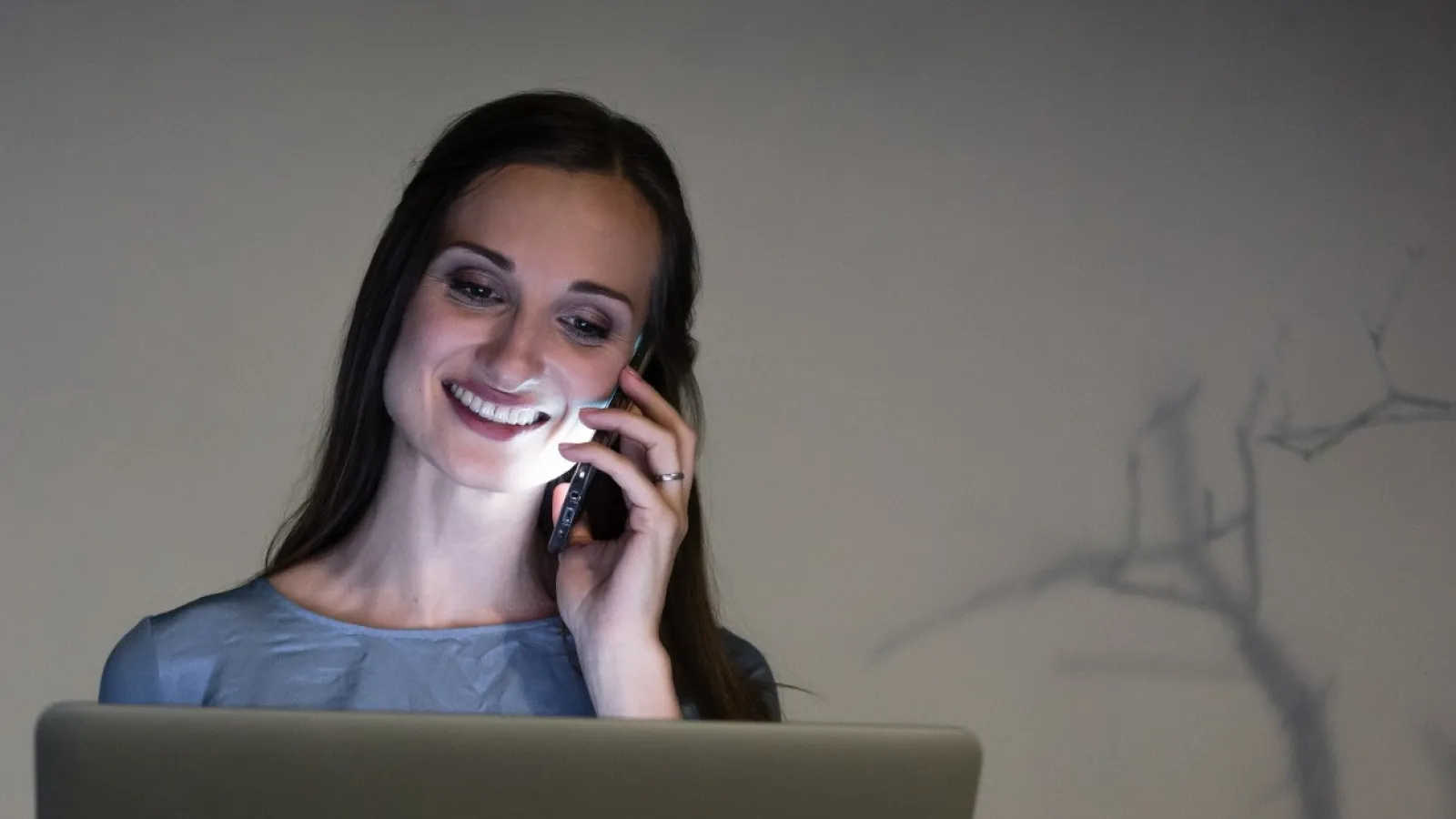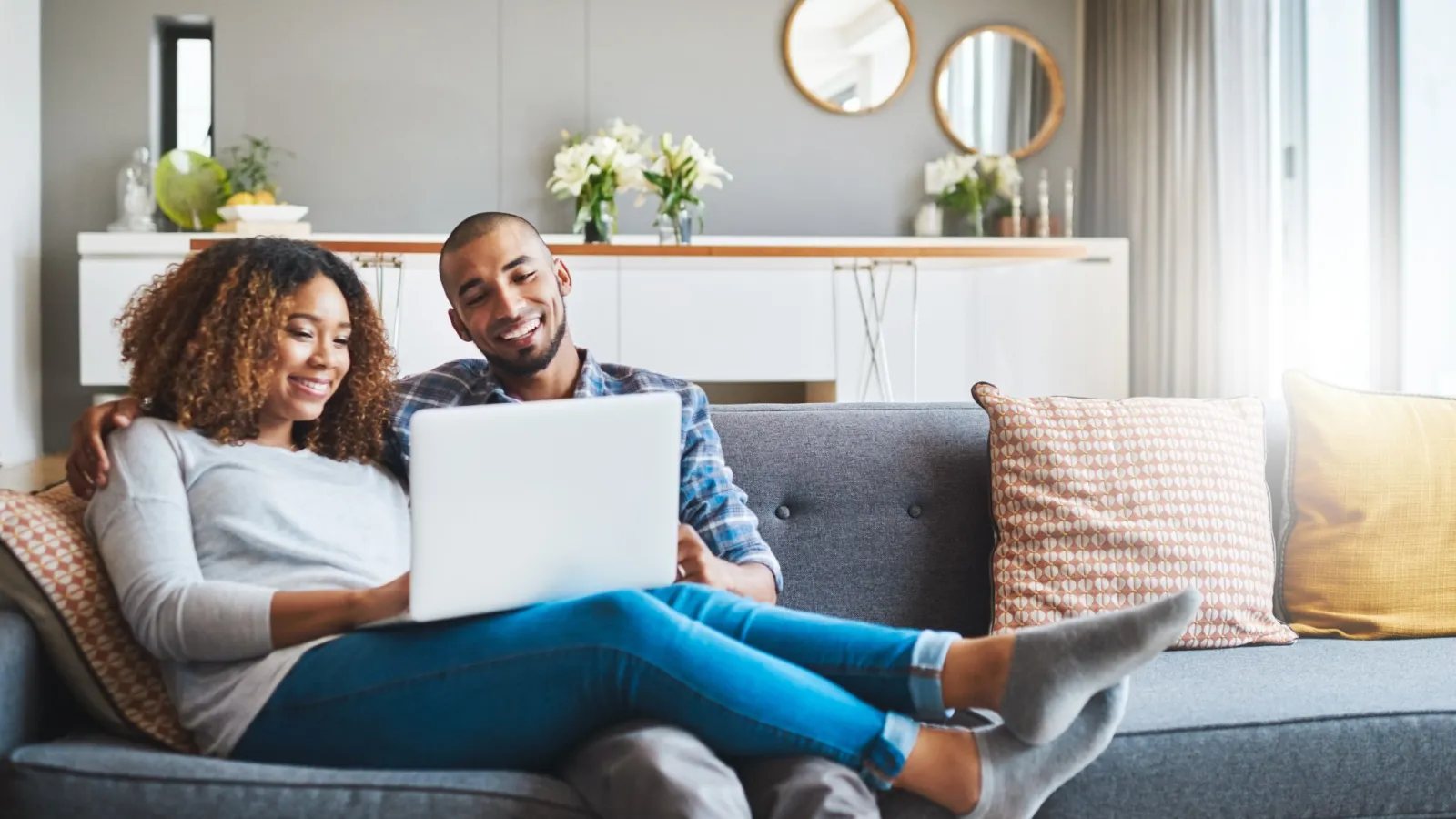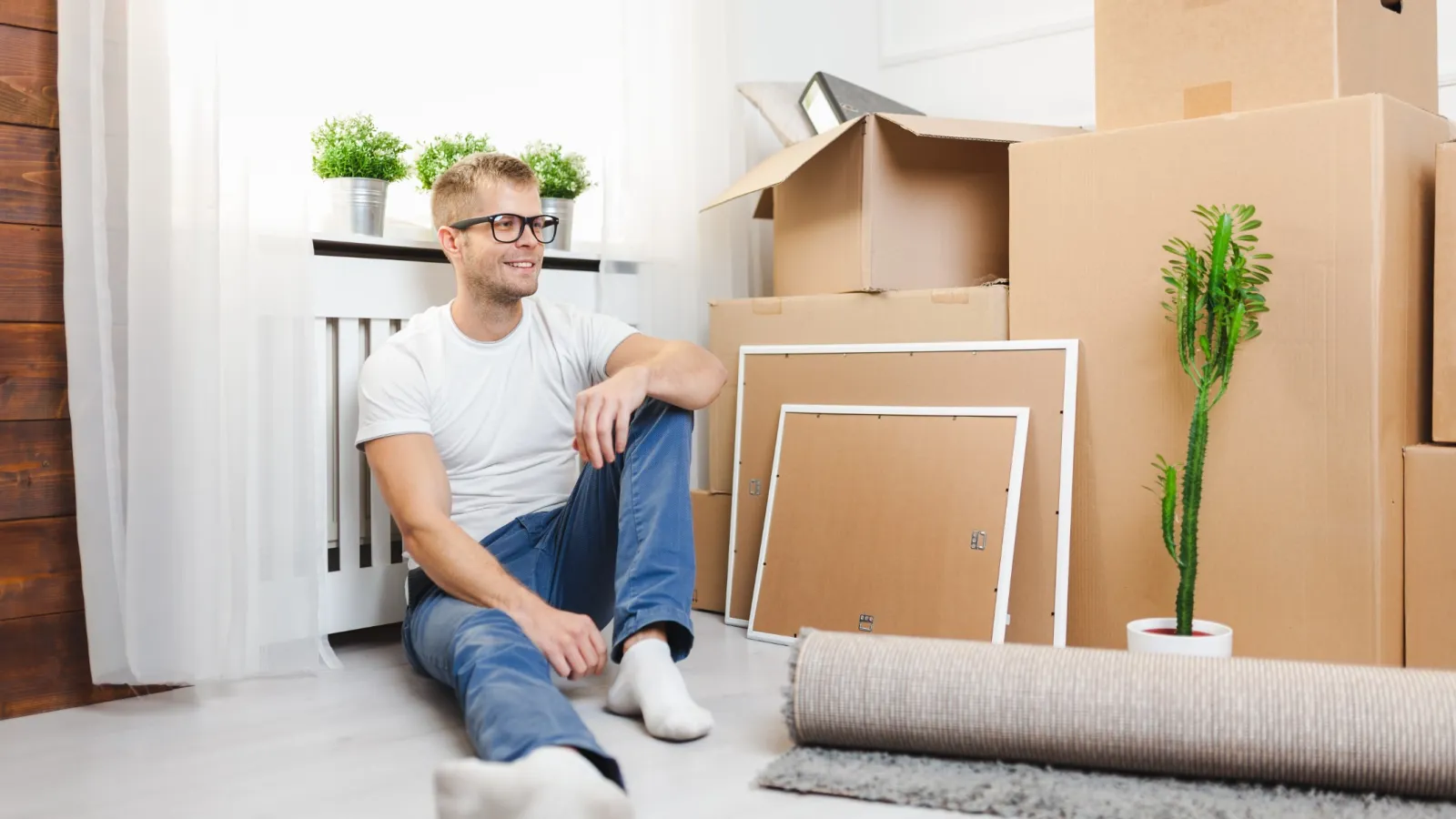 Quality Club Membership
Win Big When You Join The Club
Maintenance is key to keeping your air conditioning, furnace, water heater, and sewer system performing at the highest quality standard. With the Restano Quality Club, you will receive discounts on repair services completed by trained technicians, and regularly scheduled maintenance to keep your home's systems running efficiently. Our experienced technicians can detect and address minor HVAC or plumbing issues during routine maintenance, preventing them from escalating into expensive emergency situations. Don't miss out - become a member today!