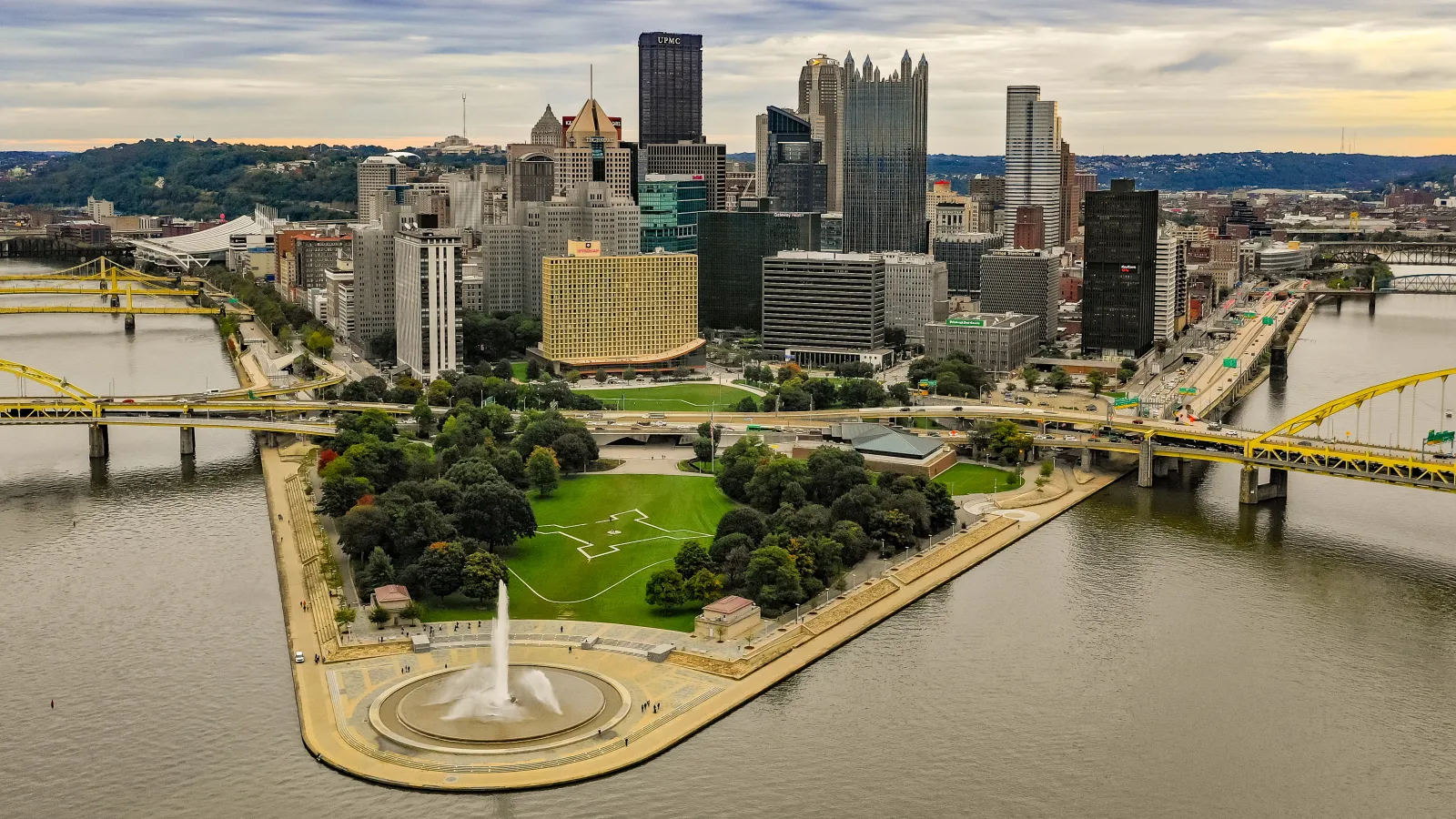 West Mifflin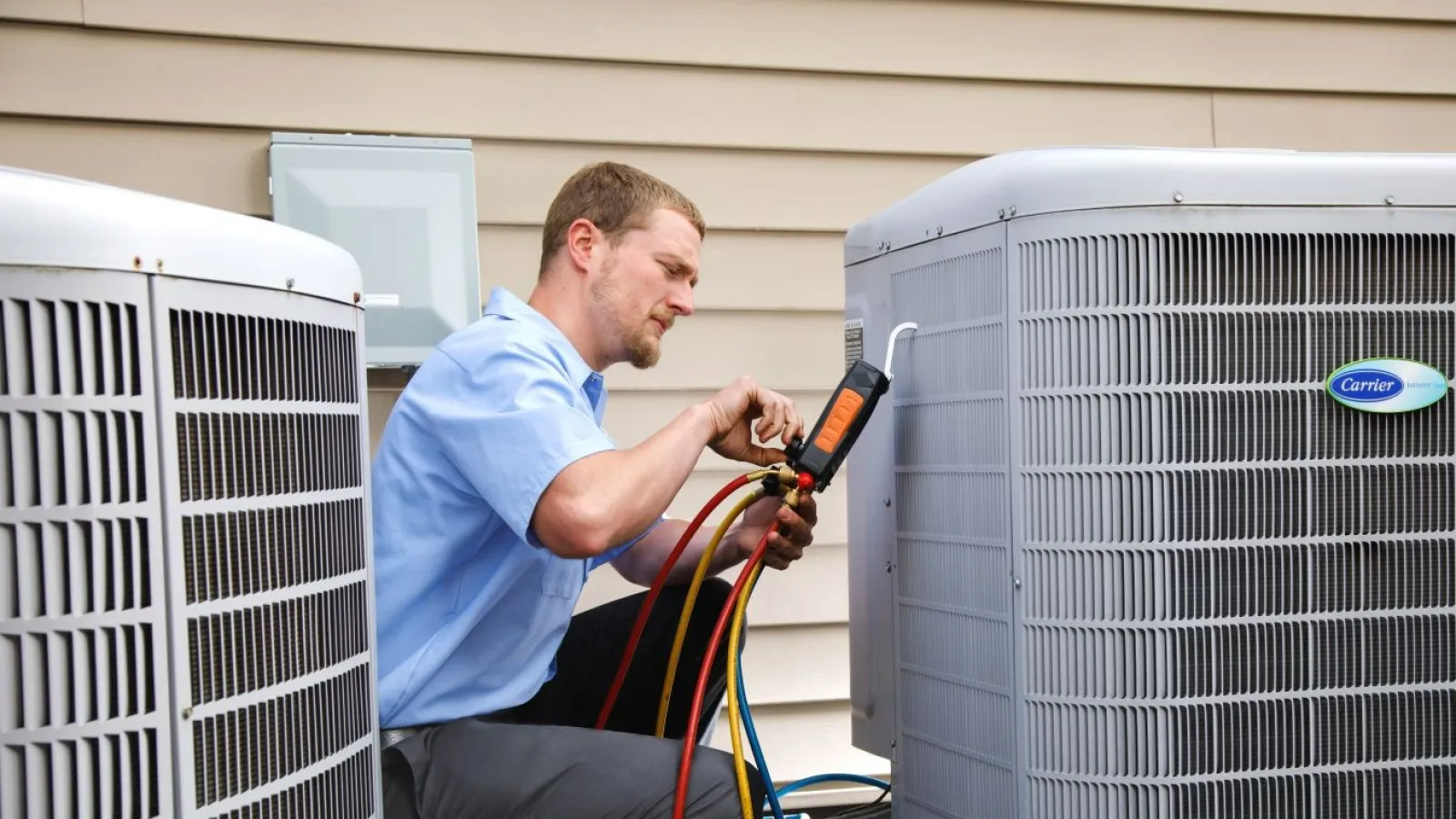 Selecting the Right Air Conditioner for
Installation in Your West Mifflin Home
Do you need a dependable air conditioning system to keep you comfortable during hot summer days? Restano Heating, Cooling & Plumbing can help. Our skilled team of heating and air conditioning technicians can provide top-quality installation services for your air conditioning in West Mifflin, PA.
At Restano Heating, Cooling & Plumbing, we are a Carrier Factory Authorized Dealer and understand that homeowners have varying preferences when it comes to cooling systems. That's why we're proud to collaborate with Carrier, a renowned name in the HVAC industry. Carrier provides top-quality products, reliable durability, and exceptional warranty contracts for new air conditioners.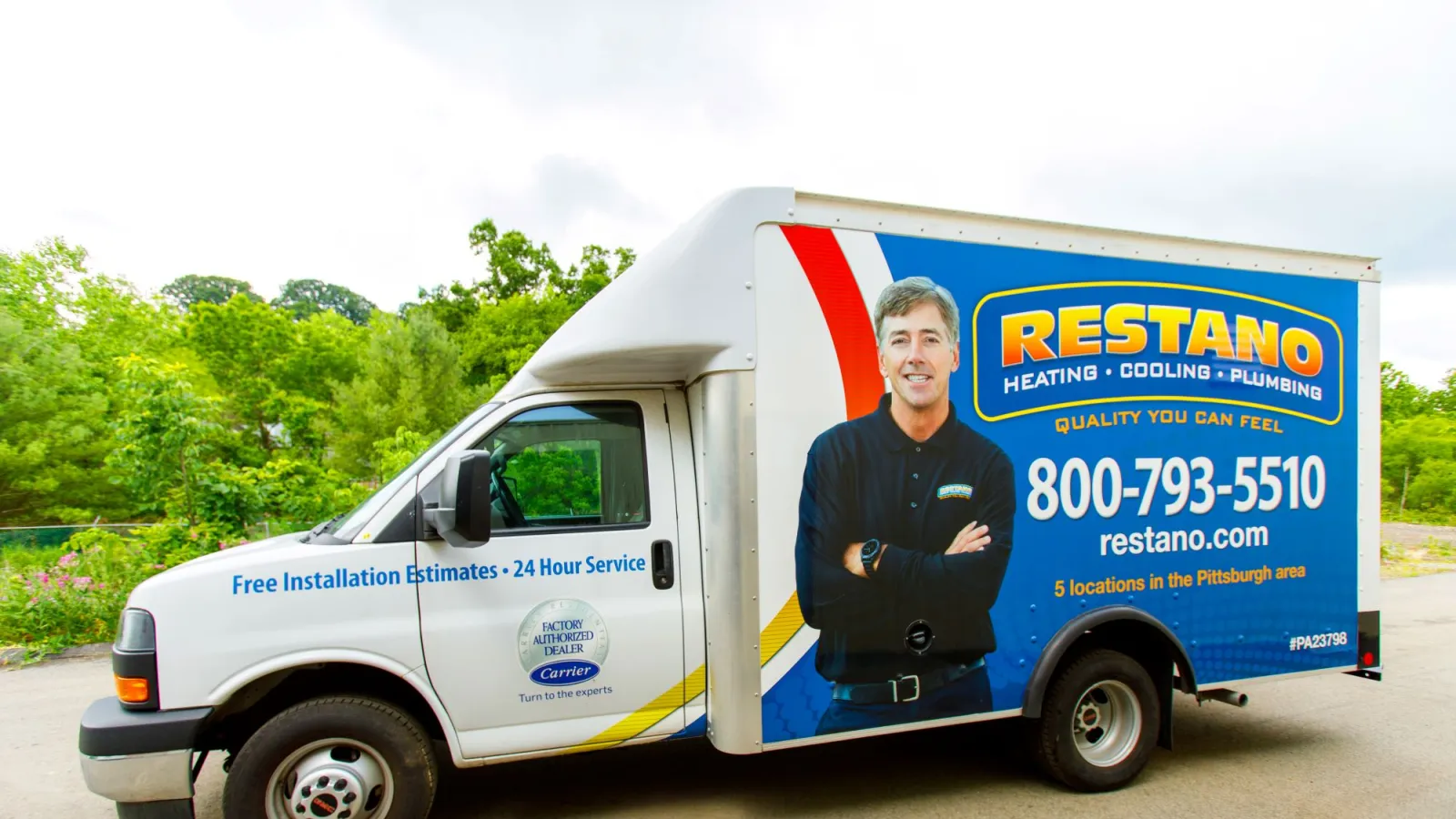 Serving Allegheny County, PA
HVAC Repair on All Systems
If your home's heating system isn't working effectively, it may require a tune-up. Contact a local air conditioning repair company to diagnose and fix the issue.
Our team of experts is skilled in repairing all heating and cooling systems, regardless of make or model. Restano Heating, Cooling & Plumbing offers a range of repair services to customers in Westmoreland County who may be experiencing issues with their HVAC equipment

West Mifflin Trusts Restano
Air Filters Delivered to Your Home or Office
Nearby West Mifflin, PA
24/7 Plumbing Company
Are you a homeowner in West Mifflin, PA looking for plumbing services? Look no further than Restano Heating, Cooling & Plumbing. Our skilled team has the expertise to handle a wide range of plumbing issues, including leak repairs and water heater installations. You can trust us to provide dependable and high-quality assistance for all your plumbing needs. Our West Mifflin office serves customers in Dormont, Castel Shannon, Mt Lebanon, and West Mifflin. You can rest easy with Restano at your side.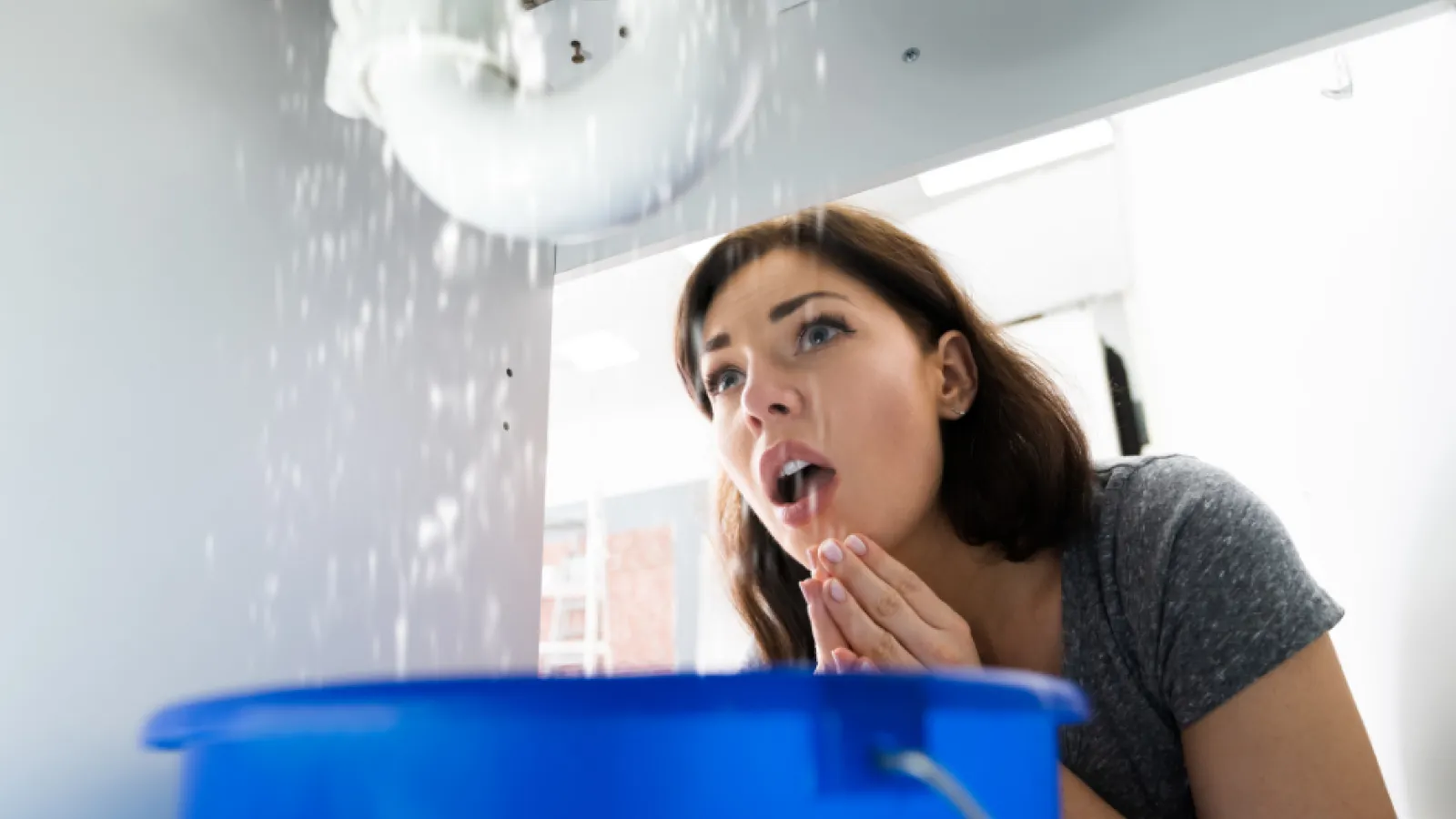 412's Expert Emergency Plumber
Restano Heating, Cooling & Plumbing
Got a frozen pipe? Maybe a backed-up sewer line? Whatever the needs may be no one has time for a plumbing issue. That's why Restano is ready when you need us. Our expert plumbers are on call 24/7 to respond to all your emergency plumbing needs in Allegheny County, PA.
Restano is Ready
HVAC & Plumbing Repair for Allegheny County Homeowners
Discounts for our West Mifflin area Homeowners
Current Deals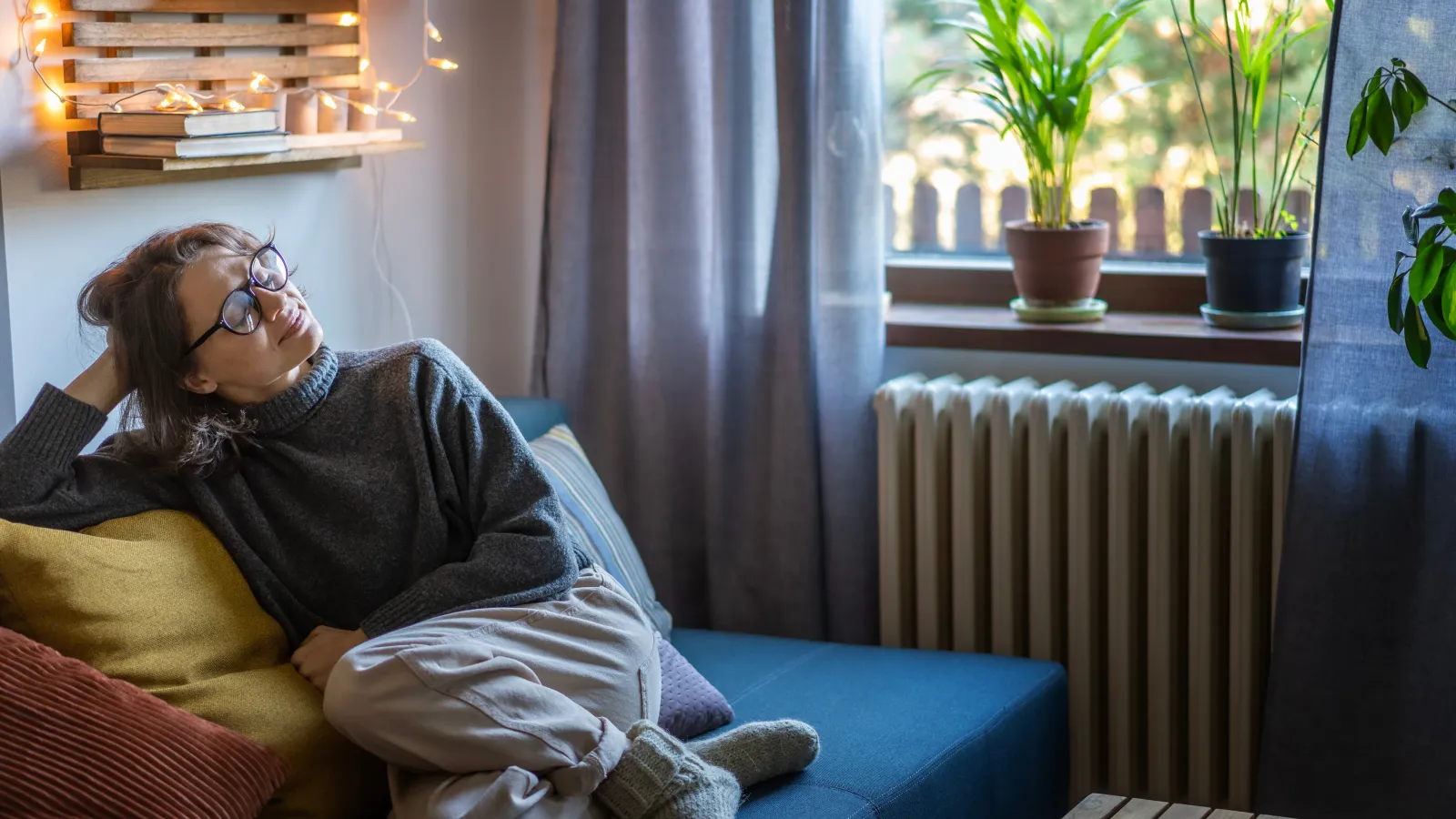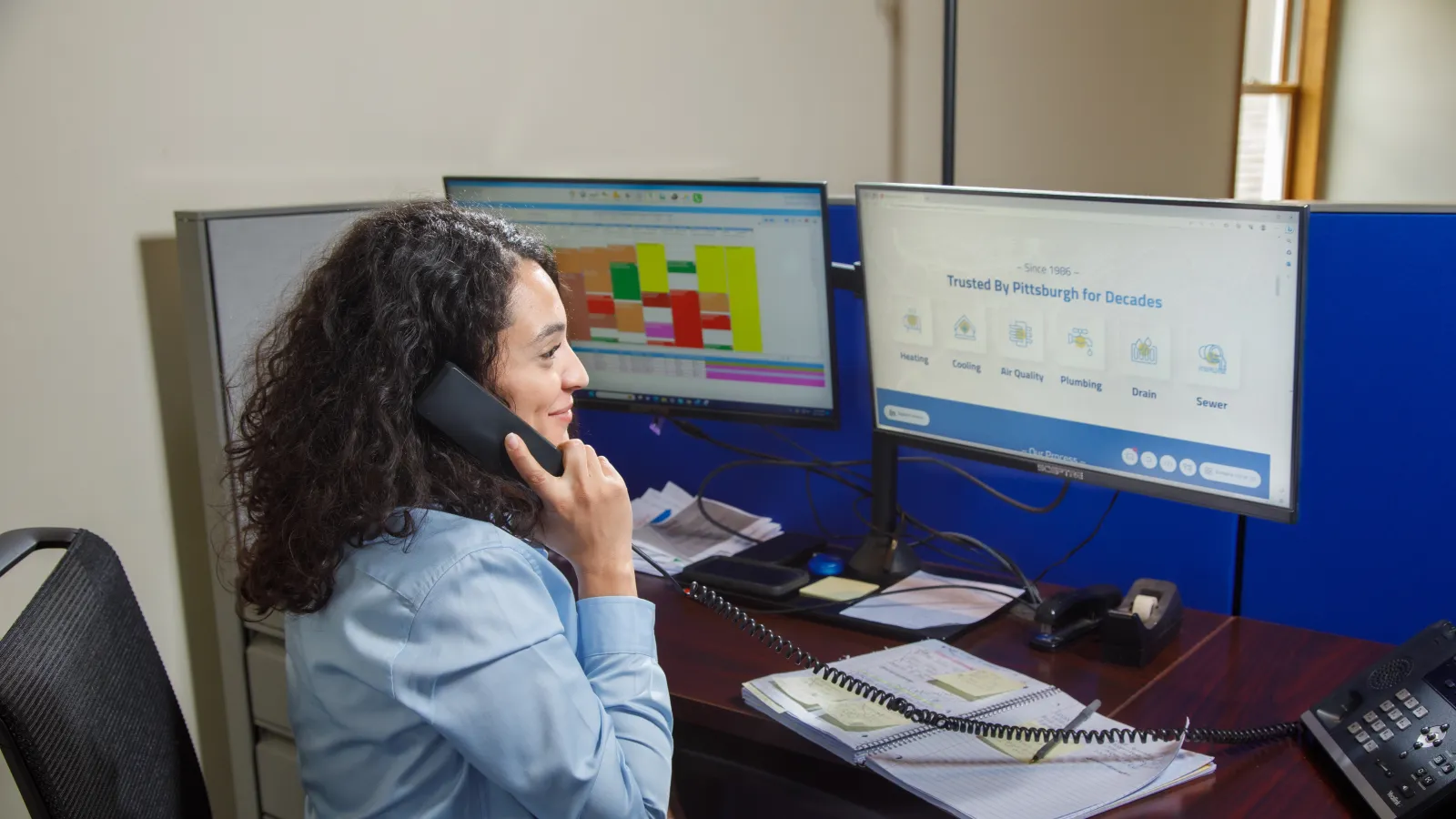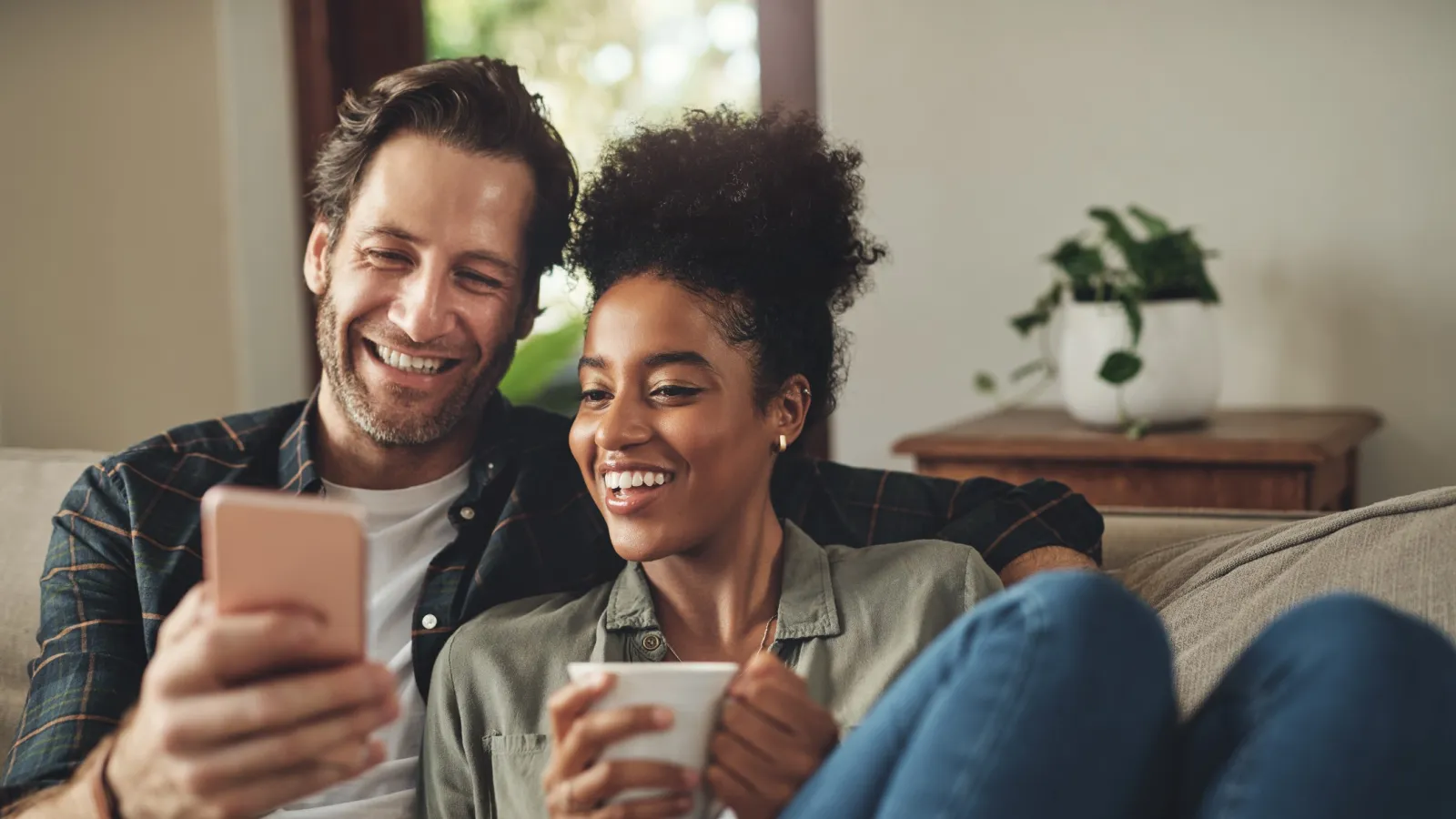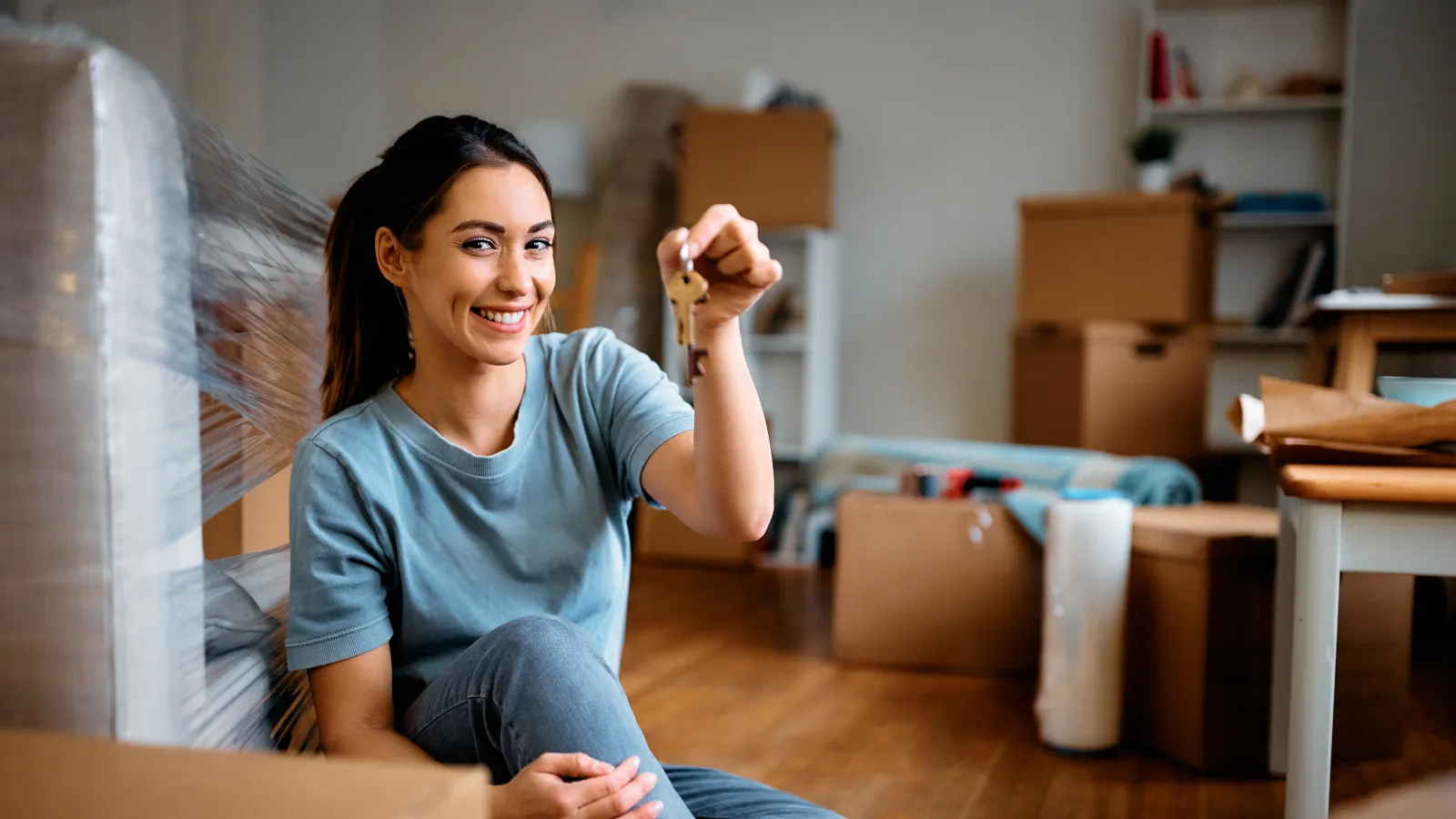 West Mifflin Residents Know
Benefits of The Restano Quality Club
The Restano Quality Club provides you with top-priority service, meaning you will receive preferred treatment on service calls, placing you at the front of the line. Also, if we don't provide service within 24 hours of your call, your diagnostic fee will be waived. Other benefits include: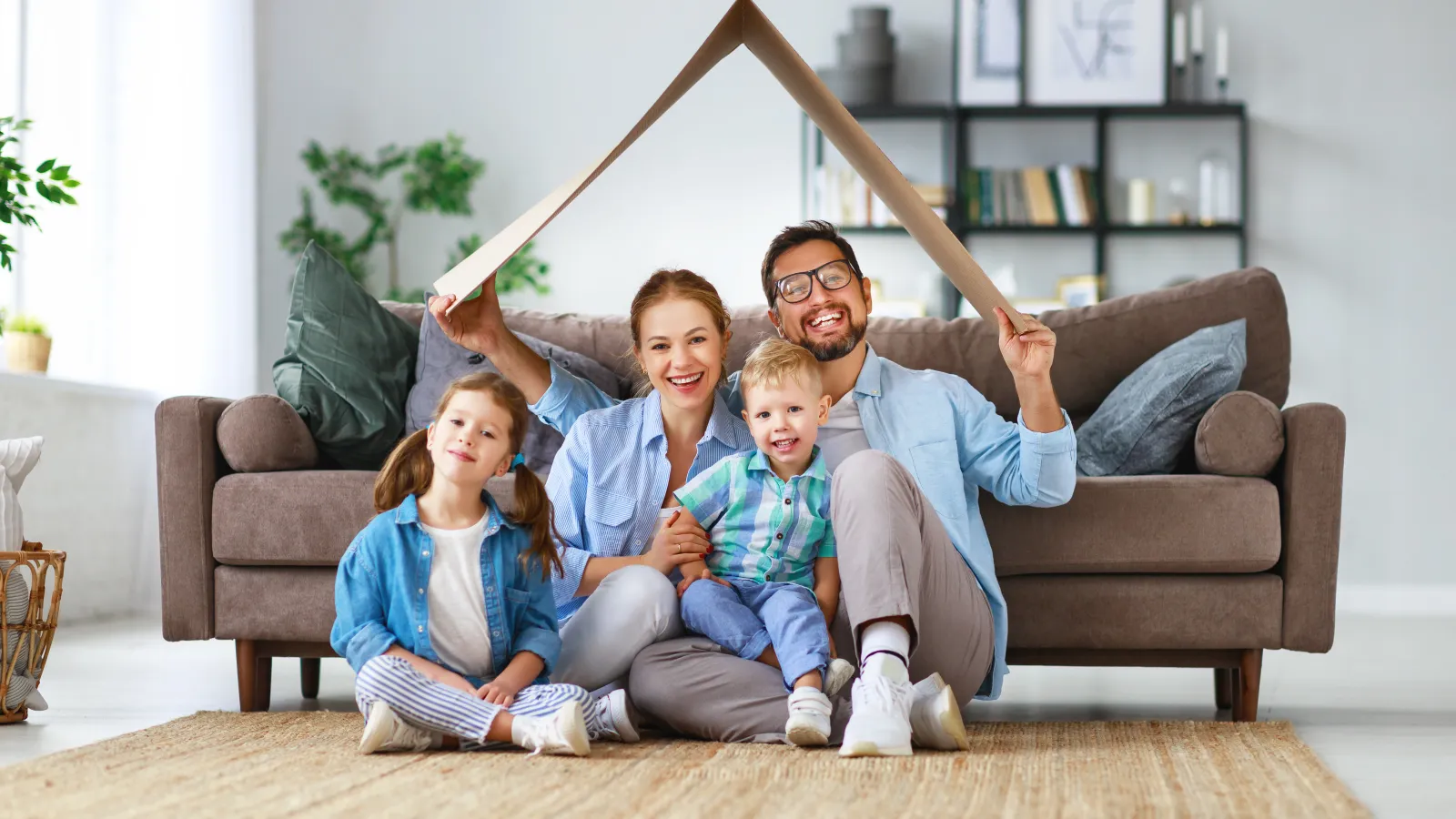 Carrier HVAC Equipment
Wells Fargo Financing
Restano Heating, Cooling, and Plumbing acknowledges that replacements and repairs can be costly. However, investing in home improvement can lead to future savings. We provide diverse financing options for Allegheny, Westmoreland, and Butler County residents based on the equipment or service selected to enhance your home. If you require assistance in selecting the appropriate financing program, please call our office.
*Subject to credit approval. Minimum monthly payments are required. Please see specific financing company for details.

See What Our
West Mifflin Customers Are Saying
New furnace and AC installed. A previous visit by Perry occurred to repair my non working furnace. That appointment was made quickly and Perry was able to fix with a part he had on hand. He then gave me estimates to replace my aged furnace and AC. I scheduled an appointment to replace per one of the estimates. Paul and Jeremy arrived on time, were polite and professional, and installed both the furnace and AC in under 6 hours. The price matched my estimate, they explained what they installed, showed me the furnace filter and how ti work the programmable wifi thermostat. Then they cleaned up after the job. Also important to know is that everyone who serviced my furnace worked for Restano and were very skilled. They obviously had done this many times. They were not sub contractors. I am pleased.
Brenda W. - Google
I had excellent experience with everyone from Brian who came to the house and explained the different AC units, pricing, and scheduling. The technician was very nice and kind. Austin was very knowledgeable n explained everything to me about the unite n answered all my questions. Austin was very efficient in his work very professional. He went above n beyond, Restano should be very grateful for such a awesome and dedicated employee. Thank you for making my experience positive doing business with Restano.
Rebecca H. - Google
We've had two projects done by Restano now. A tank-less water heater install and a major outside underground downspout repair. Both times the work was done promptly and any minor issues were resolved quickly. I usually don't mention names in reviews, but the master plumber who did the work on our outdoor drains (Frank)deserves a mention. Very professional, detail oriented and very personable, his vision for the project and the manner he accomplished the project was well above what I expected. I won't hesitate to use Restano again and I recommend them to those who need a plumber in Pittsburgh.
Andrew L. - Google
Mike the owner took a personal interest is my desire to purchase a new furnace he said all the right things, he knows his business and products. He assured me the furnace is right for the house and will provide comfort all winter long. HE WAS RIGHT! I've purchase three furnace from 3 different dealers over the past 50 years and Restano came out tops. Need heating/air conditioner call Mike Restano you'll be glad you did!
Joe M. Google
Restano always does great work in plumbing, heating and air conditioning! Matt came this morning and did a great job getting my furnace prepared for the upcoming winter. I have the service plan so they come out twice a year to make sure everything is working just fine and gives my furnace or AC a "tune up". Great people work for Restano and I have never been disappointed!
Virginia A. - Google
I use Restano for my furnace and AC checks, so when my water heater broke on a Sunday night, I called them. Frank (the service tech) was polite and answered all my questions. He cleaned up perfectly afterward as well. I've always used Restano, and will continue to do so! Great service!
Janet S. - Google
I had an appointment today with their technician Brian and it went very well. He was very professional and knowledgeable. I have contacted other retailers for estimates and due to the service I got today, I have chosen to have Restano do the work I need done on my house.
Corey A. - Google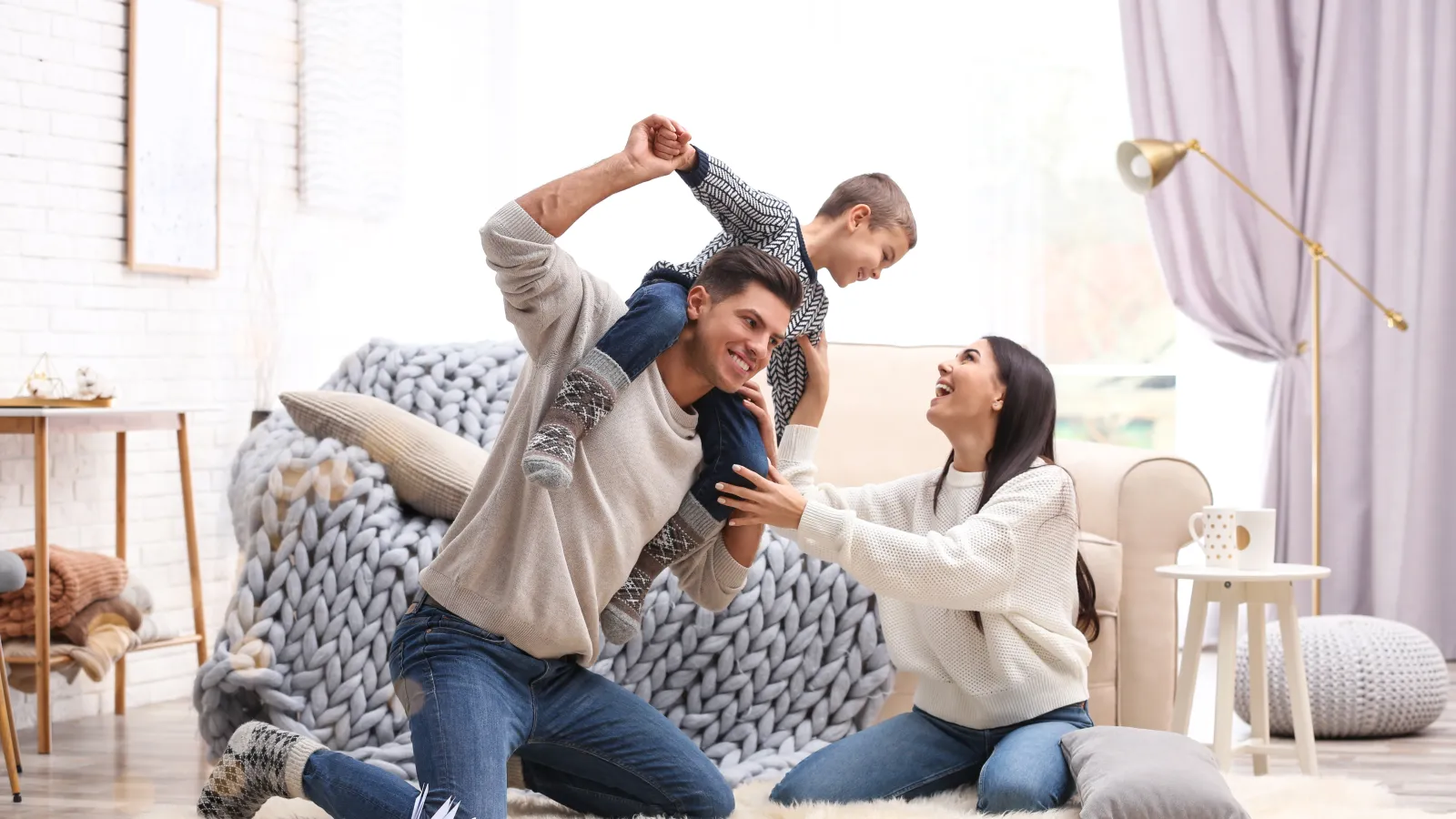 Plumbing Services & Rheem Equipment
Synchrony Financing
At Restano Heating, Cooling, and Plumbing, we understand that repairs and replacements can be a significant expense for our customers in West Mifflin. However, we also recognize that investing in home improvements can result in long-term savings. To help you enhance your Westmoreland County home, we offer a variety of financing options tailored to your specific equipment or service needs. If you need assistance in choosing the right financing program, please don't hesitate to contact our office.
*Subject to credit approval. Minimum monthly payments are required. Please see specific financing company for details.
Looking to Join Our Team?
Wanted! West Mifflin HVAC and Plumbing Professionals