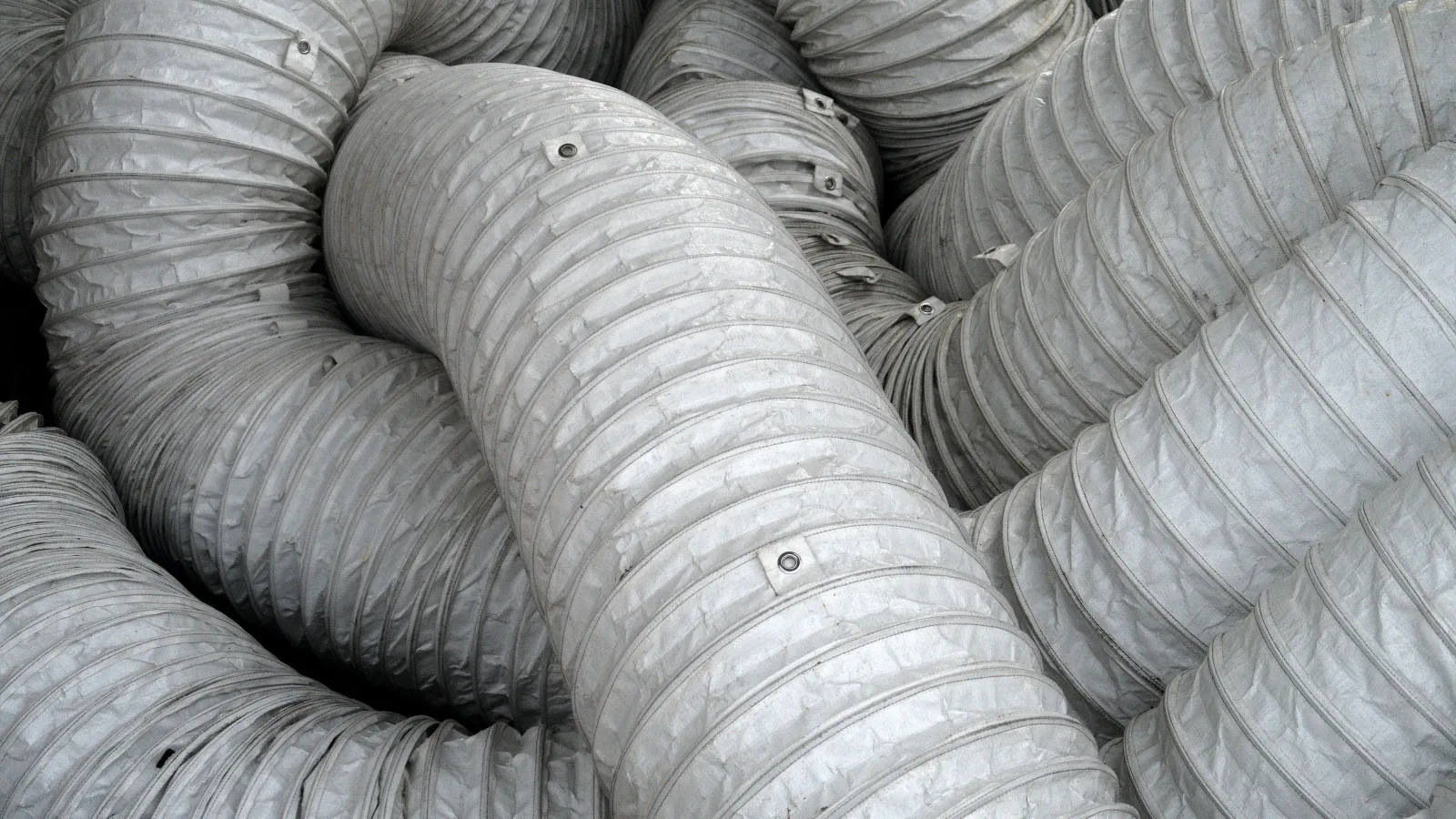 High-Velocity Systems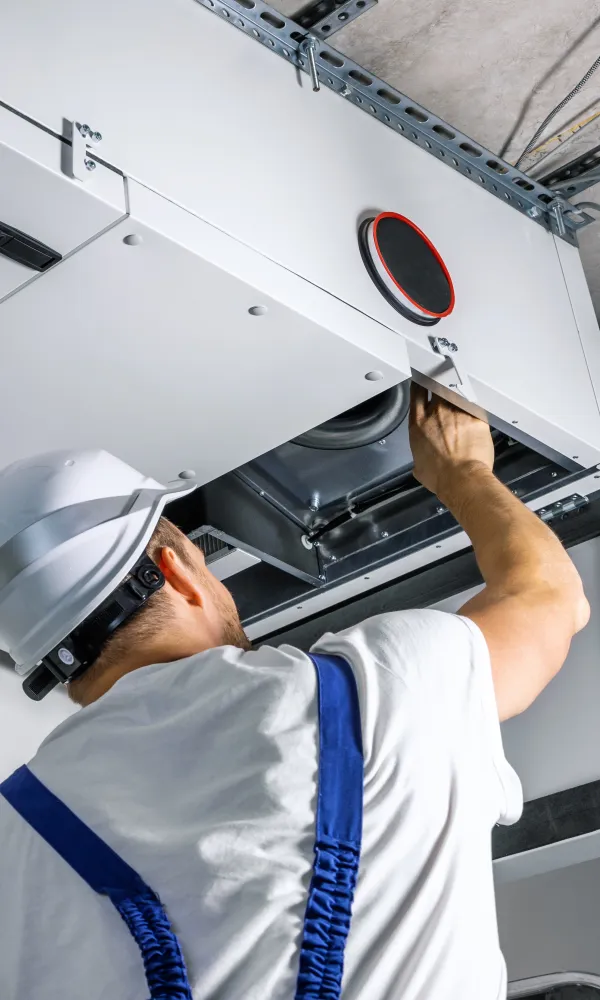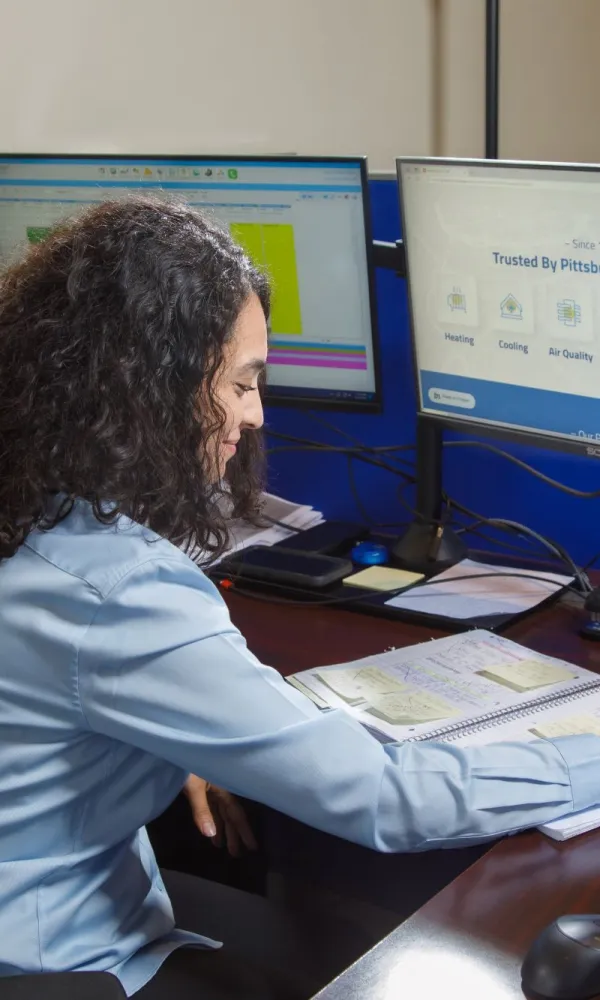 Cooling
Innovative Cooling Solutions for Pittsburgh Homes
Similar to a traditional air conditioning system's operation, a high-velocity HVAC system operates as a heat pump on the outside of your home, distributing cold or hot air into your living space. High-velocity HVAC systems use high pressure to carry cooled air into your home. High pressure is achieved through smaller ducts than ones used with standard HVAC systems. Small-scale diameter flexible tube is routed through existing floors, walls, and ceilings around the tightest spaces and obstacles without major home reconstruction. The small ducts have the advantage of keeping the air moving at a high velocity and taking up less space in your home, creating customized air conditioning solutions.
There are also significant differences in air cycling between the standard and high-velocity systems.
Standard air conditioner turns on and off depending on the temperature dictated by the thermostat
Standard air conditioner requires the system to start up and waste energy to reach its maximum output of cooled air
High-velocity systems do turn on and off according to the thermostat but without a drastic loss of pressure
The air handler continuously maintains consistent airflow to ensure your ac system is not wasting energy constantly turning on and off
A high-velocity system is designed without indoor ductless units or unwanted ductwork. The system allows homeowners for total aesthetic control over the decor of their home without disrupting equipment. In addition, complete home customization offers unique cooling solutions for classic Pittsburgh homes. Specializing in practical, creative, and innovative solutions, Restano Heating, Cooling & Plumbing looks forward to sharing the advantages of a high-velocity system with you.
Benefits of a high-velocity system:
Whisper-quiet performance
Ideal for retrofitting classic homes
Even temperatures and air distribution
Zoned temperature control
Fast and non-invasive installation
Reviews
Why Our Customers Rest Easy
The installers were very professional and did a great job without any mess. The only small problem was taken care of promptly and we are very happy with the system.
Charles W. - Google
Restano has provided HVAC PM services to us for the past 3 years and are very reliable and professional. Recently they installed a heating system in my garage in which I am very happy with. The staff at Restanos is very professional and friendly. I would recommend Restano for any PM or installation work you might have.
Joe S. - Google
Andrew made the difference. He was professional and courteous. Especially in todays world when businesses use covid as an excuse for higher prices and poor service.
Bob G. - BBB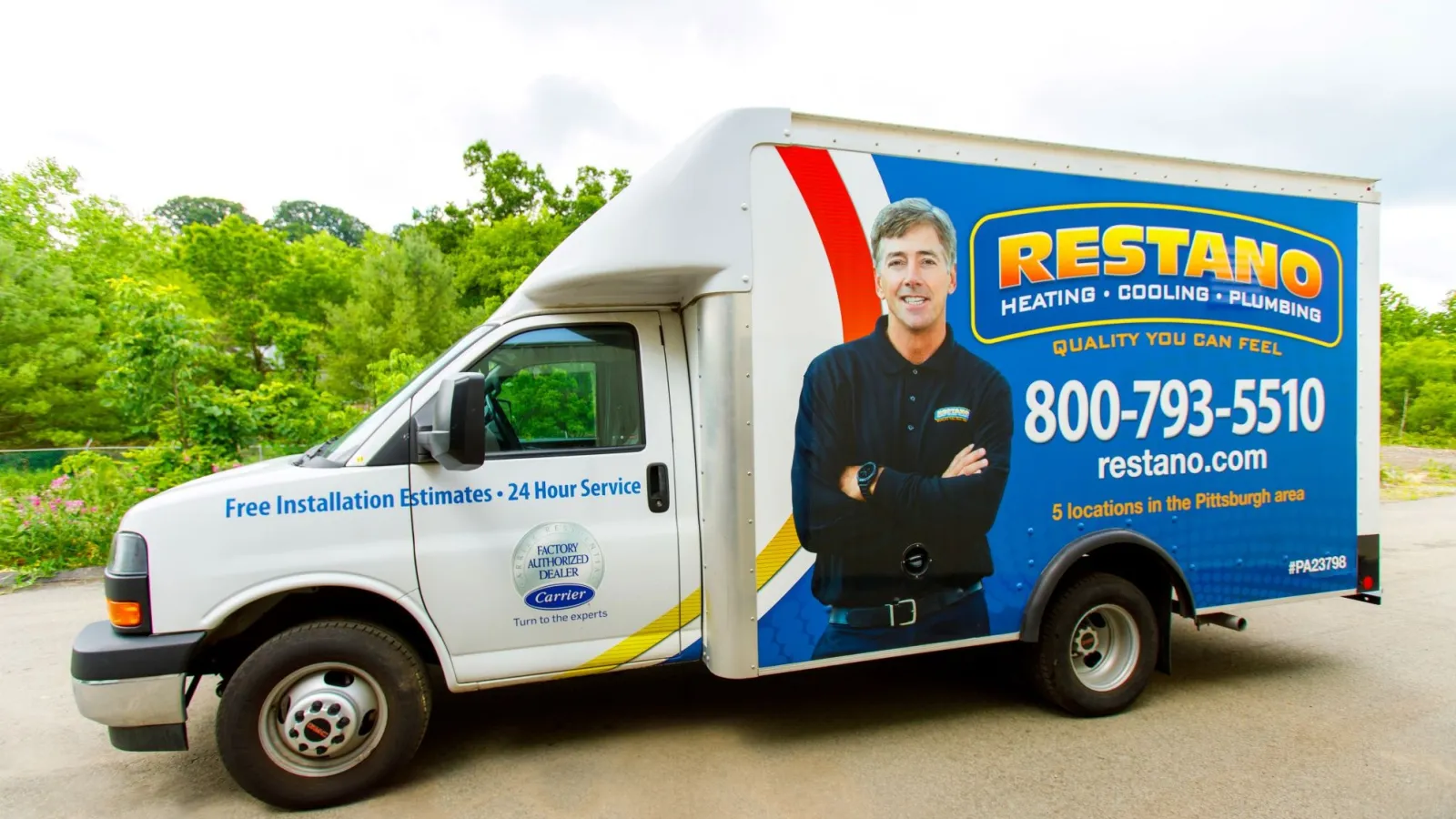 High-Velocity Systems
Contact Restano for the Best AC Solutions in Pittsburgh
Whether you are renovating your existing Pittsburgh home, building a new home, or office space, Restano Heating Cooling & Plumbing team can recommend the best ac solution for you. The Restano Team will assist in each step of the process, from the initial installation to learning how to operate your new home HVAC system. You can trust our team of professionals to create the best plan for your home and help you along every step of the way!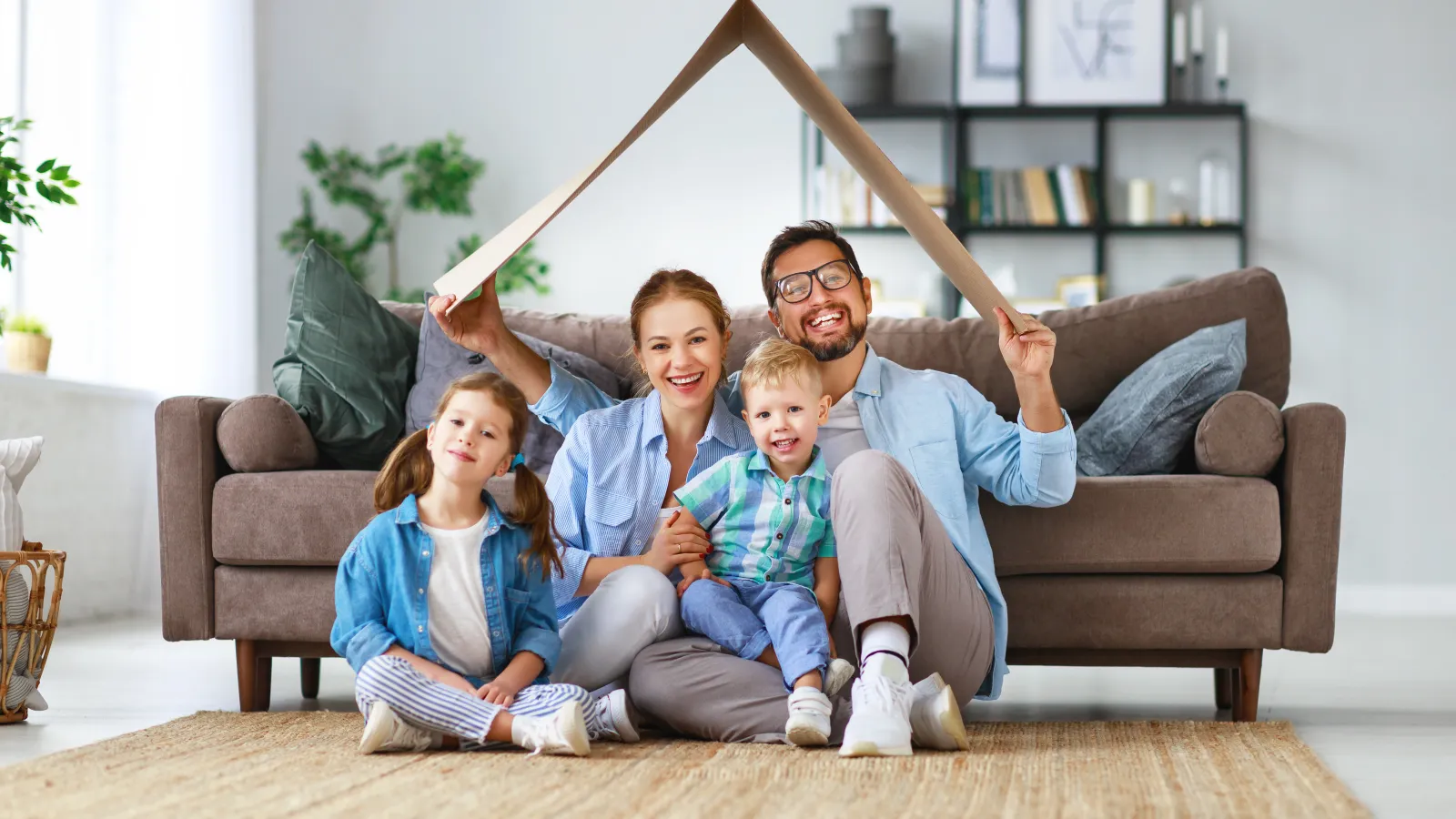 Carrier HVAC Equipment
Wells Fargo Financing
Restano Heating, Cooling, and Plumbing acknowledges that replacements and repairs can be costly. However, investing in home improvement can lead to future savings. We provide diverse financing options based on the equipment or service selected to enhance your home. If you require assistance in selecting the appropriate financing program, please call our office, we are ready to help!
*Subject to credit approval. Minimum monthly payments are required. Please see specific financing company for details.

It's a Breeze to
Contact Restano