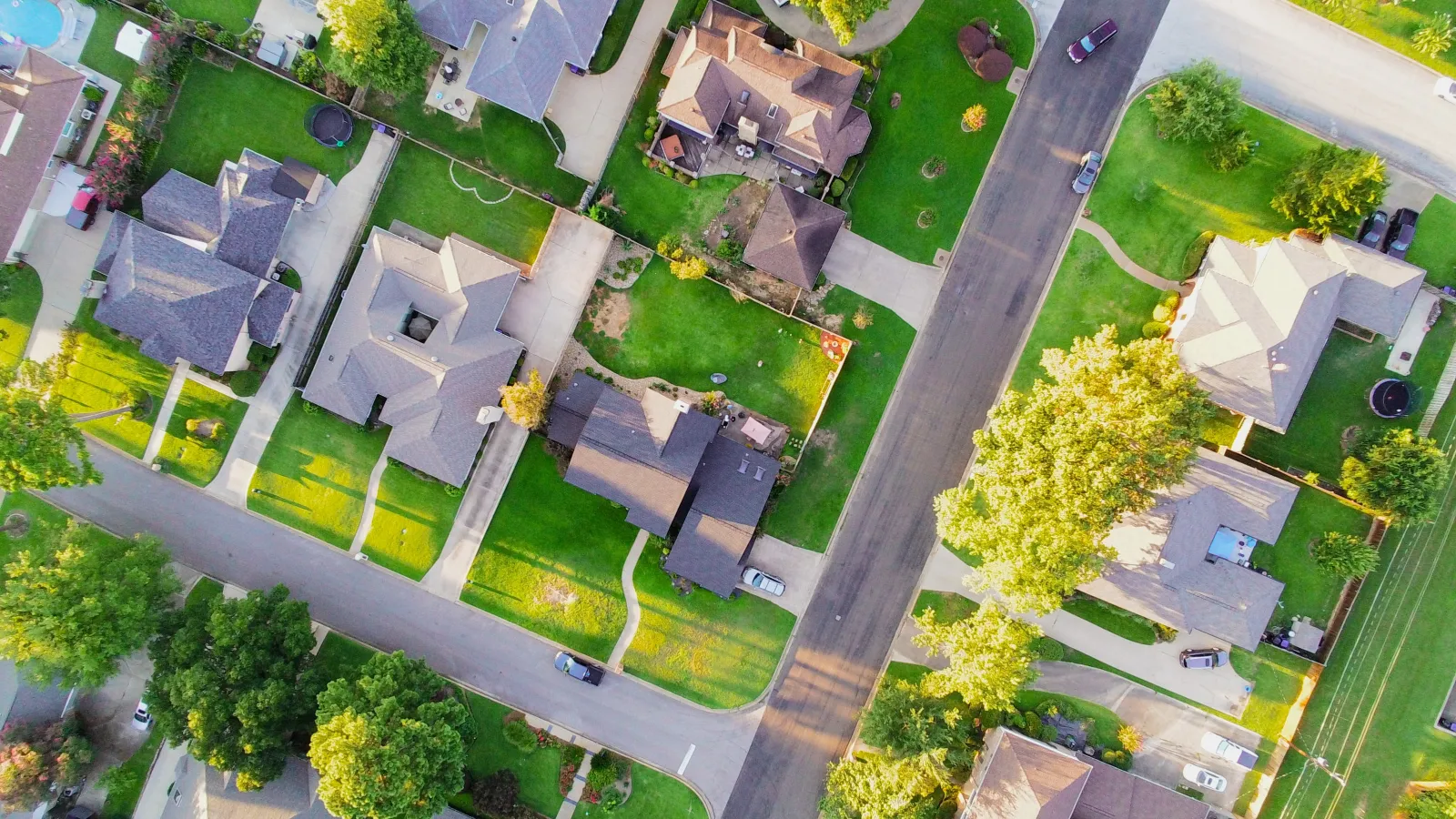 Murrysville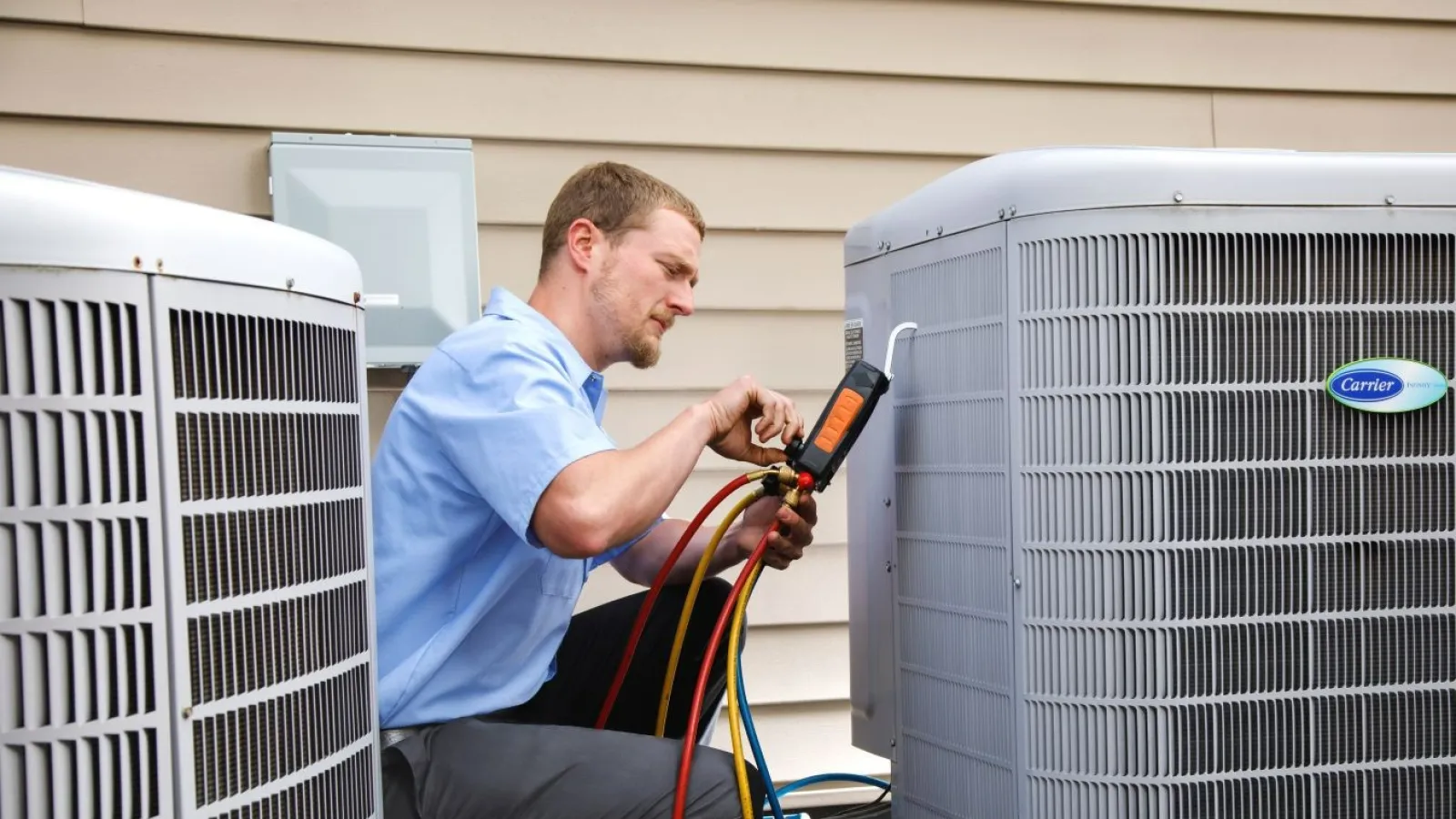 Selecting the Right Air Conditioner for
Installation in Your Murrysville Home
Do you need a dependable air conditioning system to keep you comfortable during hot summer days? Restano Heating, Cooling & Plumbing can help. Our skilled team of heating and air conditioning technicians can provide top-quality installation services for your air conditioning in Murrysville, PA.
At Restano Heating, Cooling & Plumbing, we are a Carrier Factory Authorized Dealer and understand that homeowners have varying preferences when it comes to cooling systems. That's why we're proud to collaborate with Carrier, a renowned name in the HVAC industry. Carrier provides top-quality products, reliable durability, and exceptional warranty contracts for new air conditioners.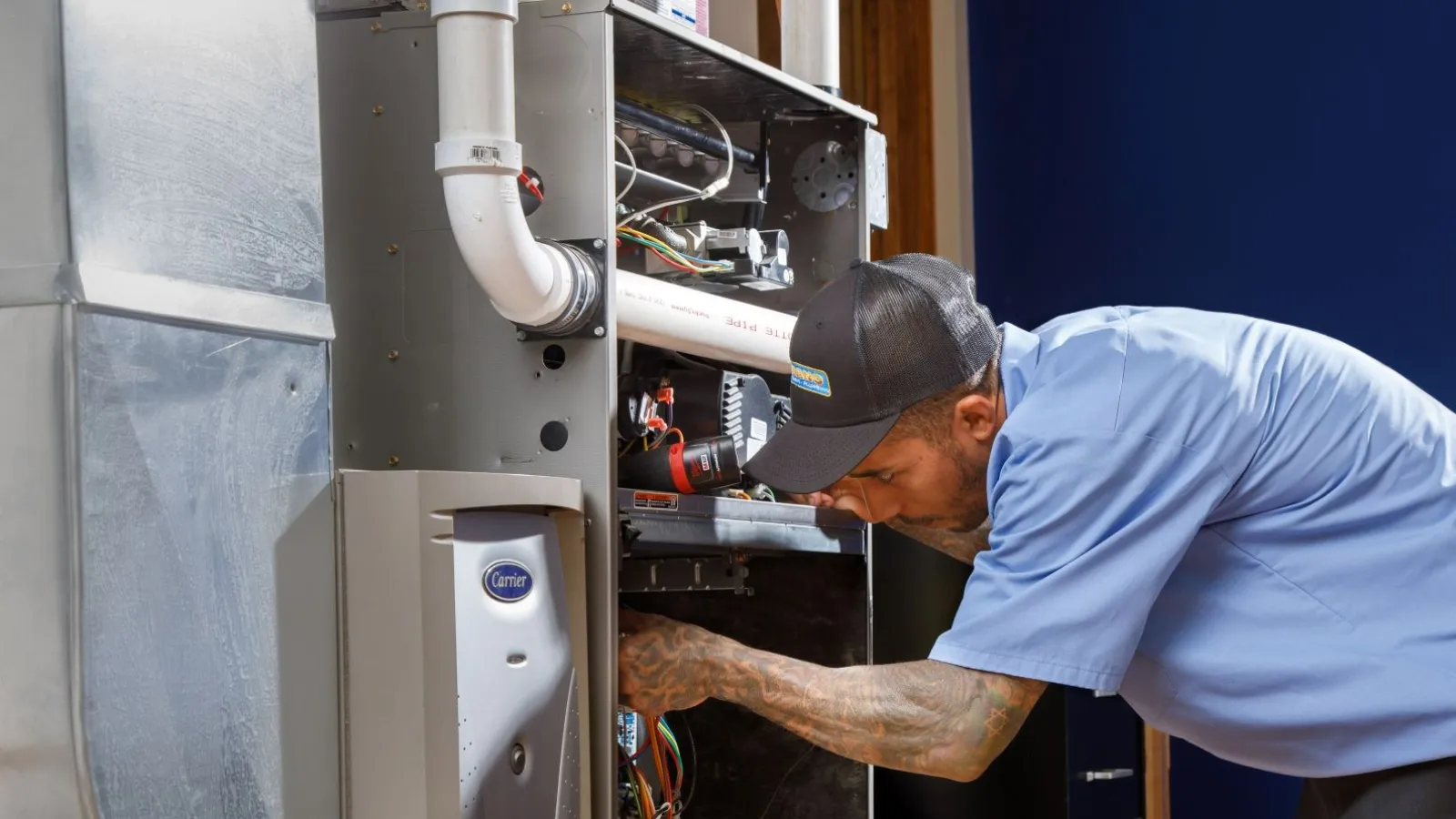 Serving Murrysville and Westmoreland County, PA
HVAC Repair on All Systems
If your home's gas furnace isn't heating effectively, it may require a tune-up. Contact a local heating repair company to diagnose and fix the issue.
Our team of experts is skilled in repairing all heating and cooling systems, regardless of make or model. Restano Heating, Cooling & Plumbing offers a range of repair services to customers in Westmoreland County who may be experiencing issues with their HVAC equipment

Westmoreland County Trusts Restano
Air Filters Delivered to Your Home or Office
Nearby Murrysville, PA
24/7 Plumbing Company
Are you a homeowner in Murrysville, PA looking for plumbing services? Look no further than Restano Heating, Cooling & Plumbing. Our skilled team has the expertise to handle a wide range of plumbing issues, including leak repairs and water heater installations. You can trust us to provide dependable and high-quality assistance for all your plumbing needs. Our Murrysville office serves customers in New Kensington, Trafford, Greensburg, Apollo, Delmont, Export, Harrison City, Irwin, Jeannette, and Murrysville. You can rest easy with Restano at your side.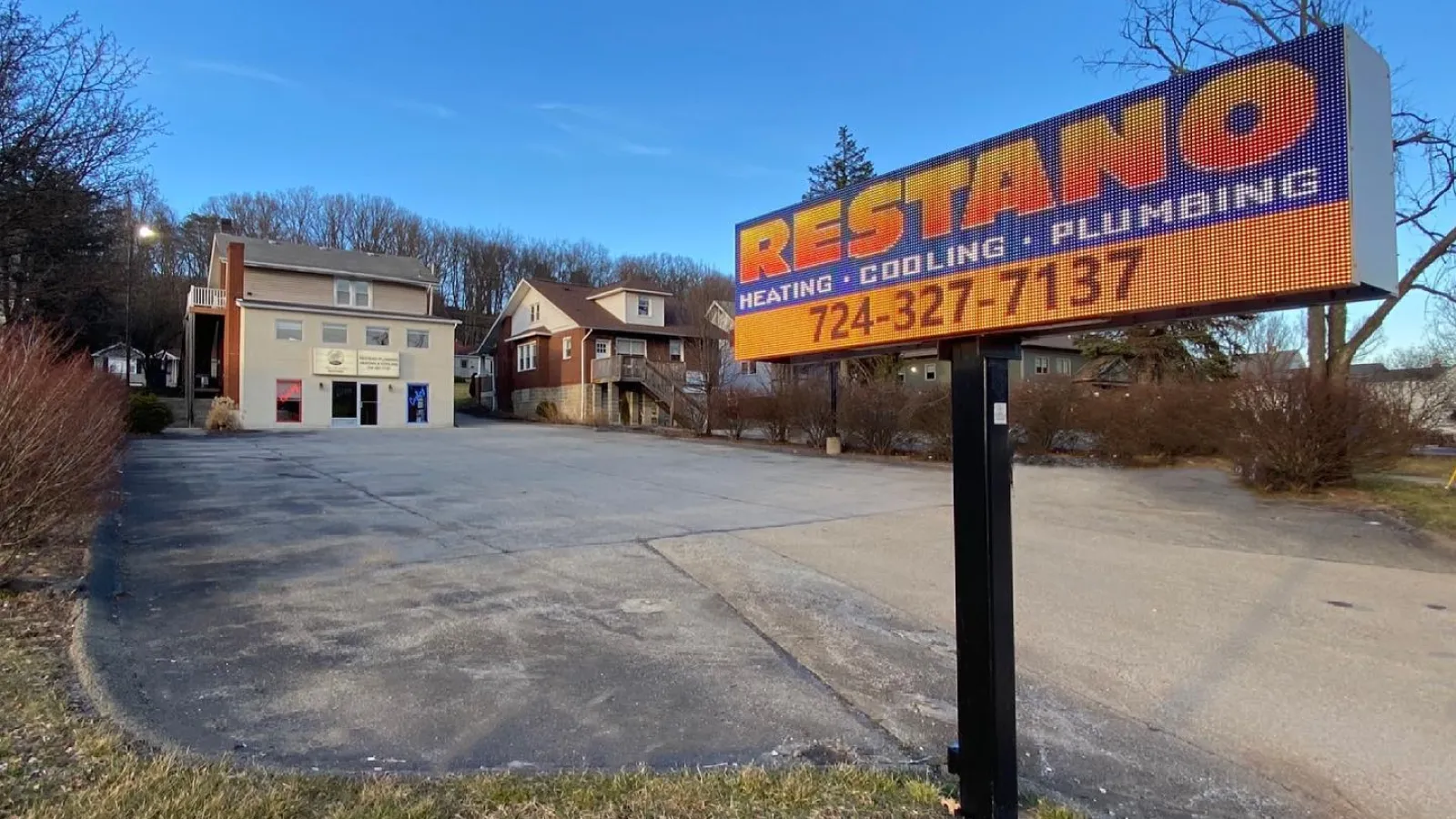 Restano Heating, Cooling & Plumbing
Westmoreland County's Expert Emergency Plumber
Got a frozen pipe? Maybe a backed-up sewer line? Whatever the needs may be no one has time for a plumbing issue. That's why Restano is ready when you need us. Our expert plumbers are on call 24/7 to respond to all your emergency plumbing needs in Murrysville, PA, and surrounding communities.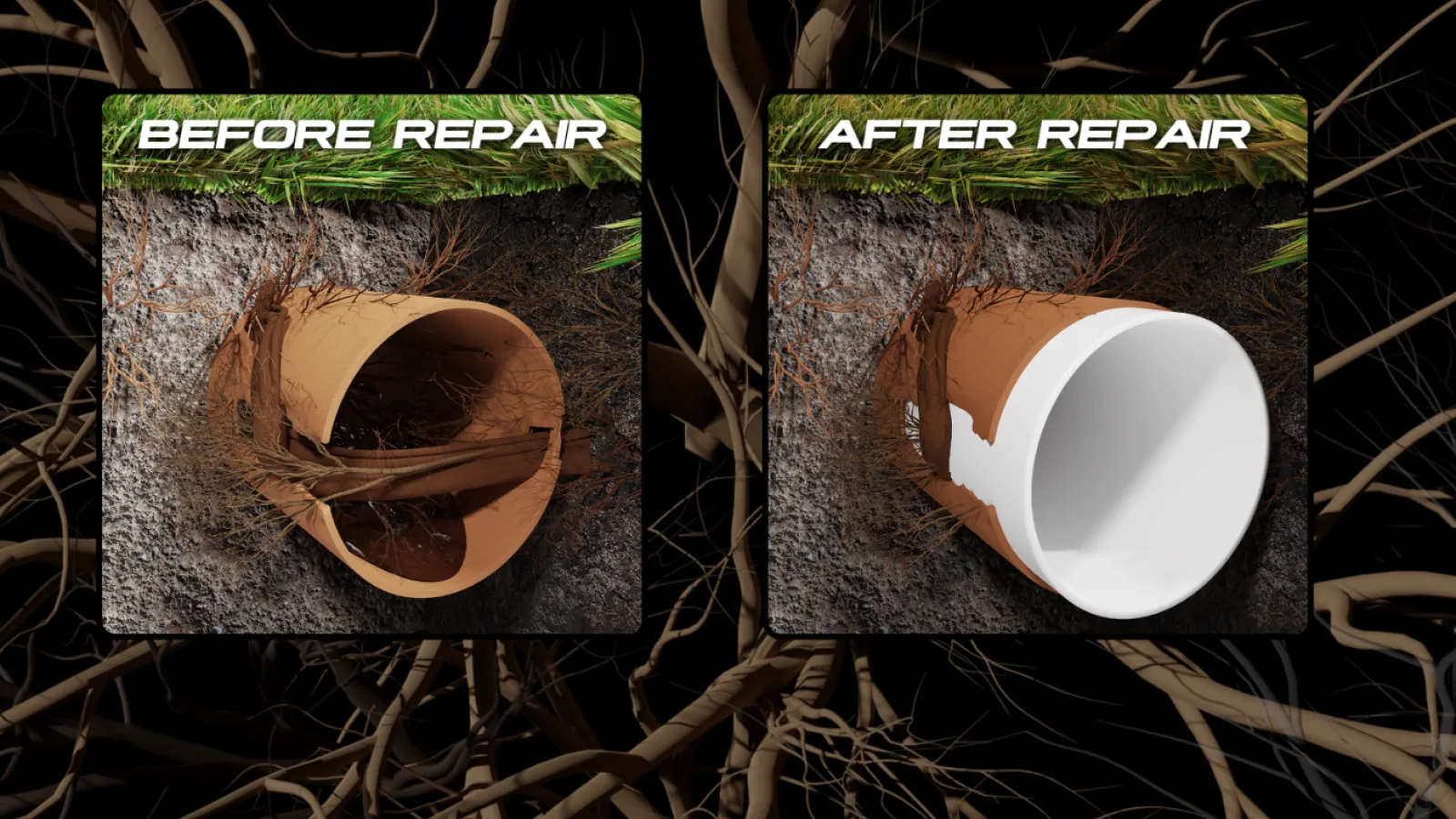 Murrysville's
Sewer Repair Specialist
Are you a homeowner in Westmoreland County experiencing sewer issues? Look no further than Restano Heating, Cooling, and Plumbing for all your trenchless sewer repair needs. We understand how frustrating and inconvenient it can be to deal with sewer problems, but worry not, as our expert team is here to help. With our specialized trenchless sewer repair service, we can fix your sewer line without the need for extensive digging and disruption to your property. Our cutting-edge technology allows us to repair your sewer pipes efficiently, saving you time and money. Don't let sewer issues ruin your day, contact Restano Heating, Cooling, and Plumbing for reliable and localized trenchless sewer repair services in Westmoreland County.

Restano is Ready
HVAC & Plumbing Repair for Westmoreland County Homeowners
Discounts for our Murrysville area Homeowners
Current Deals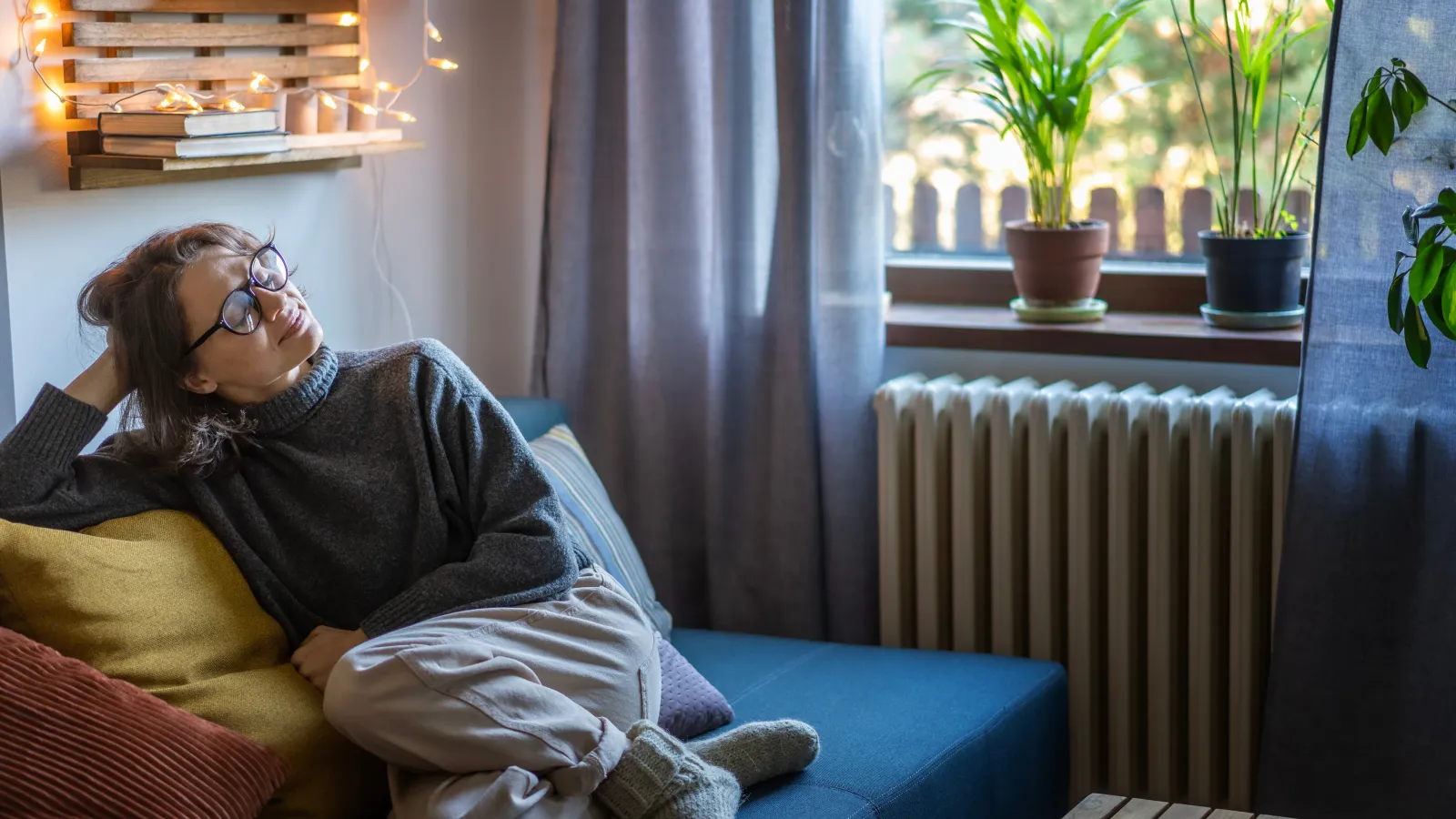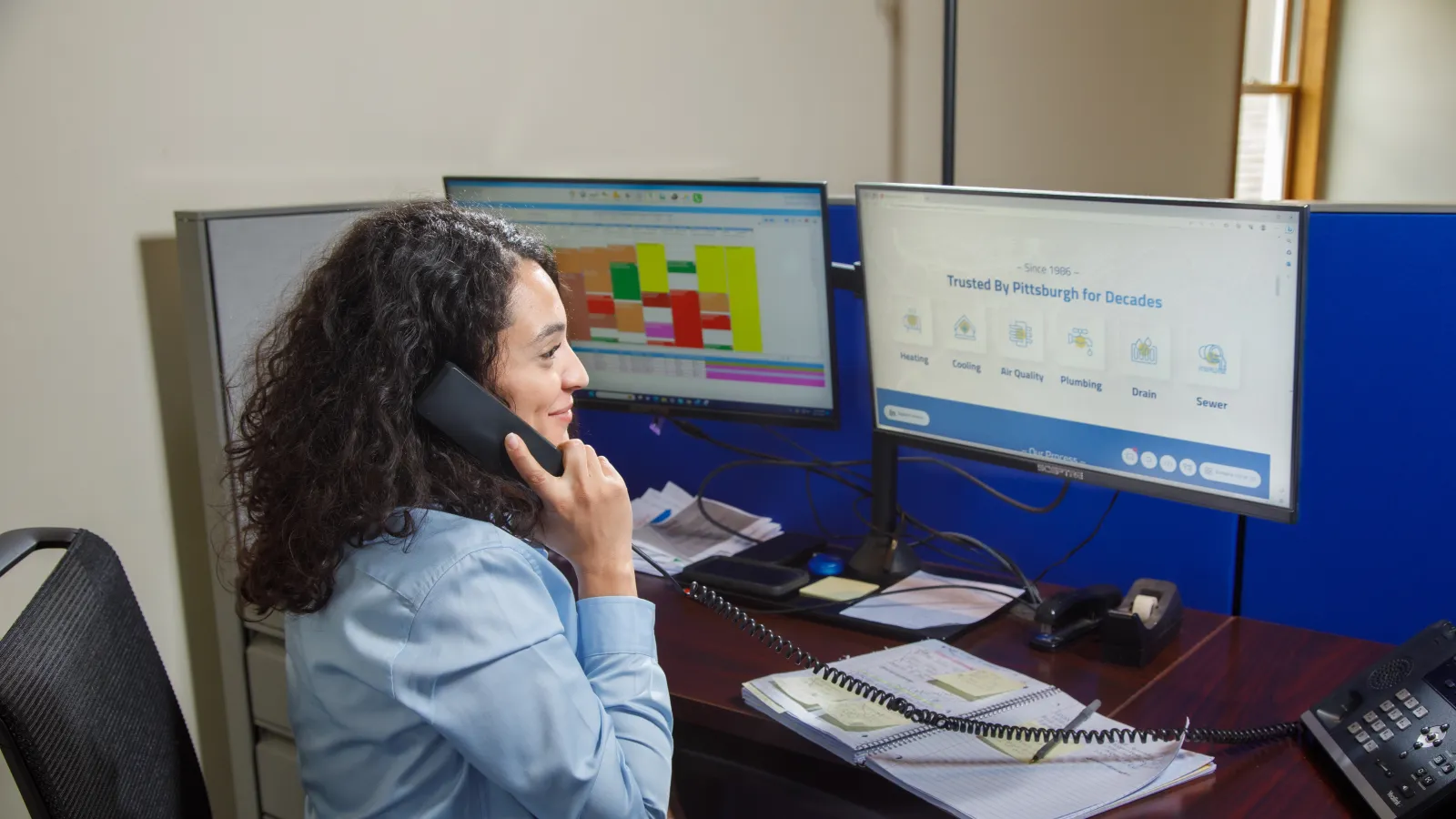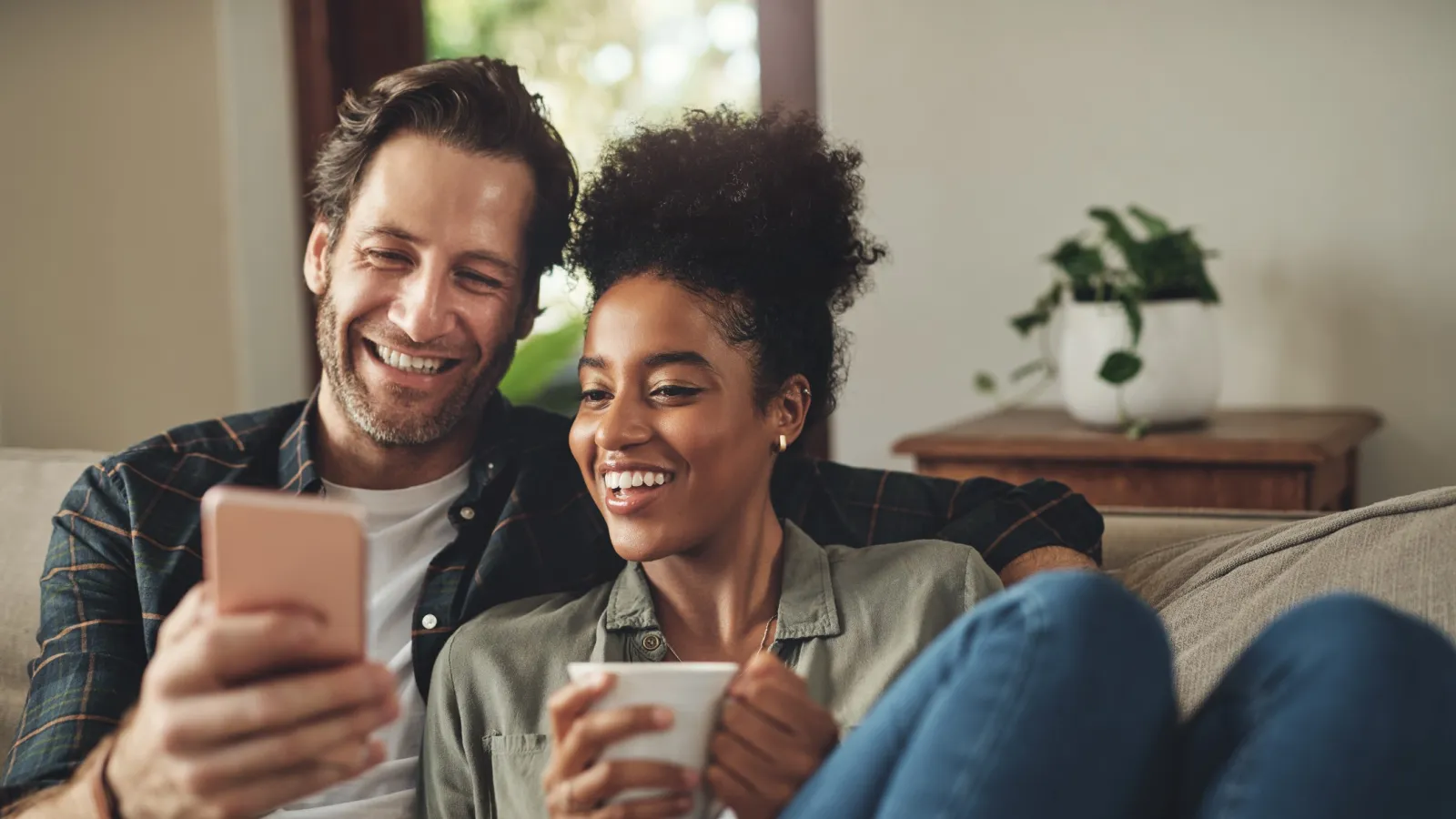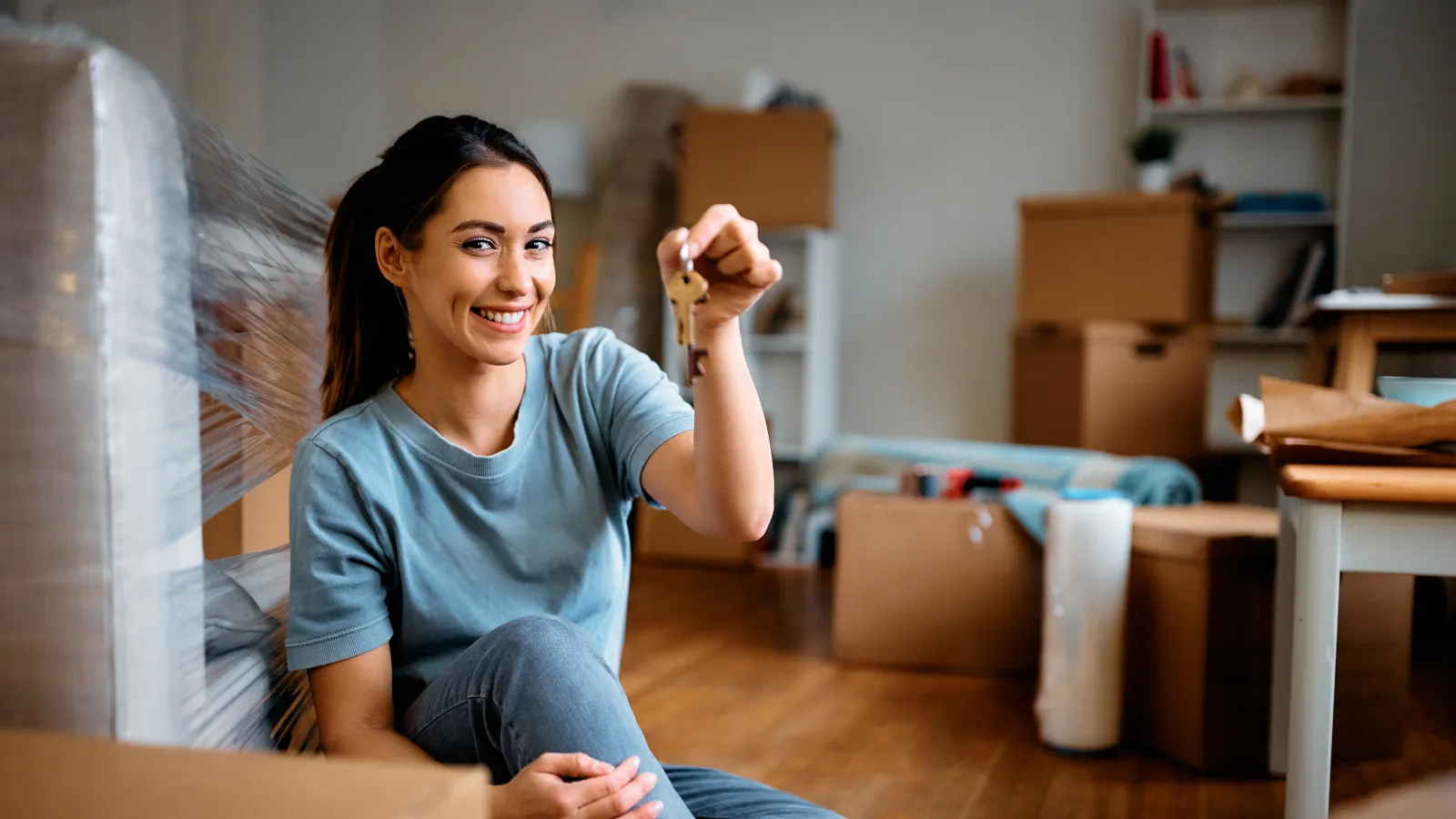 Murrysville Residents Know
Benefits of The Restano Quality Club
The Restano Quality Club provides you with top-priority service, meaning you will receive preferred treatment on service calls, placing you at the front of the line. Also, if we don't provide service within 24 hours of your call, your diagnostic fee will be waived. Other benefits include: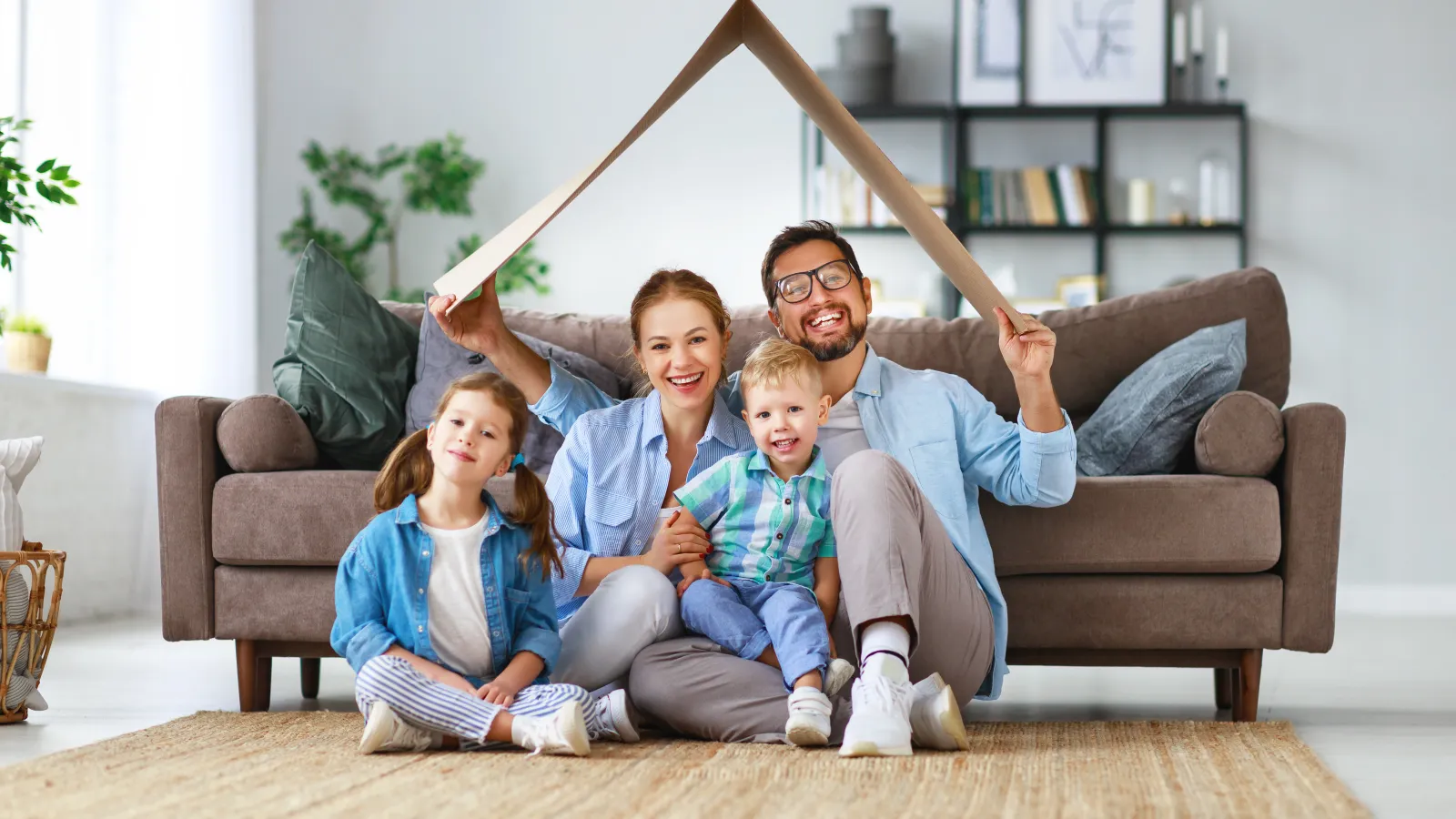 Carrier HVAC Equipment
Wells Fargo Financing
Restano Heating, Cooling, and Plumbing acknowledges that replacements and repairs can be costly. However, investing in home improvement can lead to future savings. We provide diverse financing options for Westmoreland County residents based on the equipment or service selected to enhance your home. If you require assistance in selecting the appropriate financing program, please call our office.
*Subject to credit approval. Minimum monthly payments are required. Please see specific financing company for details.

See What Our
Murrysville Customers Are Saying
I called Restano when our air conditioner was not turning on. They were able to send somebody out the same day. Robert was very professional and was quickly able to identify the problem and repair. Highly recommend Restano for any HVAC repair!
Sarah I. - Google
We've used Restano for HVAC and plumbing exclusively for two years. Every person I've interacted with from here has been really friendly and professional. I just had Chris from Restano put in plumbing for a new bathroom and repair our floating stack in the basement. He did an amazing job and was communicative and forthcoming the whole time with input, questions, and suggestions. Highly recommend!
Chris R. - Google
Chris came out to fix an issue with a leaky valve, suggested we purchase a new water heater based on a few key factors. WIth some discussion, we moved forward with a new water heater. They were able to install the new one within 3 hours and now we are good to go for years to come. Highly recommend Restano for any residential needs. They are super friendly, on time and very knowledgeable. I will be continuing to use their services throughout my lifetime.
Phil Henry Productions. - Google
This review is a bit late in being posted but I need share what an awesome business this is. We had an issue in late December with our home failing a dye test less than 2 weeks before close. Cindy was extremely helpful and went beyond to move mountains to get us on the schedule so we could close right after Christmas. The technicians (Mike and Frank) were professional and very helpful. The job was completed on time and at half the cost that another company quoted. I am extremely pleased and forever grateful for their empathy.
Susunna S. - Google
Chris was fantastic. He was punctual, professional, and very patient. He took the time to explain all the details related to my installation as well as next steps. I'll definitely be calling Restano again when necessary and recommending them to my family and friends.
Dominique B. - Google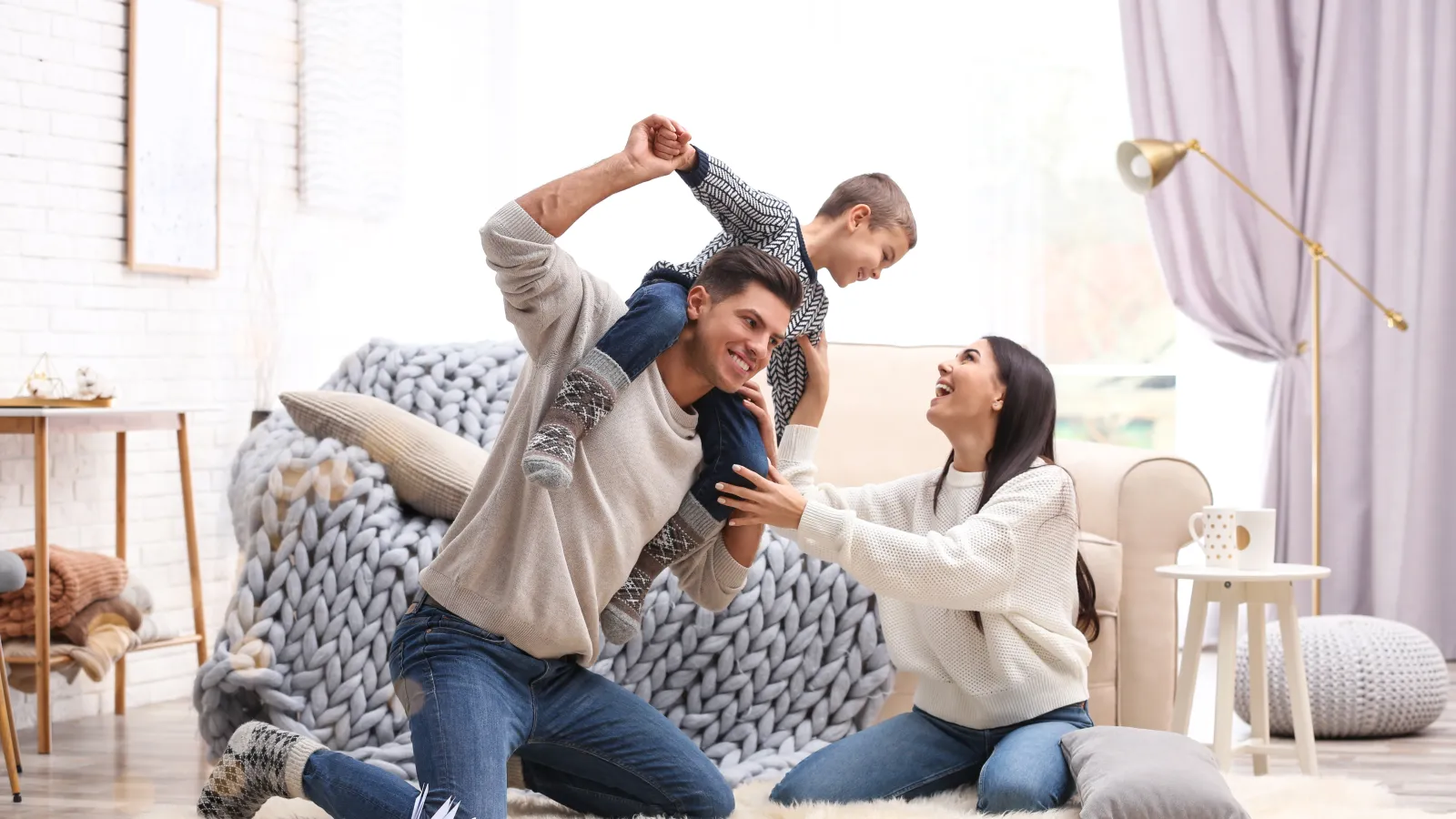 Plumbing Services & Rheem Equipment
Synchrony Financing
At Restano Heating, Cooling, and Plumbing, we understand that repairs and replacements can be a significant expense for our customers in Murrysville. However, we also recognize that investing in home improvements can result in long-term savings. To help you enhance your Westmoreland County home, we offer a variety of financing options tailored to your specific equipment or service needs. If you need assistance in choosing the right financing program, please don't hesitate to contact our office.
*Subject to credit approval. Minimum monthly payments are required. Please see specific financing company for details.
Looking to Join Our Team?
Wanted! Murrysville HVAC and Plumbing Professionals