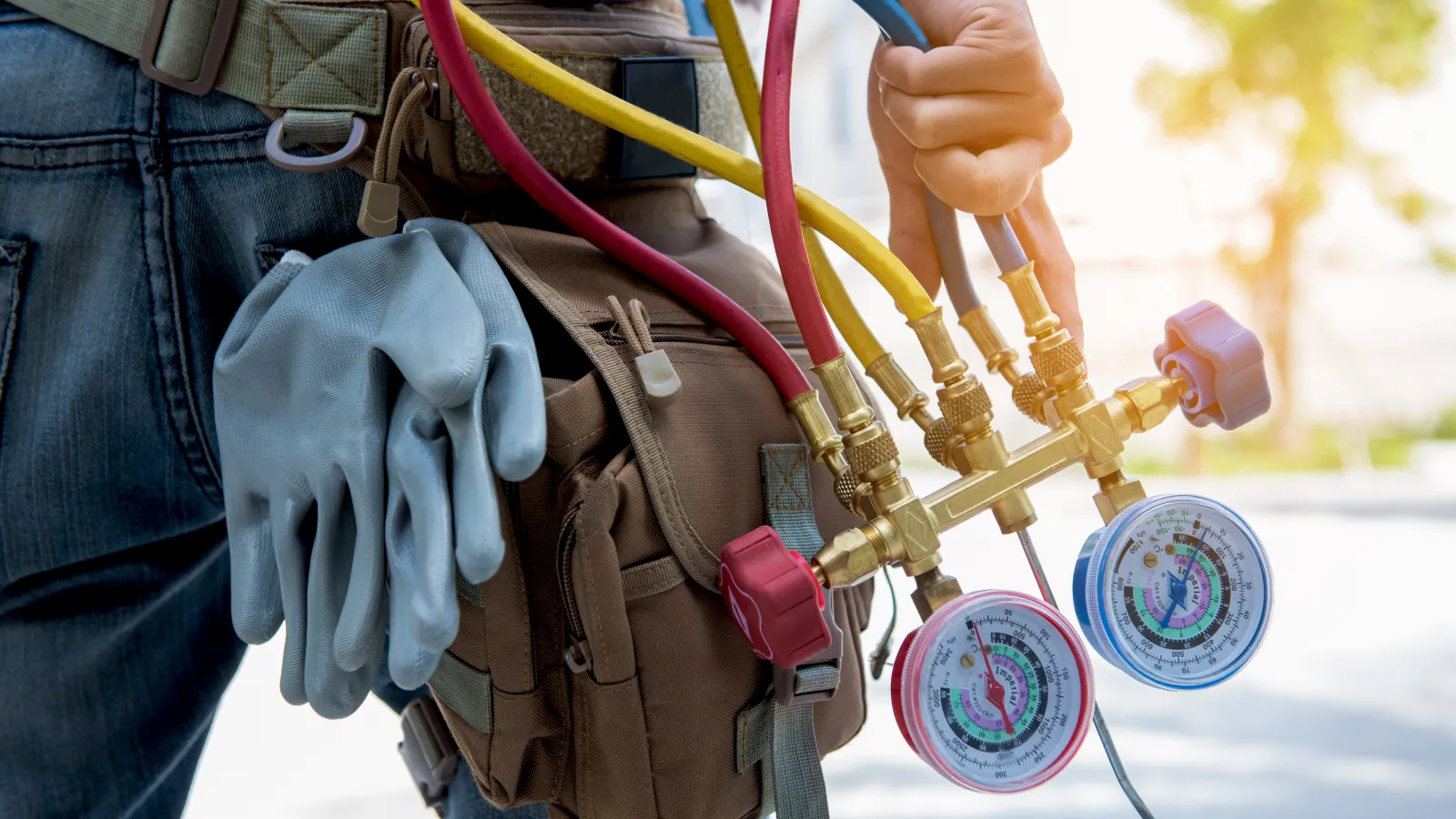 AC Installation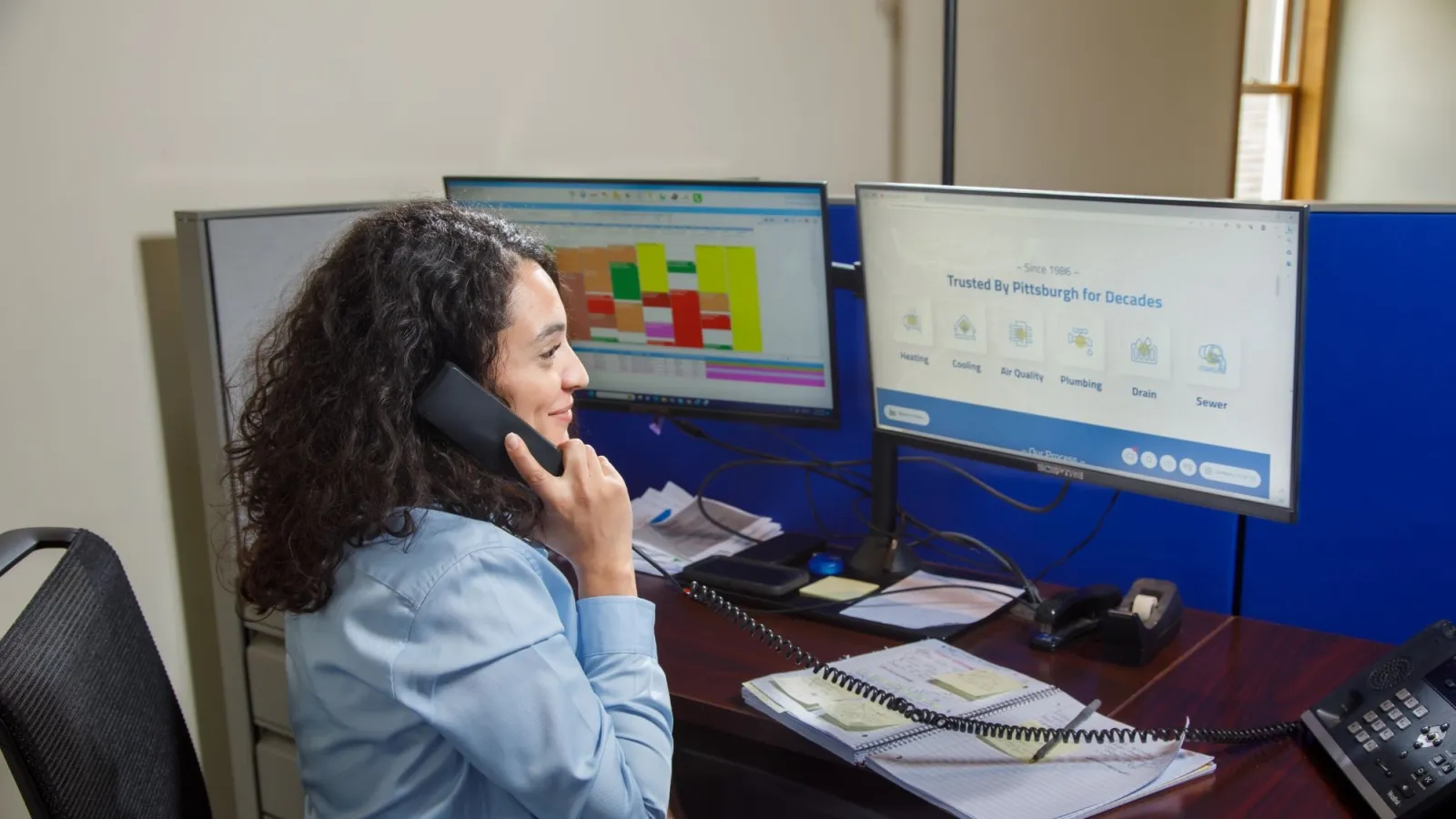 AC Installation
Contact Restano for Expert AC Solutions in Pittsburgh
Trust Pittsburgh's heating and cooling experts to find solutions to all your home or business needs. As a Carrier Factory Authorized Dealer, Restano Heating, Cooling & Plumbing installs the most innovative heating and cooling products on the market. Specializing in installing residential Carrier air conditioning units, Restano Heating, Cooling & Plumbing provides you with advantages that you will not find in most traditional heating and cooling systems.
Our technicians are available 24/7 for emergency service repairs and installations on air conditioning systems. Our team will assist you in each step of the process, from the initial installation to learning how to operate your new home HVAC system. So you can trust our team of professionals to create the best plan for your home and help you along every step of the way! Call our locally-owned HVAC business today for your free estimate on a new AC system, and don't forget to ask about our Restano Quality Club Membership.
Don't Be Left Sweating
Call Restano for New AC Installation
We know new equipment can be expensive, that's why we've partnered with Wells Fargo and Synchrony to help you! Check out our financing options on new equipment installations today!
Reviews
Why Our Customer Rest Easy
Restano installed my air conditioner three years ago. They perform annual preventive maintenance on both my A/C unit and furnace. They have been very responsive to issues I experienced, including same day service when the capacitor failed on the A/C unit. Matt stopped by today to perform the annual check on the A/C unit and he recommended and installed a surge protector to prevent a costly capacitor problem in the future. Matt was courteous, professional, knowledgeable and friendly. I felt very comfortable with him and confident in his recommendation. Thank you Matt!
J.W. - Google
Paul worked tirelessly on a very hot, muggy day to install my new system. The replacement unit is working perfectly. I had great concerns about how the new heat pump would perform since it was replacing a 35-year old pump. I worried for no good reason--the new pump is more efficient and more quiet.

Judy - Carrier.com
I wanted to write to thank you for a job well done. Starting with your sales rep Brian Filippini and ending with your two installers, John and RJ. First, Brian did a great job on the bid and getting us scheduled as quickly as possible (we haven't had air since July 13th, and I was getting very unkind. Truly if mom isn't happy, no one is). Secondly, the install workers got right to it and didn't waste any time completing the job. Several other companies we got bids from told us it was a two-day job. Ours was done in about 6 or so hours. Finally, the equipment is so quiet and efficient. Please shout out to those three employees that made "Mom so happy!"

Constance F. - Email
We are very satisfied with the installation of our new A/C in our older home. Michael Restano and his crew are awesome. Their level of expertise and skill made us feel comfortable. Everyone was very professional, polite, and paid close attention to details. We would highly recommend Restano Heating and Cooling.

Steve - Carrier.com
I called to get an estimate to have my old AC unit replaced. The sales person was very nice and knowledgeable. He showed me the quote and then emailed it to me so I can think about it. I accepted the quote, they had me scheduled by the next day and the new AC unit was installed before the end of the week. The installer was very friendly and professional. The AC units runs great. I can't think of anything they could have done better.

Brian - Rheem.com
Mike, Frank, Bruce, and the rest of the Restano team were awesome. I hired them to install a Carrier HVAC system in my new construction home. They were extremely professional, always showed up on time ,and do very clean/neat work! Prices were also very fair and reasonable. I absolutely recommend them for all your HVAC and plumbing needs!

Chris P. - Google
Bill was efficient, thorough, clean and went above and beyond what I expected with the installation of my ac unit. The the hose connections coming in through the wall were cleaned up, sealed and look 10x better than was what there before and my drain tube was neatly routed to my sink verses just hanging there as it was before.

Tori - Rheem.com
Austin was our installer. and he did an outstand job. He kept. us updated throughout the entire process of the installation. I would recommend his team to anyone.
Glenn L. - Google
I was scheduled for my new AC installation in less than five days. The installers were professional and respectful of my home. At this point, I became a VIP client and was told if I had any problems I would be put at the top of the list for Service. I would highly recommend Restano for heating, cooling and plumbing issues.
Amy S. - BBB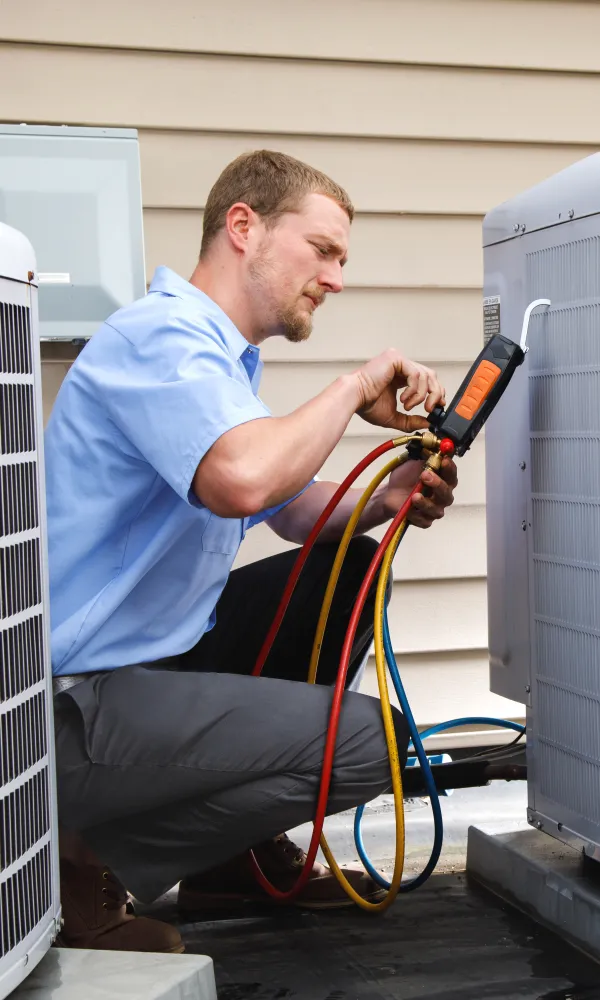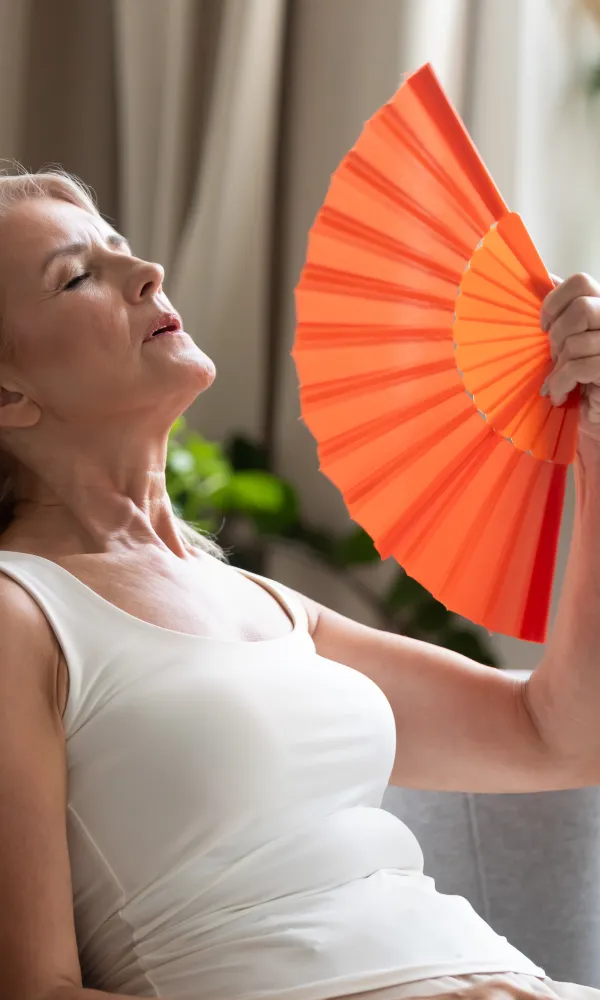 Cooling
New and Replacement AC Installation Service
Turn to your local HVAC experts to get you through the hottest Pittsburgh summer days! Restano Heating, Cooling & Plumbing's installation team is here to help you replace your worn-out AC system, upgrade your equipment, or install an air conditioning system in your new home. Our experienced Restano technicians have thorough training to follow proper installation procedures to ensure you receive the highest quality.
Benefits of Professional AC Installation in Pittsburgh
As your current AC unit starts to fail, it can be challenging to know what to do next. Contacting professional heating and cooling experts can ensure you are receiving detailed craftsmanship for proper installation. Our skilled team delivers Pittsburgh residence reliable air conditioning installation services.
Increased comfort level
Proper sizing & measuring
Warranty coverage
Financing options
Improve efficiency & longevity
Fast, correct installation
Annual maintenance
Free estimate
Signs to Consider Replacing Your AC Unit

With the upcoming summer season and rising temperatures in the Pittsburgh area, ensuring a comfortable indoor environment becomes crucial. Although air conditioning units are built to withstand outdoor elements, occasional issues may still occur. In such cases, a straightforward AC repair or regular maintenance can often resolve the problem. However, it is important to consider the cost factor, as repairing the unit might prove to be expensive. To help you make an informed decision, here is a helpful guide on when to opt for repair versus replacement.
Weak airflow
Increased energy bill
Water leakage
High indoor humidity
Unit is making strange noises
Frequent breakdowns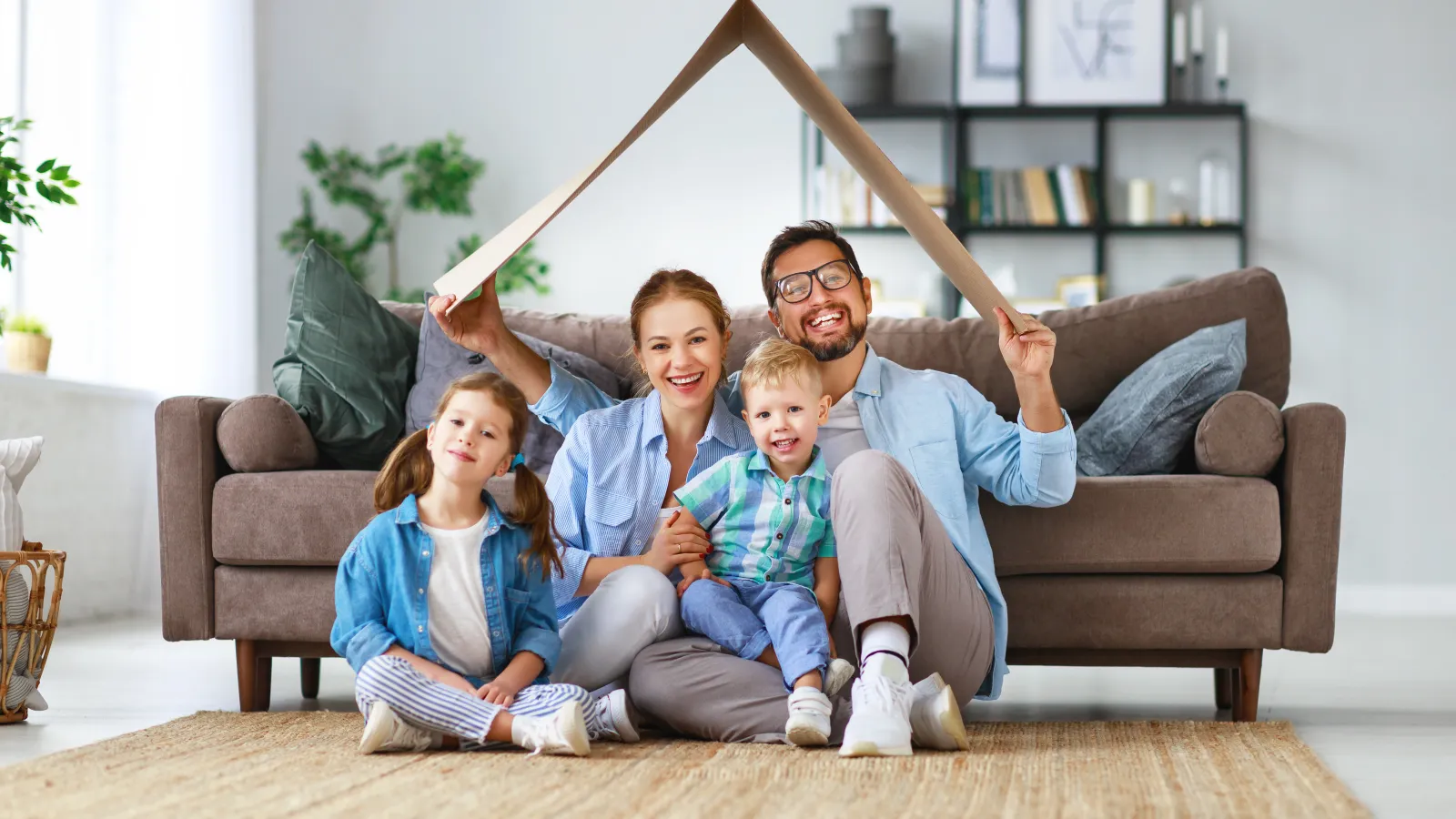 Carrier HVAC Equipment
Wells Fargo Financing
Restano Heating, Cooling, and Plumbing acknowledges that replacements and repairs can be costly. However, investing in home improvement can lead to future savings. We provide diverse financing options based on the equipment or service selected to enhance your home. If you require assistance in selecting the appropriate financing program, please call our office, we are ready to help!
*Subject to credit approval. Minimum monthly payments are required. Please see specific financing company for details.

FAQs
Air Conditioning Installation
We are thrilled to have the opportunity to assist you with your air conditioning installation needs. Below, you will find some common questions that homeowners in Allegheny County often ask us regarding HVAC installation projects.

What are the benefits of installing a Carrier air conditioner?

Carrier is a renowned brand known for its high-quality and energy-efficient air conditioning systems. By choosing Carrier, you can enjoy superior cooling performance, reduced energy consumption, and lower utility bills. Carrier air conditioners also come with advanced features and smart technology, providing you with optimal comfort and convenience.

How can I schedule an ac installation with Restano?

Scheduling an ac installation with us is easy! Simply give us a call (800) 793-5510 or complete the request a consultation. Our friendly customer service team will guide you through the process, answer any additional questions you may have, and find a convenient installation date that works for you.

Do I need to replace my existing ductwork when installing a new ac system?

In some cases, existing ductwork can be utilized for a new air conditioning system. However, it is crucial to have a professional evaluate the condition and compatibility of your existing ductwork. If necessary, they may recommend repairs or replacements to ensure optimal performance and energy efficiency.

Do I need to prepare anything before the installation?

Before our technicians arrive for the installation, we recommend clearing the area around your existing HVAC system or the designated installation location. This ensures that our team can work efficiently and safely. If you have any specific requirements or questions about pre-installation preparations, feel free to discuss them with our customer service team when scheduling your appointment.

Can I finance my air conditioning install with Restano Heating, Cooling, and Plumbing?

Yes, we offer financing options for air conditioning installation and replacement projects. We understand that purchasing a new air conditioning system can be a significant investment, and we want to make it more affordable for our customers.

How can I apply for financing?

Applying for financing is simple and convenient. You can either apply online through our website or speak to one of our knowledgeable representatives who will guide you through the application process. We strive to make the financing application quick and hassle-free.

*Subject to credit approval. Minimum monthly payments are required. Please see specific financing company for details.

Our Install Process
Restano's Installation Department
At Restano Heating, Cooling & Plumbing, we understand the importance of a comfortable home, especially during those hot summer months. That's why we're here to guide you through the seamless process of setting up an air conditioning replacement, from the initial free estimate to the final install.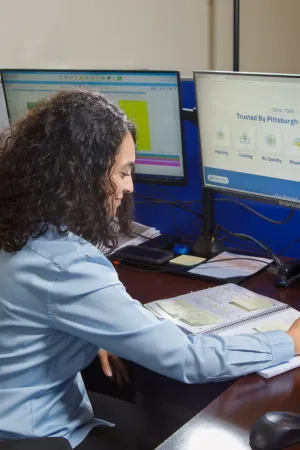 Step 1: Get in Touch
To kick off your air conditioning replacement journey, give us a call or fill out our online form. Our friendly team will schedule a convenient time for one of our skilled HVAC consultant team to visit your home. During the estimate, we'll assess your cooling needs, evaluate your existing system, and provide you with options tailored to your specific requirements.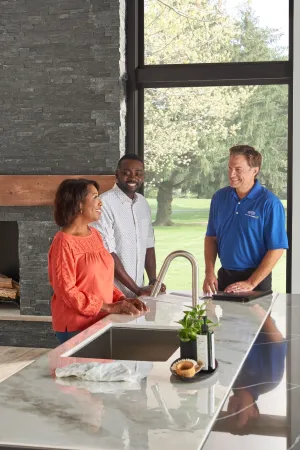 Step 2: Customized Solution
Once we've gathered all the necessary information, our experts will work closely with you to design a customized cooling solution that perfectly fits your home and budget. We'll consider factors such as the size of your space, your energy efficiency goals, and any specific preferences you may have. Rest assured, we'll recommend the most reliable and energy-efficient options available on the market today.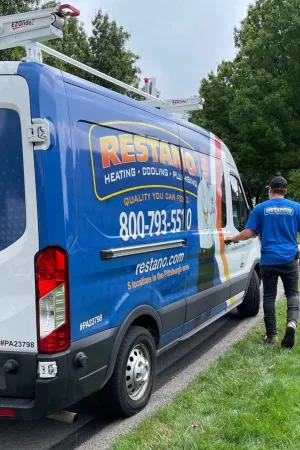 Step 3: Professional Installation
When you're ready to move forward, our in-house installation department will schedule a convenient installation date. Our team will arrive promptly, equipped with the necessary tools and expertise to complete the job efficiently and effectively. We take great pride in our craftmanship and will ensure that your new air conditioning system is installed with utmost precision, leaving you with optimal comfort for years to come.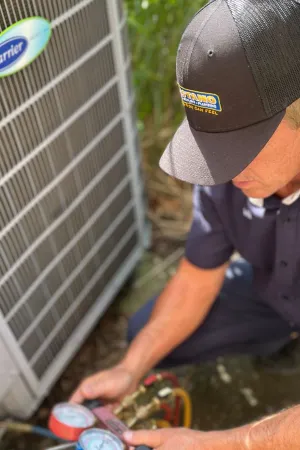 Step 4: Quality Assurance
At Restano, customer satisfaction is our top priority. Once the installation is complete, our team will thoroughly test your new air conditioning system to ensure it's operating at peak performance. We'll explain how to operate and maintain your new system, and we're always available to answer any questions you may have. Rest easy knowing that our equipment warranty and ongoing support protect your investment.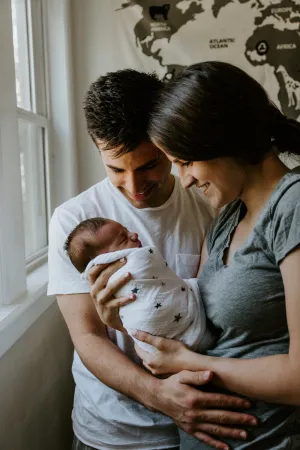 Step 5: Enjoy Your Cool Comfort
Congratulations! With your new air conditioning system installed by Restano, you can now relax and enjoy a cool and comfortable home environment. Our reliable and efficient cooling solutions will not only keep you comfortable but also help you save on energy costs. We're proud to be your trusted HVAC partner, dedicated to providing you with exceptional service and peace of mind.

So, if you're a Pittsburgh homeowner in need of an air conditioning replacement, look no further than Restano Heating, Cooling, and Plumbing. Contact us today to schedule your free estimate and take the first step towards a cooler and more comfortable home.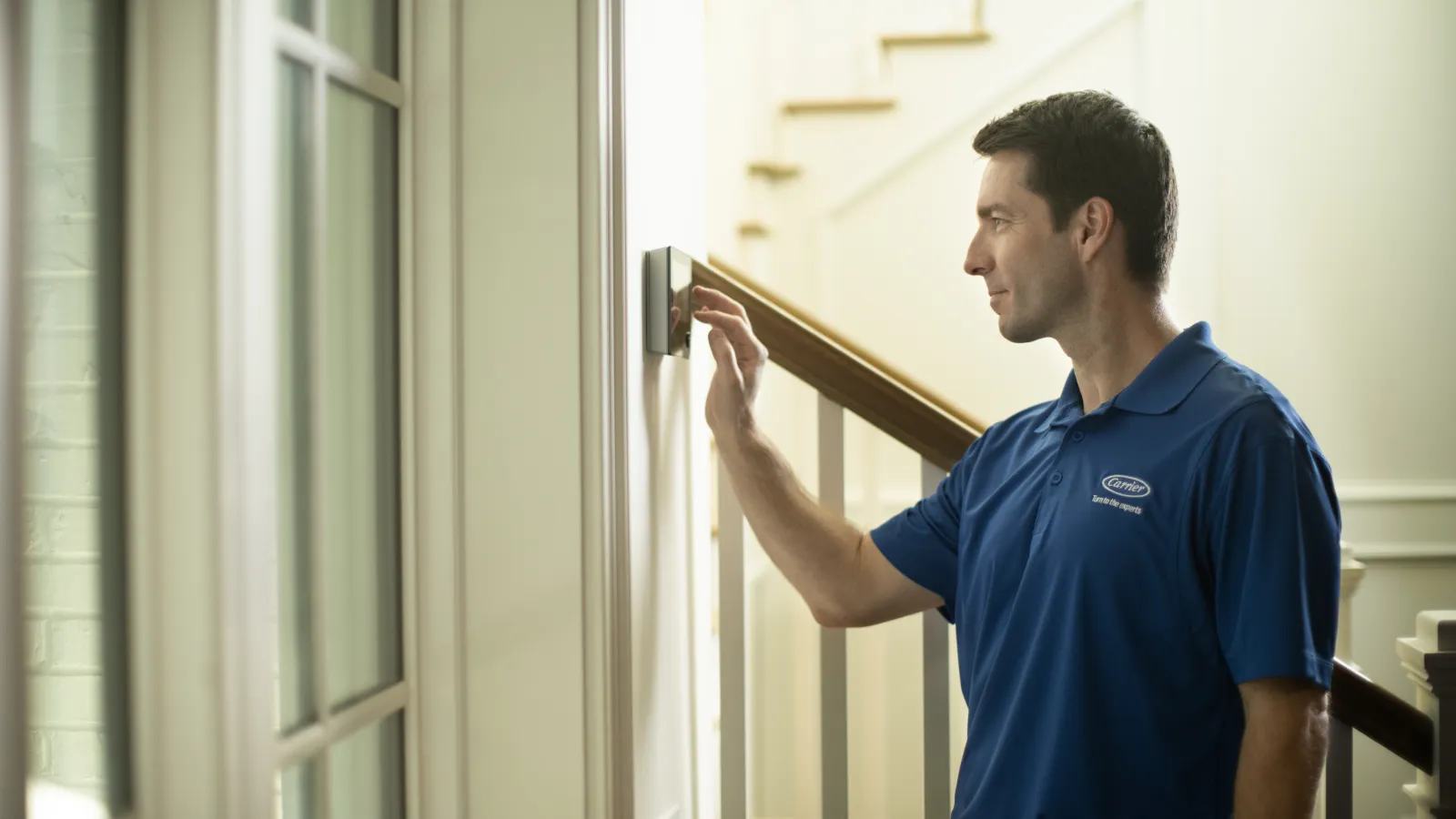 Get a Free Estimate on HVAC Installation