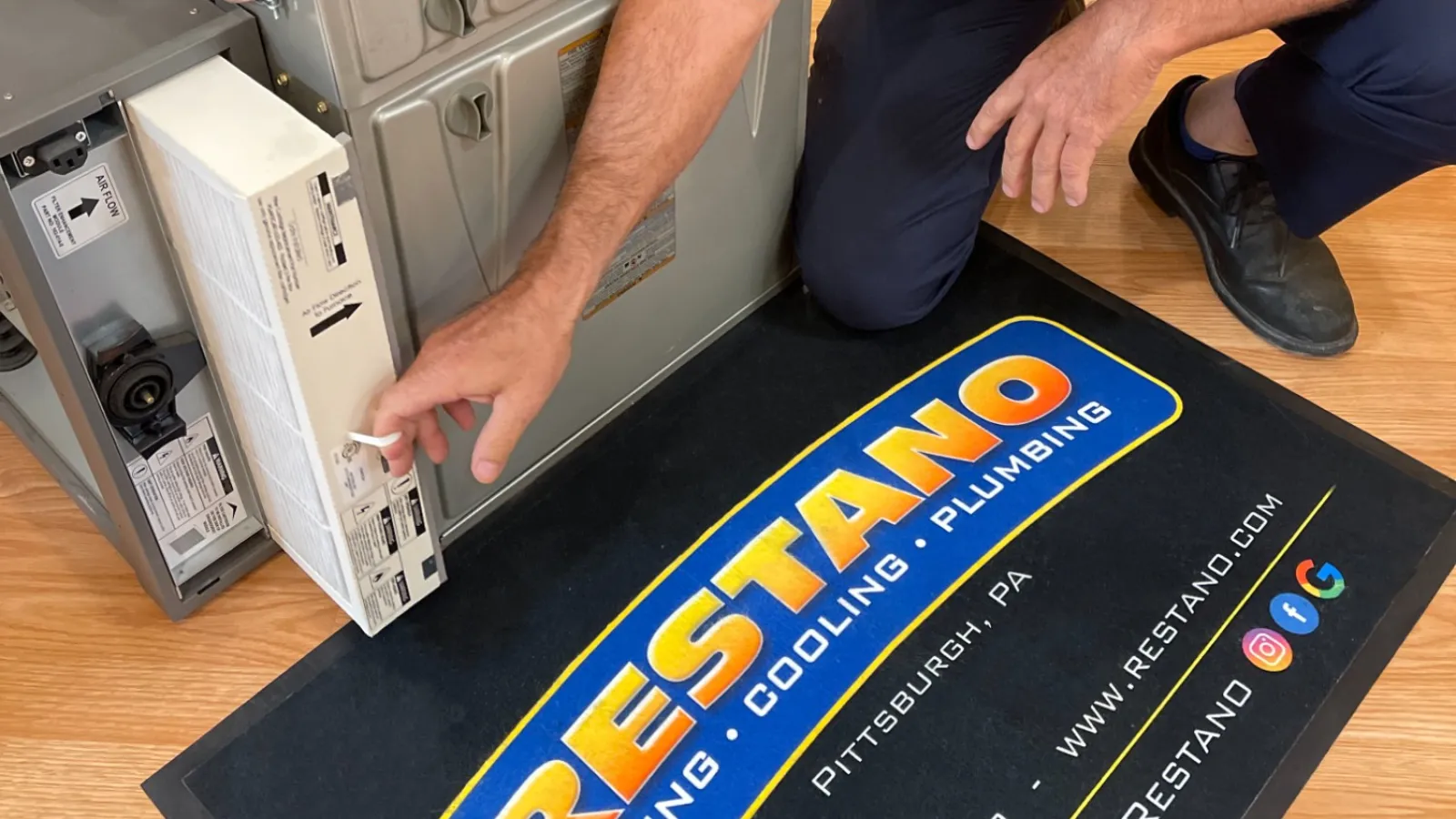 Indoor Air Quality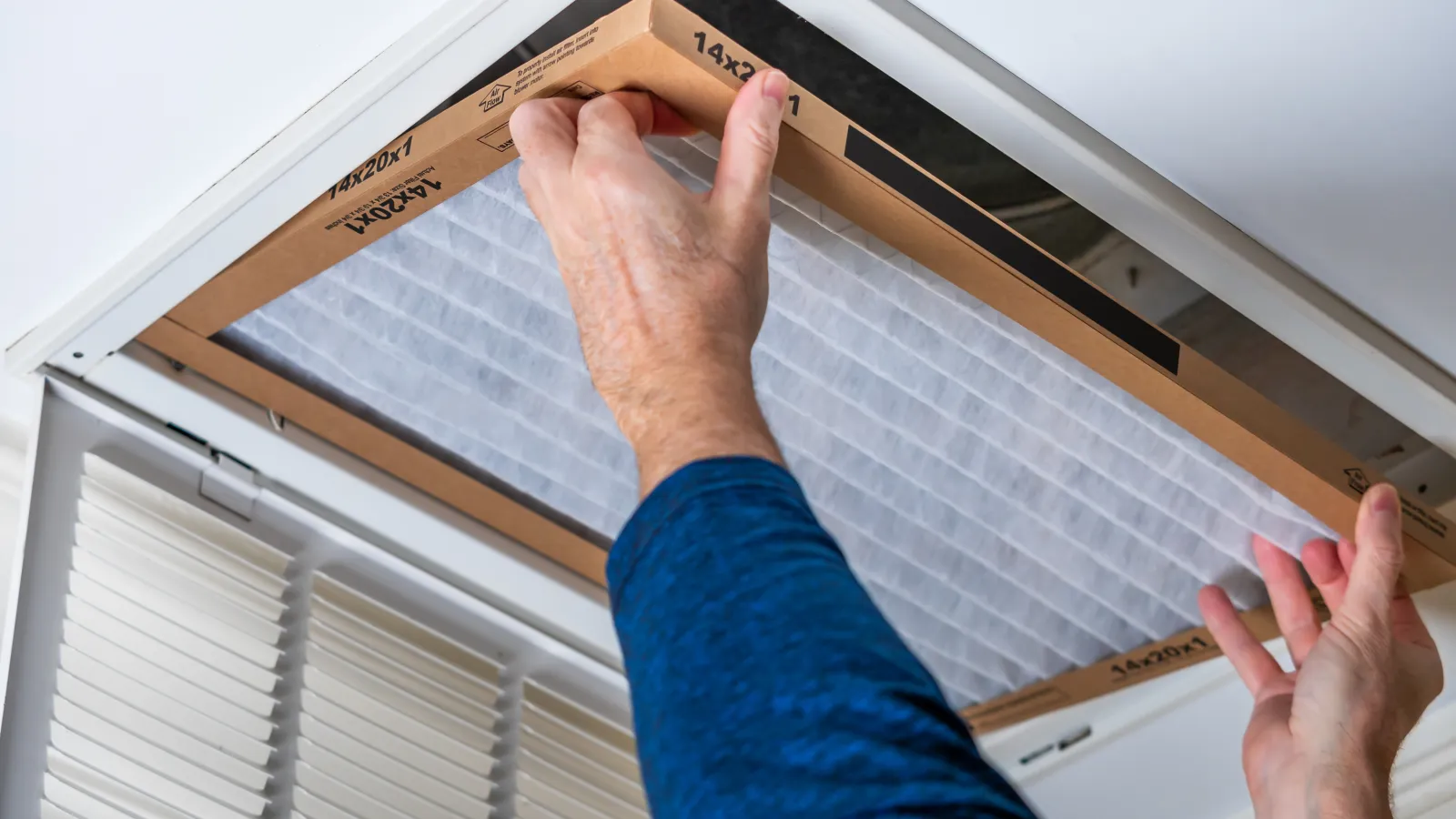 Pittsburgh Trusts Restano for
Clean Air for Your Home
Restano Heating, Cooling, and Plumbing understands the importance of good indoor air quality. We recognize that various factors such as cooking odors, pets, household chemicals, smoke, pollen, dust, and improper humidity levels can contribute to degraded air quality. Studies conducted by the Environmental Protection Agency have directly linked indoor air pollution to health concerns such as allergies, headaches, rashes, asthma, and sinusitis. While it may be challenging to eliminate every source of pollution, Restano Heating, Cooling, and Plumbing can help you make significant improvements.
As a Carrier Factory Authorized Dealer, Restano Heating, Cooling & Plumbing specializes in active and cost-efficient air quality solutions. Our factory-trained technicians can identify concerns with your indoor environment, offer knowledgeable recommendations, and provide proper installation to improve your indoor air quality. Our goal is to protect your comfort and ensure a clean, healthy home for you to enjoy!
At Restano, our team of experts is well-versed in Carrier whole-house dehumidifiers and Carrier large bypass humidifiers. If you have any inquiries regarding the benefits of indoor air quality products for your home, don't hesitate to contact Restano Heating, Cooling, and Plumbing. We are committed to enhancing your home's indoor air quality and are ready to assist you today!
Current Deals to help
Keep the Air Inside Your Space Safe
SHOP NOW
Air Filters Delivered to Your Home or Office
15% Off
for Restano Quality Club Members
For a 15% discount on parts & labor (up to $500) and Priority Service on your service calls.
Discounts
For Military & Senior Citizens
Limit one per customer. Cannot be combined with any other offers.
Rest Easy With Restano Heating, Cooling, & Plumbing
Hear What Our Current Customers Are Saying
Restano is one of the most honest and professional companies I have ever dealt with. The office staff is very helpful and always go out of their way to assist. We purchased a new furnace and humidifier last January and the quality of their equipment work and service has been impeccable. I highly recommend them for and purchase or services. All that being said their pricing is great.
Mark B. - BBB
The front office lady Christy was just awesome and very helpful!! The installer name was Josh. He was very friendly and explained and answered any questions I had about the installation, very knowledgeable. I would highly recommend the Restano Heating and Cooling and Plumbing Company.
Robert P. - Google
They are very timely and thorough in their maintenance process I appreciate the call a few minutes before they arrive which is wonderful and they are usually about right when they call. The employee is friendly and willing to take a few minutes and explain some things to me. I have never felt pressure to buy more and they have never tried to upsale me anything either. The employees are clean and take pride in their work.
Richard K. - BBB
I had an emergency at my house with my air-conditioner. I called Restano and with in 2 hours I had a technician here and my problem was resolved. Great company and very dependable.
Gus L. - Facebook
We have been Restano customers for years. We have never had a problem. All service technicians are always courteous, knowledgeable and efficient.
Geri B. - Google
My husband and I have been using Restano for YEARS on a number of different projects. We keep coming back because the quality and service can't be beat!
Ashley C. - Google
Rest Easy With Restano for
Reliable Indoor Air Quality Solutions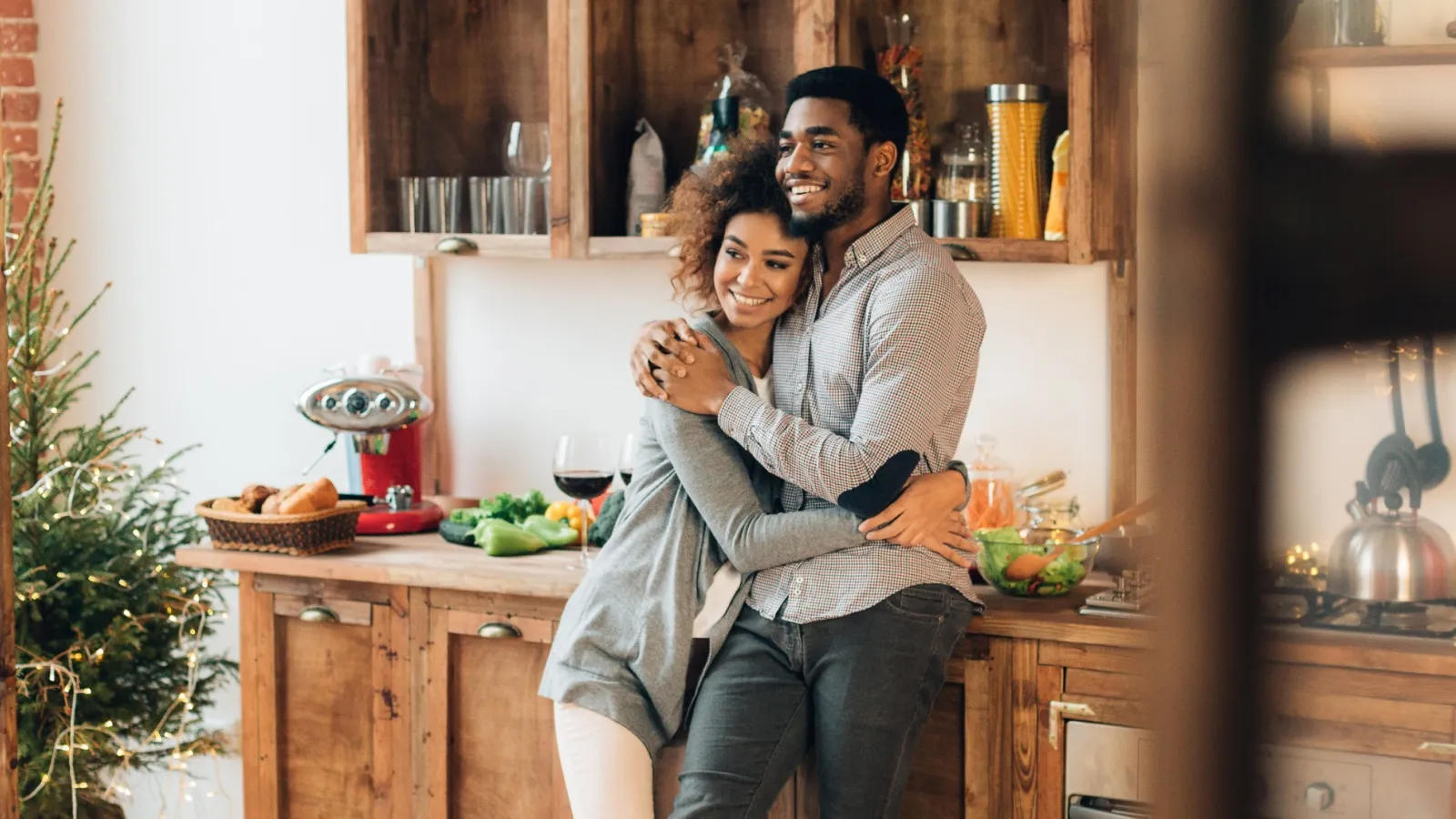 Financing Options
Tackle Bigger Projects Now
At Restano Heating, Cooling, and Plumbing, we understand that heating repairs can be a significant expense, especially during the cold winter months in Pittsburgh. We also know that a malfunctioning heating system can pose a safety risk to you and your family. That's why we offer financing options through Wells Fargo to help you get the repairs you need without breaking the bank. With our financing options, you can have peace of mind knowing that your heating system is functioning safely and efficiently. Don't let a lack of funds prevent you from getting the heating repairs you need. Contact us today to learn more about our financing options and how we can help keep your home warm and safe this winter

Frequently Asked Questions about
Indoor Air Quality
Why is it important to change my heating and cooling filters regularly?

Regularly changing your heating and cooling filters is crucial for maintaining a healthy indoor air quality. Filters trap dust, pollen, pet dander, and other airborne particles, preventing them from circulating in your home. By replacing your filters regularly, you ensure that your HVAC system operates efficiently and provides clean, fresh air throughout your home.
How can I improve my indoor air quality in Pittsburgh, PA?

Pittsburgh's unique climate and urban environment can pose challenges to maintaining optimal indoor air quality. Besides regularly changing your filters, there are several other steps you can take. Consider investing in an air purifier or a whole-house ventilation system to remove pollutants and bring in fresh air. Regularly dusting and vacuuming your home, controlling humidity levels, and minimizing the use of harsh chemicals can also contribute to better indoor air quality.
Can Restano Heating, Cooling & Plumbing assist me with improving my indoor air quality?

Absolutely! Our team of experienced technicians specializes in providing comprehensive heating and cooling solutions, including improving indoor air quality. We offer a range of products and services tailored to meet your specific needs. Whether you require air purifiers, ventilation systems, or expert advice, we are here to help you breathe cleaner, healthier air in your Pittsburgh home.
Where can I purchase HVAC filters?

If you're looking to buy filters for your HVAC system, you can easily find them in our

online store

. In case you need help selecting the appropriate filter for your system, please feel free to give us a call, and our team will be happy to assist you in making the right choice.