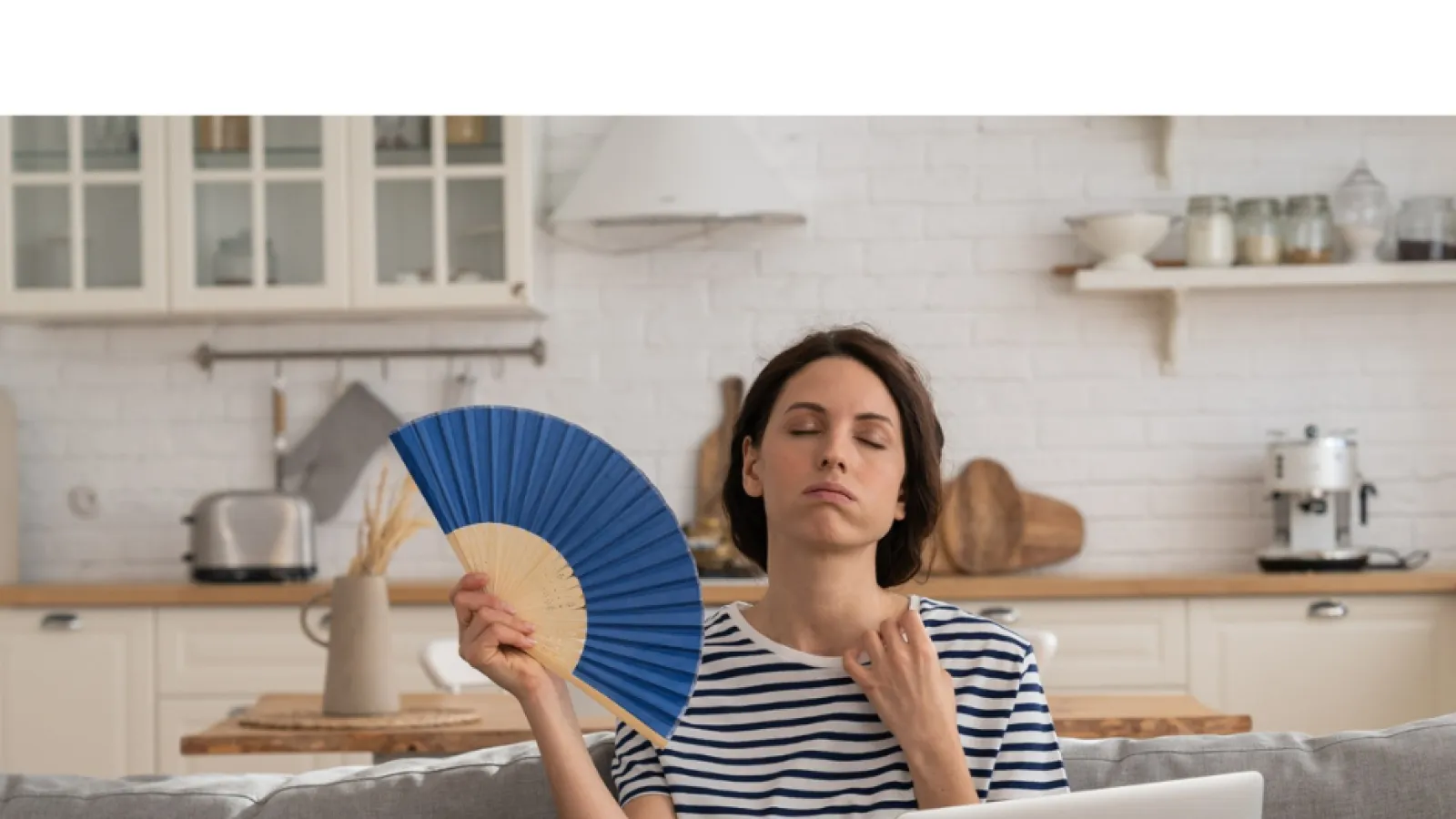 Cooling
HVAC
Air Conditioning Services In Pittsburgh
If you need ac services in Pittsburgh or throughout surrounding communities, Restano Heating, Cooling & Plumbing is your trusted local HVAC team. With over 35+ years of industry experience, we are skilled in repairing existing units, replacing outdated equipment, installing new systems, and performing complete air conditioning maintenance services. Our NATE-certified HVAC technicians repair any brand of air conditioner, heat pump, or ductless mini-split system. At Restano Heating, Cooling & Plumbing, we carry various cooling products to help each homeowner find their comfort level. You can rest easy with Restano!
Call Us for Reliable Cooling Services and More!
Rest Easy With Restano
Current Deals
Rest Easy with Restano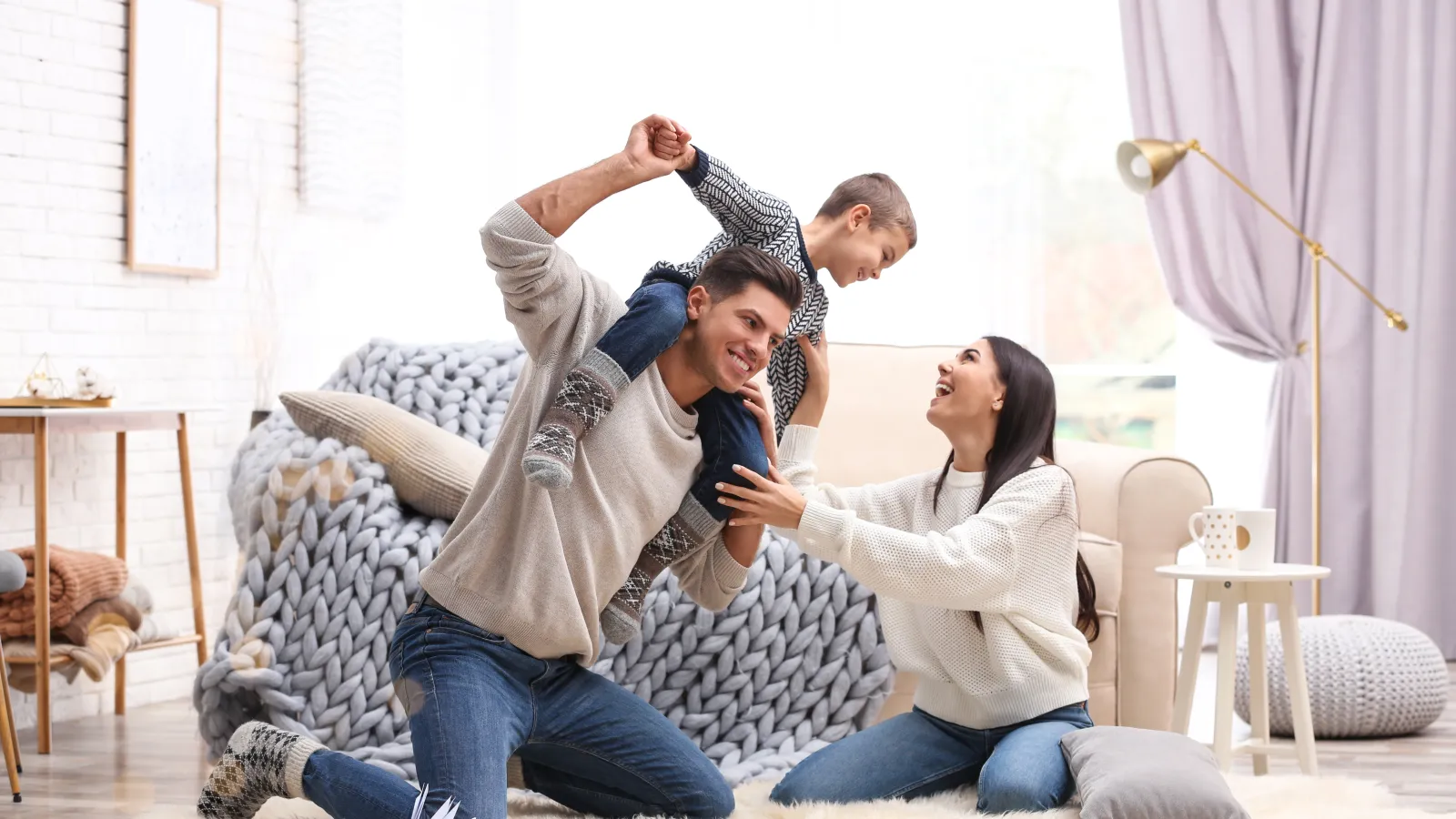 Financing Options
Tackle Bigger Projects Now
At Restano Heating, Cooling & Plumbing, we understand replacement and repairs can be expensive. We also know home improvement investment can help towards future saving. We offer various financing programs dependent on the type of equipment or service chosen to improve your home. If you have any questions about which program is right for you call our office for assistance on financing selection.
*Subject to credit approval. Minimum monthly payments are required. Please see specific financing company for details.
Keeping the 'Burgh Cool
Frequently Asked AC Questions
Stay Cool in the 'Burgh with Restano's Premier AC Services! We are a trusted Pittsburgh-based company specializing in heat pump and other home cooling systems. If you're a homeowner looking for answers, you've come to the right place. Check out our frequently asked questions below:

What types of cooling systems do you offer for installation?

At Restano Heating, Cooling, and Plumbing, we offer a wide range of cooling systems, including central air conditioning, ductless mini-split systems, and heat pumps. Our knowledgeable technicians can help you choose the best option based on your home's specific needs and your budget.

How do I know if it's time to consider a cooling installation?

If your current cooling system is old, inefficient, or requires frequent repairs, it may be time to consider a new installation. Additionally, if you are experiencing inconsistent cooling, high energy bills, or excessive noise, it's worth exploring the benefits of a new cooling system. Contact your nearby air conditioning company for information.

Are there any financing options available for cooling installations?

Yes, we offer flexible financing options to make your cooling installation more affordable. Our team can provide you with details and help you choose the financing plan that best suits your needs.

How often should I schedule maintenance for my new cooling system?

Regular maintenance is crucial to keep your cooling system running efficiently and extend its lifespan. We recommend scheduling professional maintenance at least once a year to ensure optimal performance and catch any potential issues before they become major problems.

Are heat pumps suitable for cooling in hot Pittsburgh summers?

Definitely! Heat pumps are excellent at cooling your home during hot summers. They work by transferring heat from indoors to outdoors, leaving you with a comfortable, cool environment.

What should I do if my heat pump system is not working properly?

If you encounter any issues with your heat pump, don't hesitate to contact us. Our skilled technicians will diagnose the problem and provide the necessary repairs to get your system back up and running efficiently.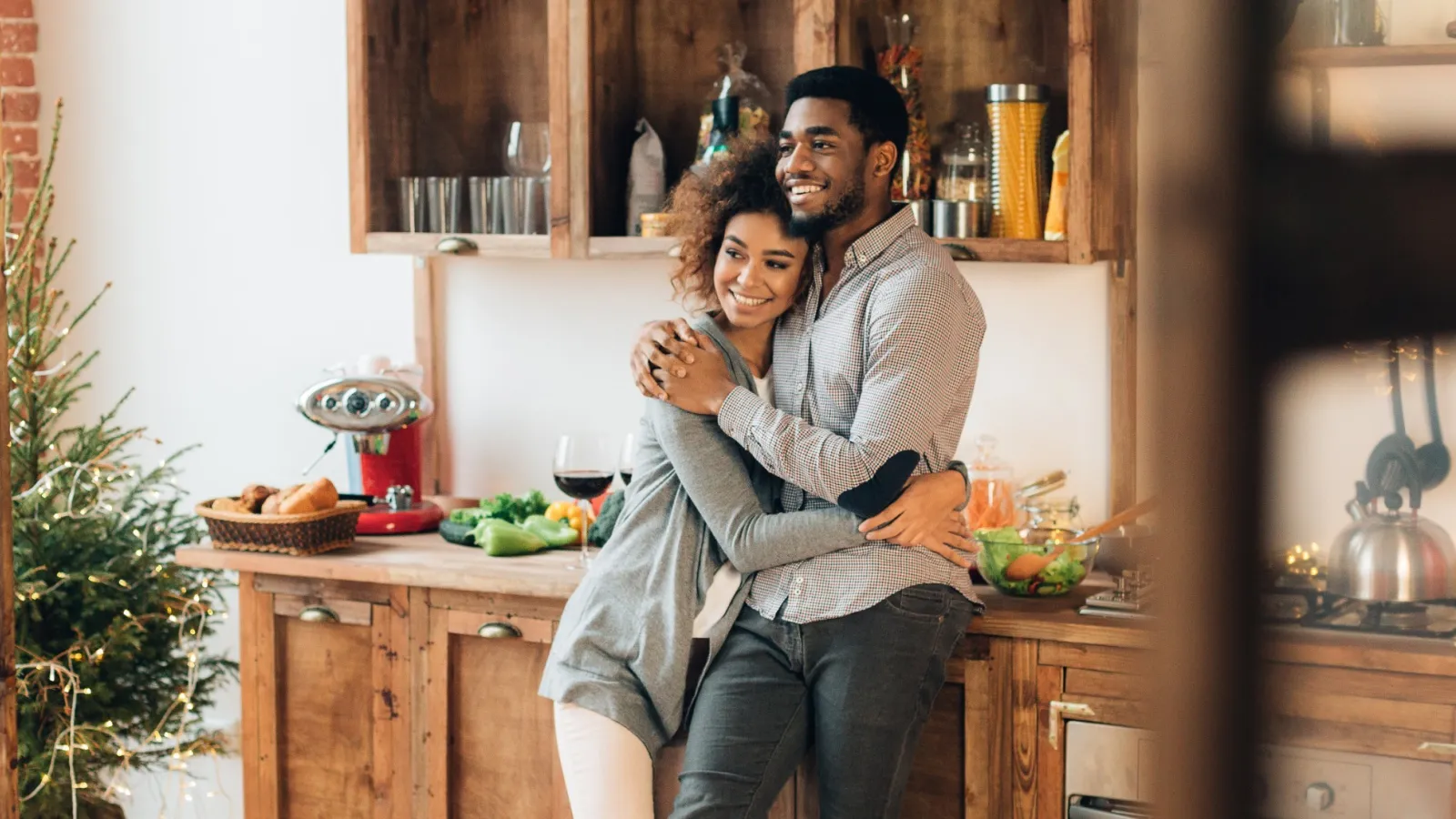 Financing Options
Tackle Bigger Projects Now
At Restano Heating, Cooling, and Plumbing, we understand that heating repairs can be a significant expense, especially during the cold winter months in Pittsburgh. We also know that a malfunctioning heating system can pose a safety risk to you and your family. That's why we offer financing options through Wells Fargo to help you get the repairs you need without breaking the bank. With our financing options, you can have peace of mind knowing that your heating system is functioning safely and efficiently. Don't let a lack of funds prevent you from getting the heating repairs you need. Contact us today to learn more about our financing options and how we can help keep your home warm and safe this winter