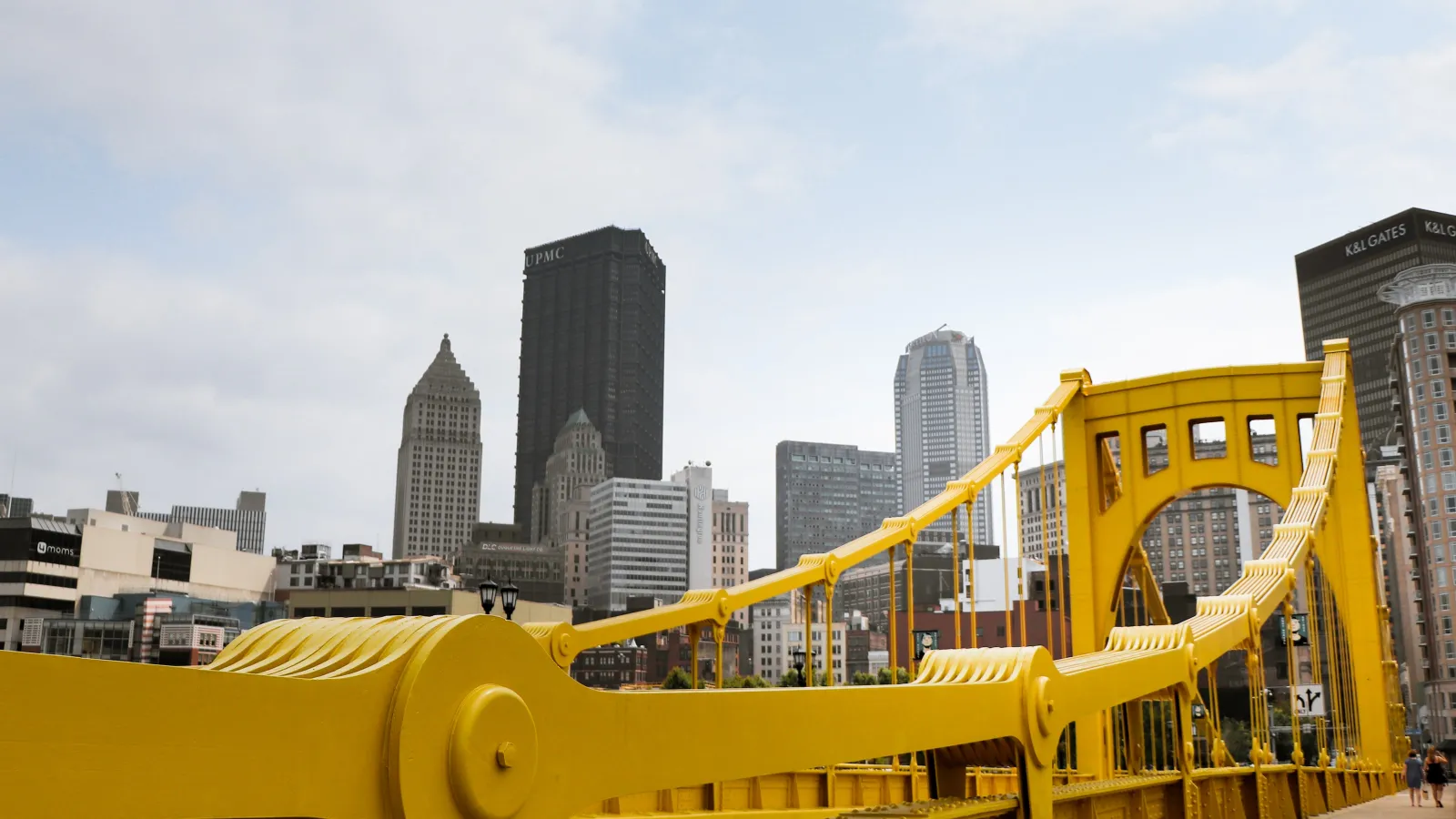 Careers
Are you looking for a career in the HVAC or Plumbing business? We want to hear from you!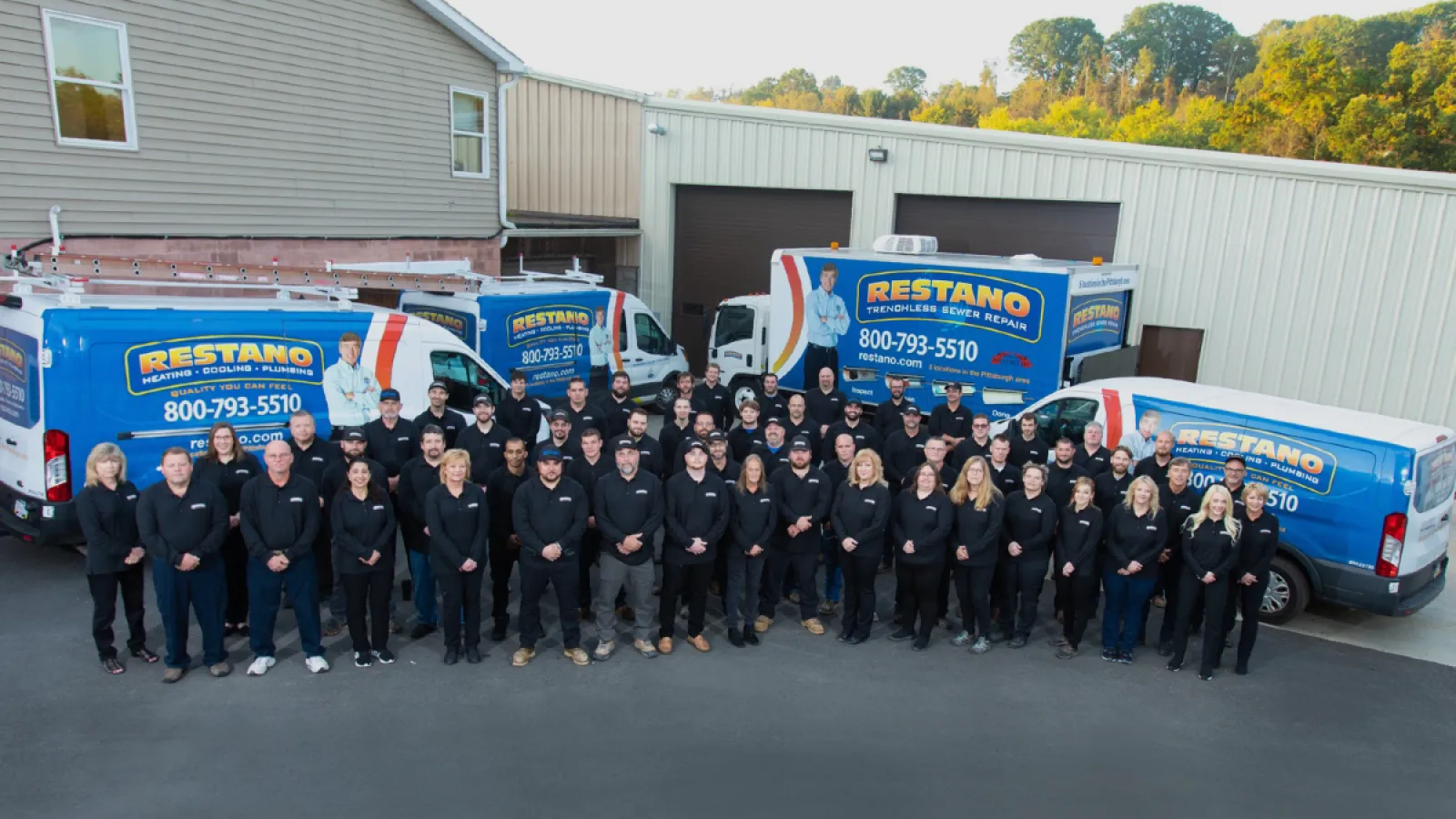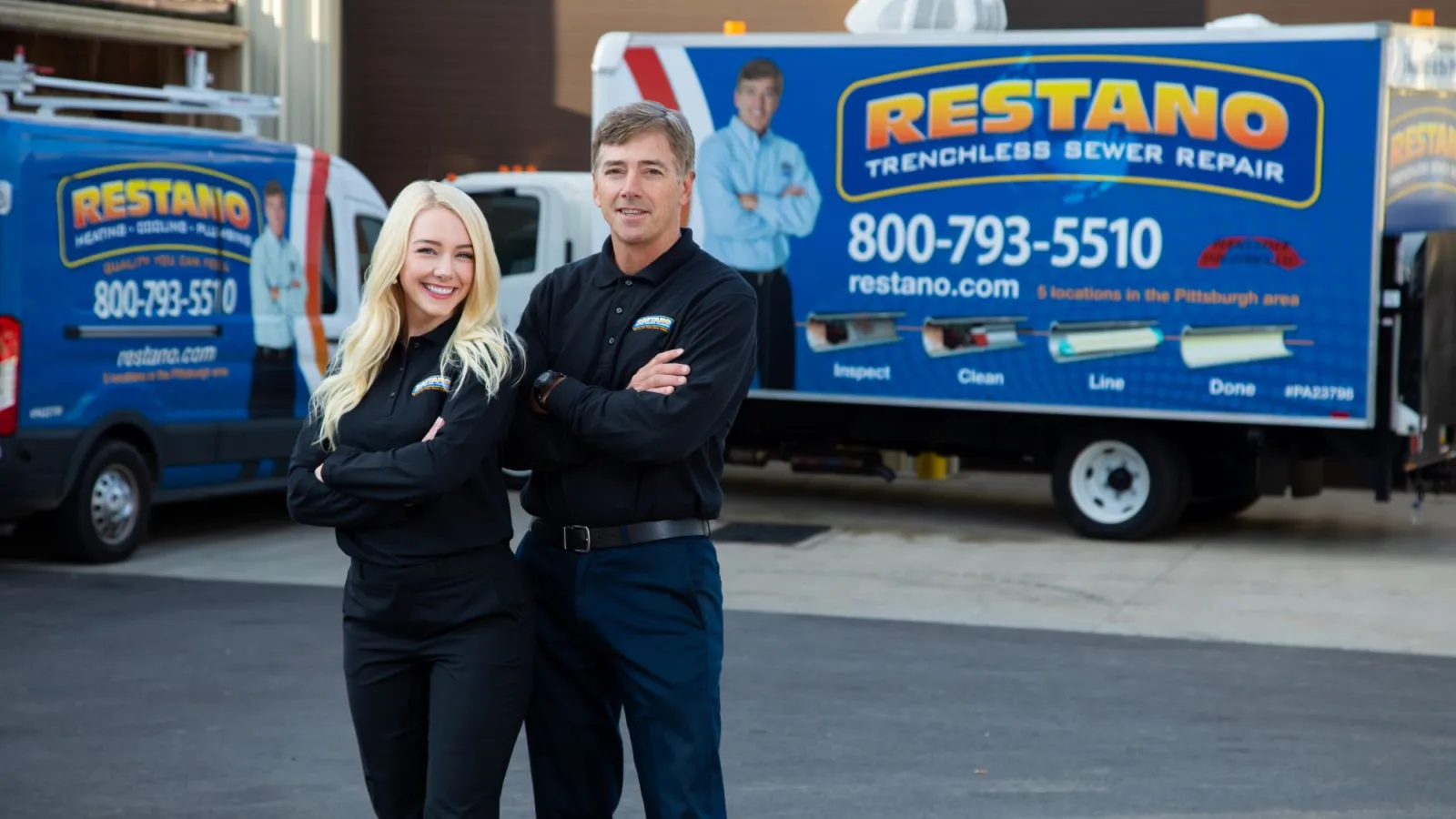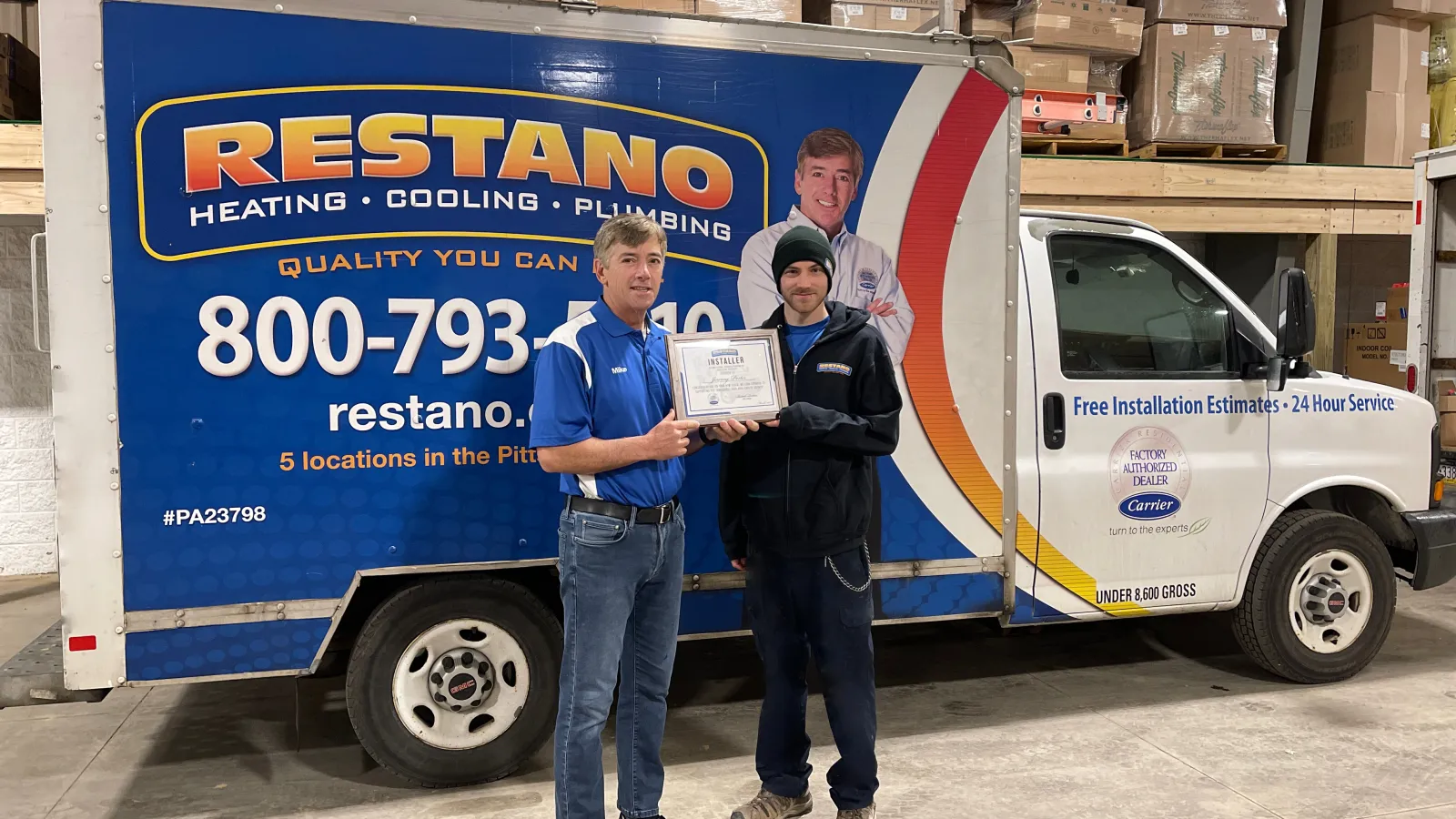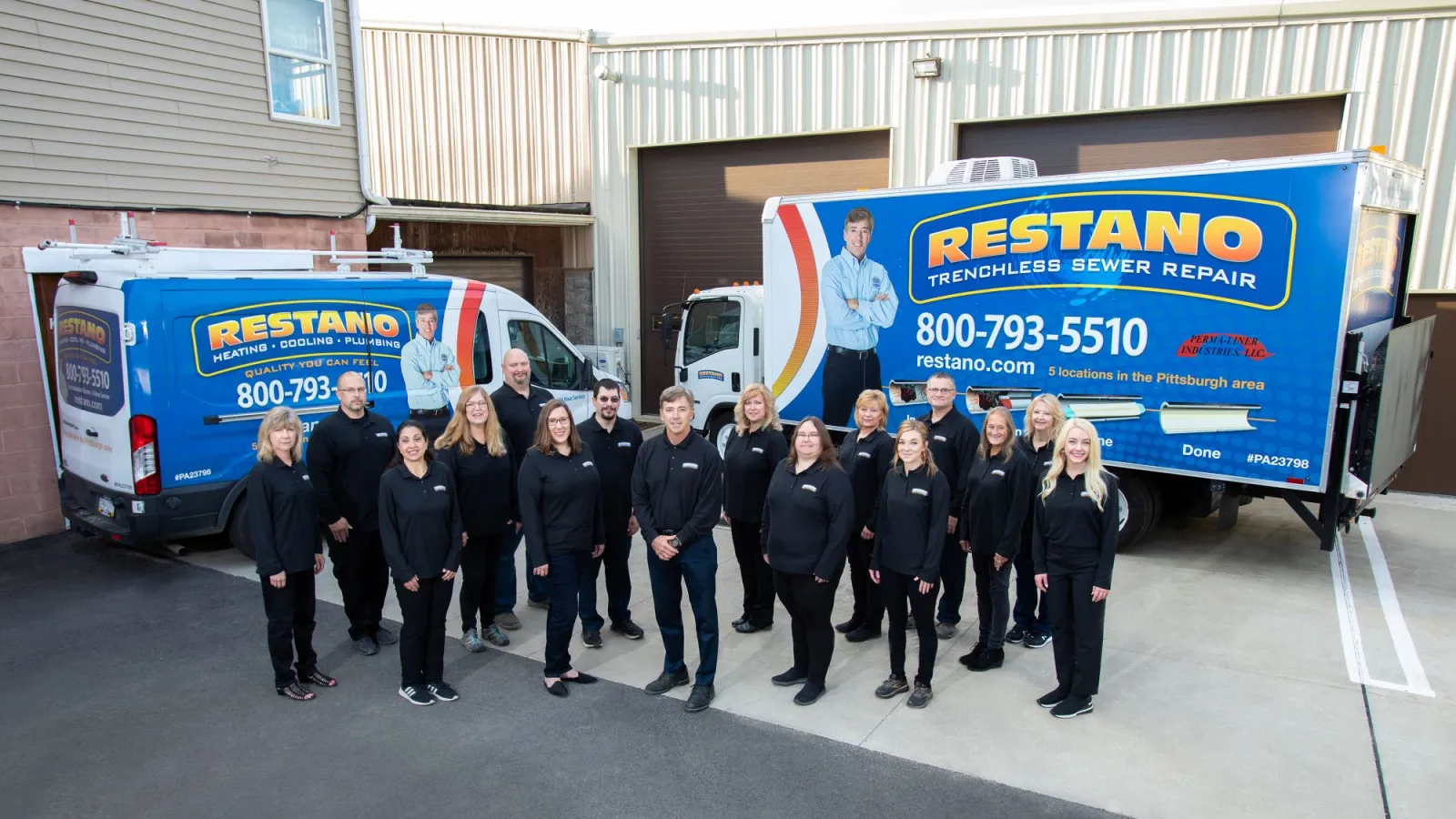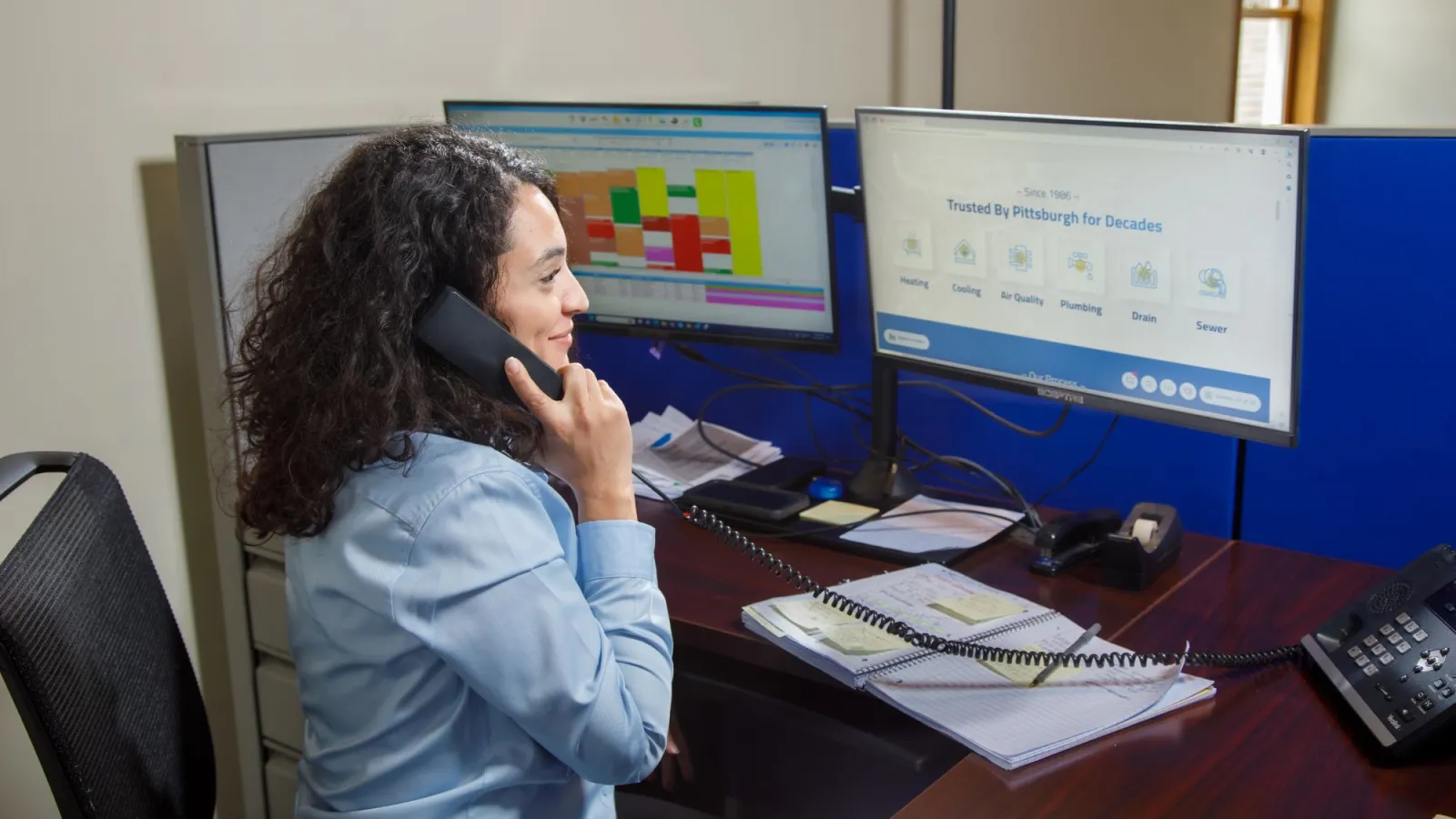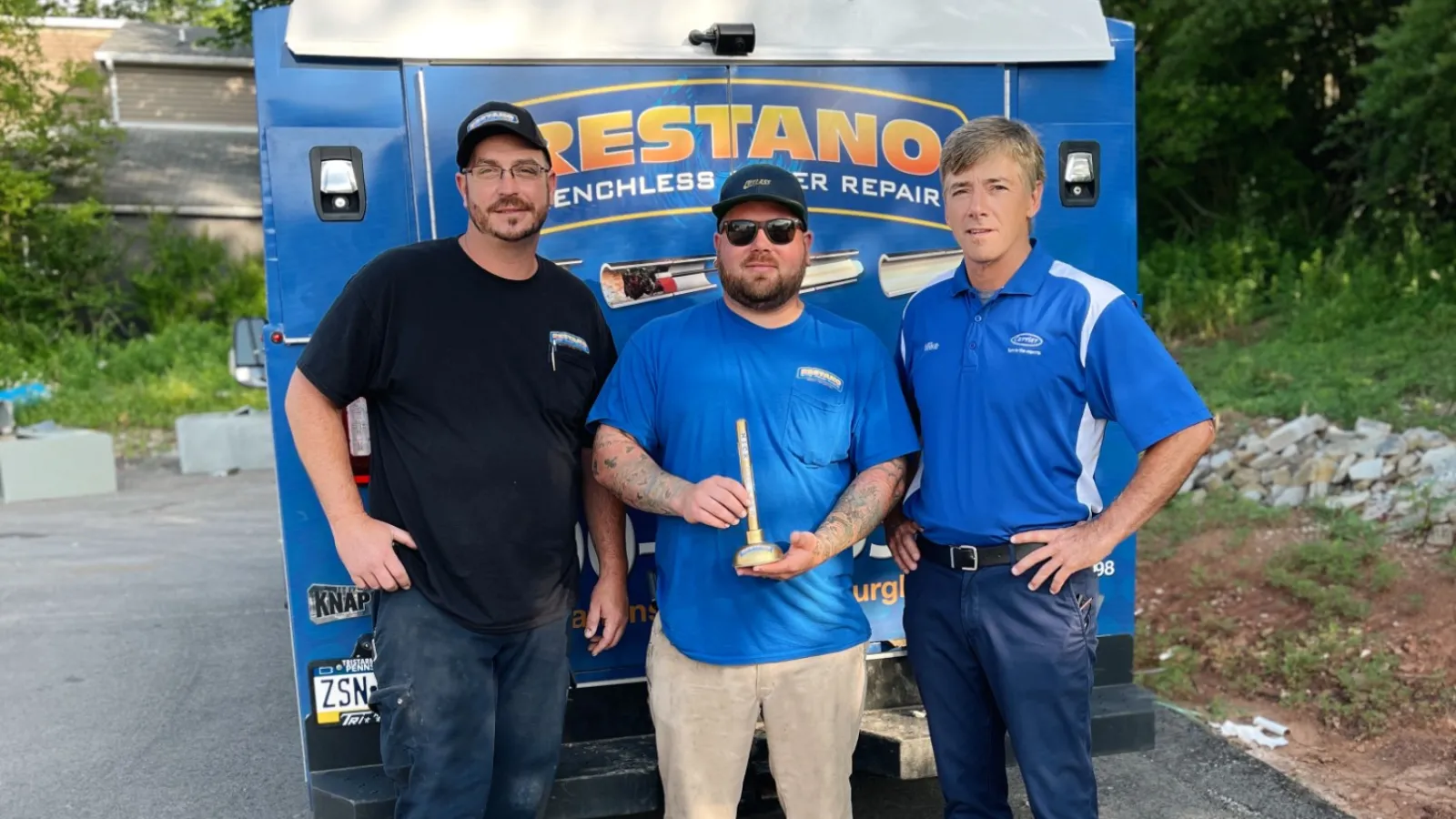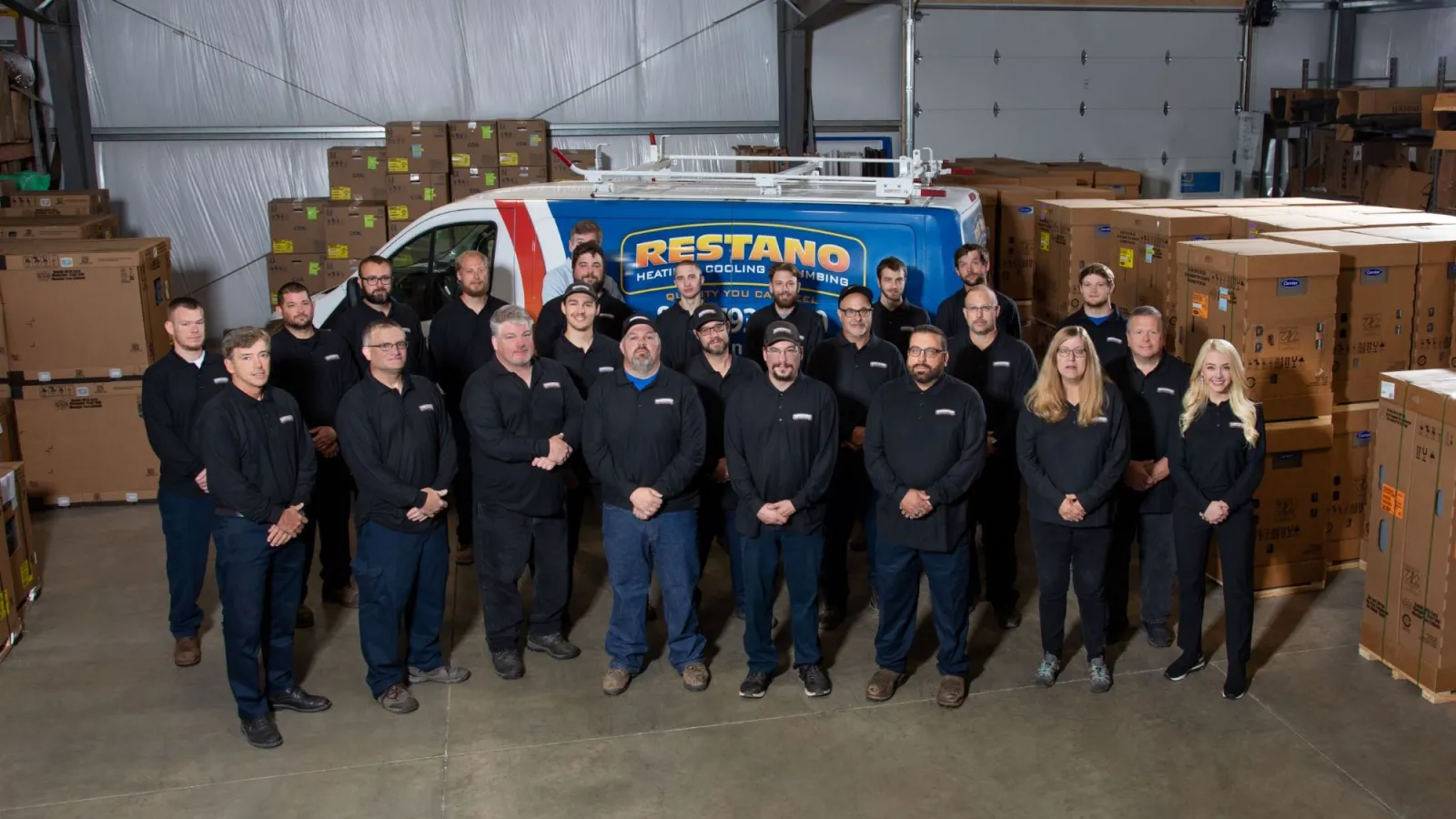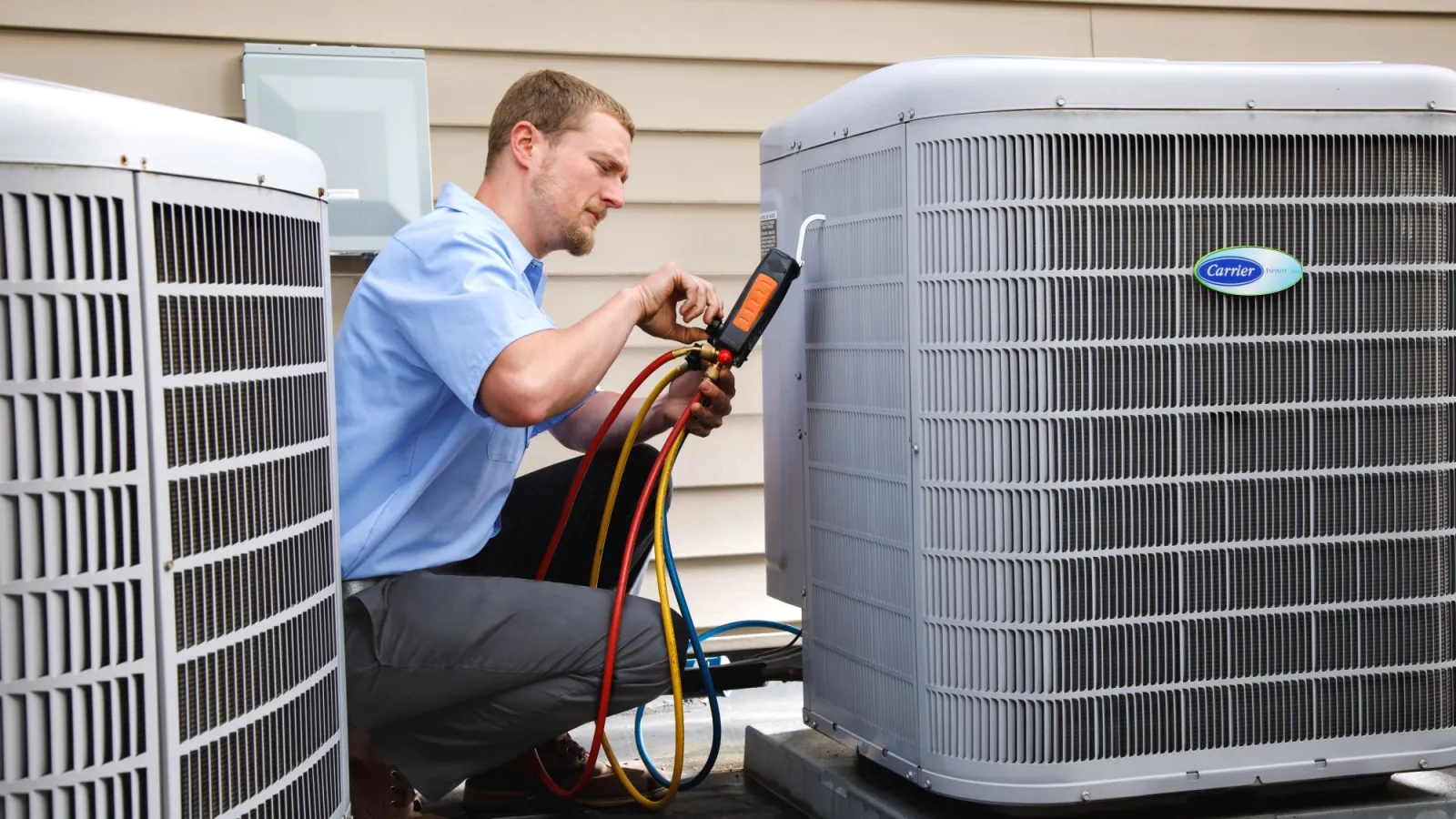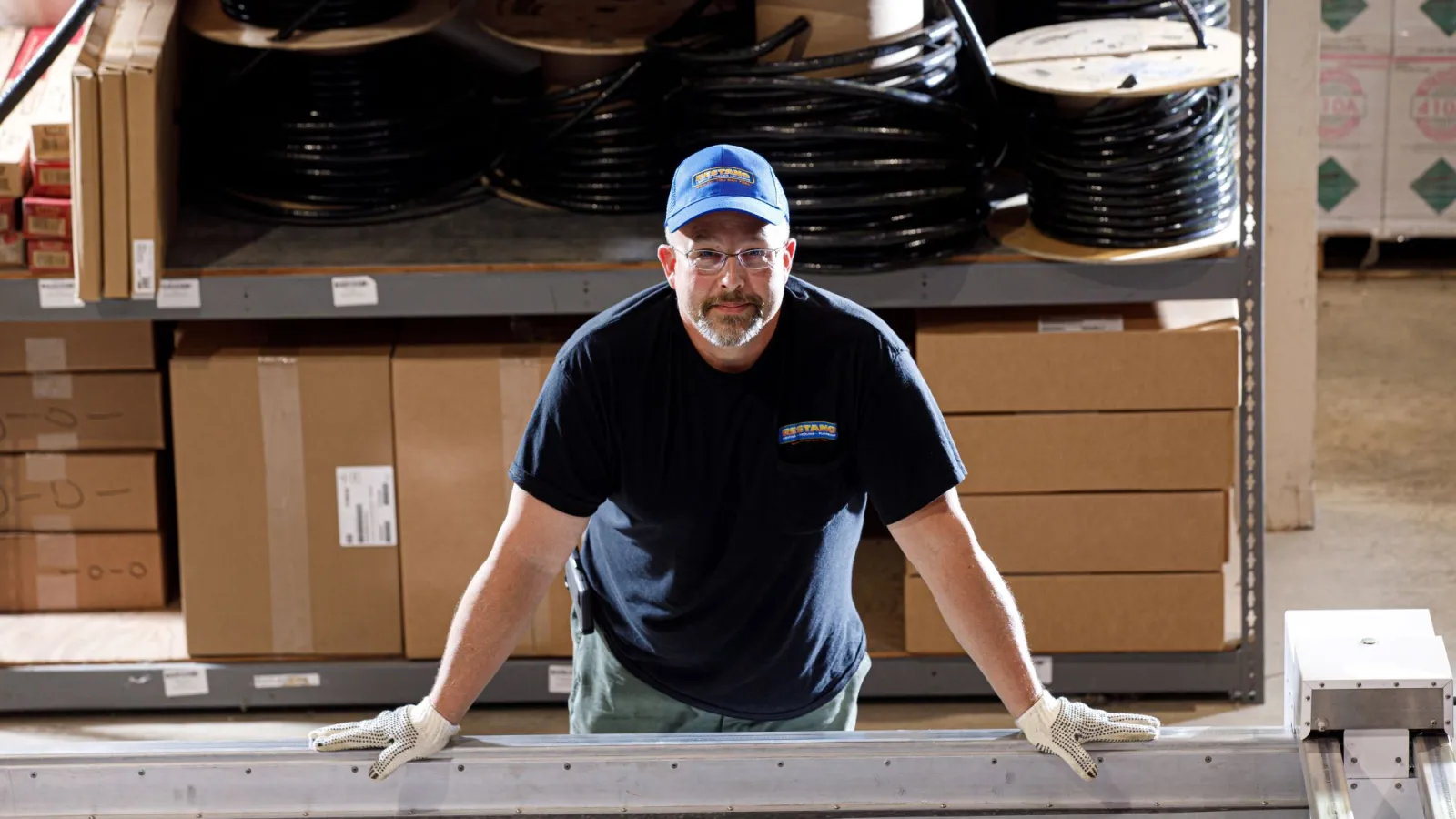 At Restano Heating, Cooling, and Plumbing We Believe
Growing Our People Helps Us Grow Our Business
Since opening our doors in 1986, Mike Restano has built a company based on the core values of dedication, customer service, and integrity. Over the years we have surrounded ourselves with good people that share these same values and together we have grown into one of the largest heating, cooling, and plumbing providers in the Pittsburgh area.


So what's the secret?
We grow people. We believe that finding and investing in people leads to top-notch customer service and mutual respect. If you are interested in a career in the HVAC or Plumbing trades and share our core values we want to hear from you!
Please fill out our interest form and come grow with us!
Apply Now!
Are you looking for a rewarding career in HVAC or Plumbing? Look no further than Restano Heating, Cooling, and Plumbing! We are a locally owned and operated company in Pittsburgh, PA, and we are seeking quality employees to join our team. Our focus is on providing exceptional customer service, and we are looking for individuals who share that same passion. We offer competitive wages, benefits, and training opportunities to help you grow in your career. At Restano, we pride ourselves on our commitment to our customers and our employees. If you are ready to join a team that values hard work, integrity, and customer satisfaction, apply today to become a part of the Restano family!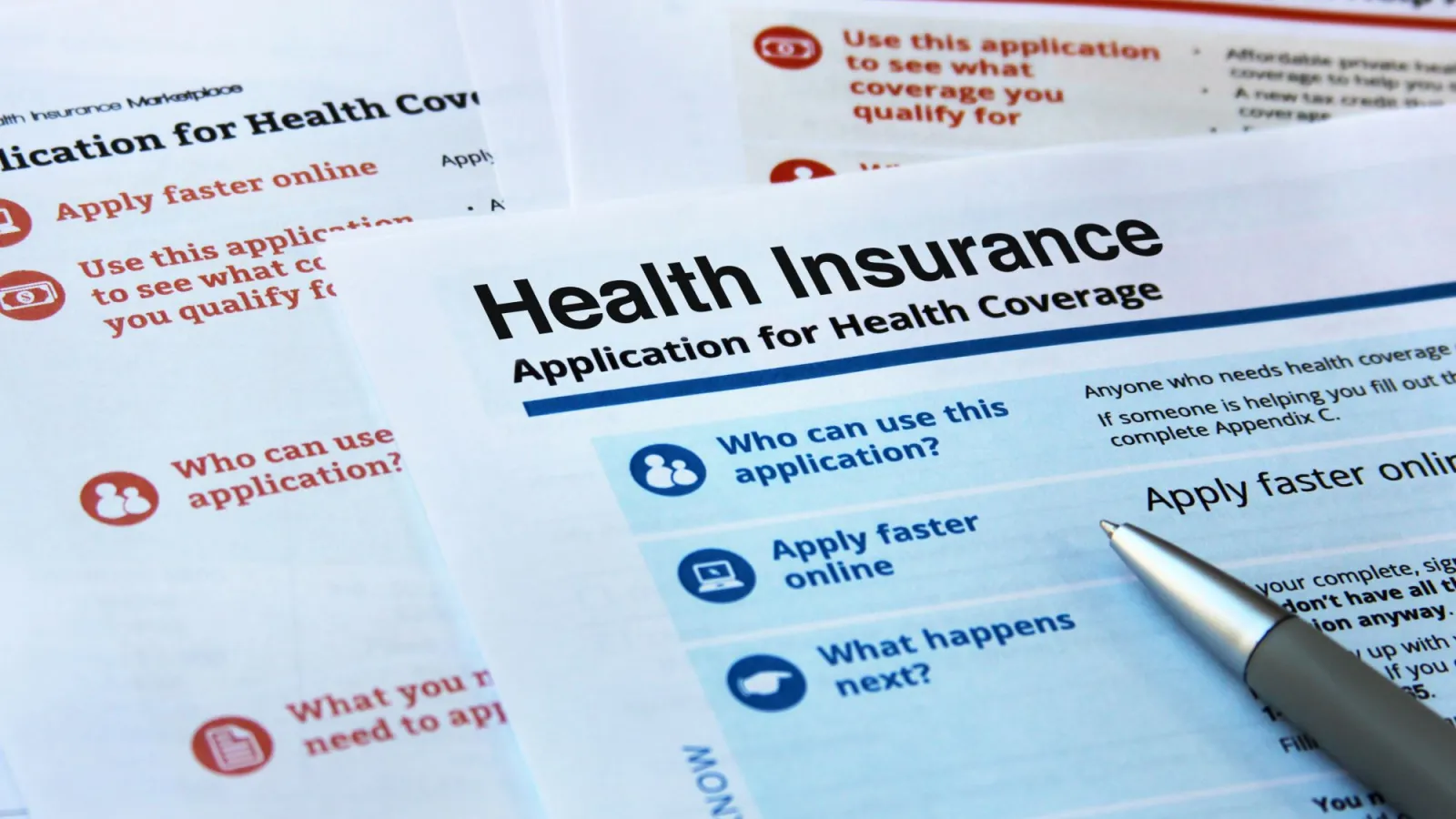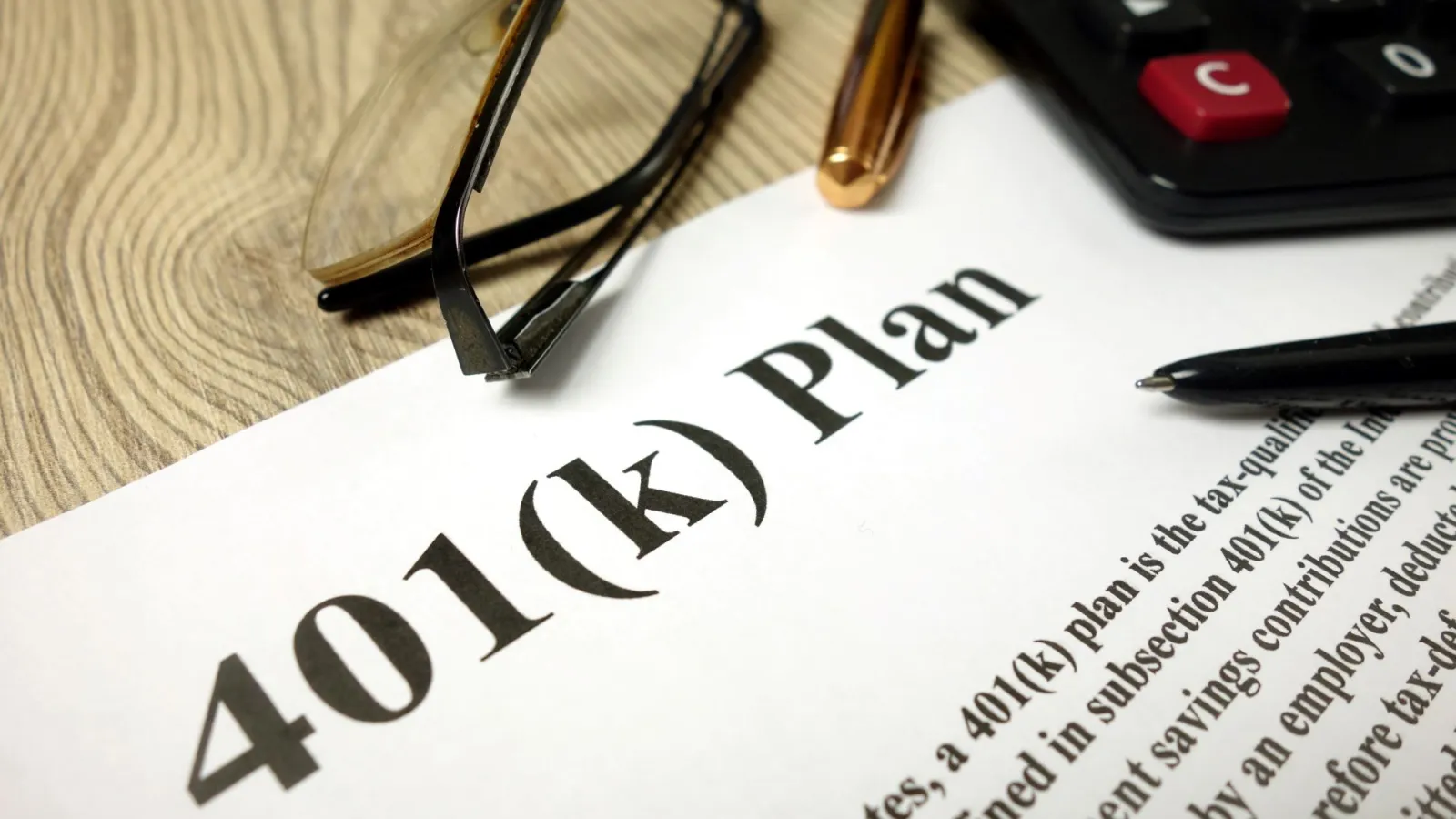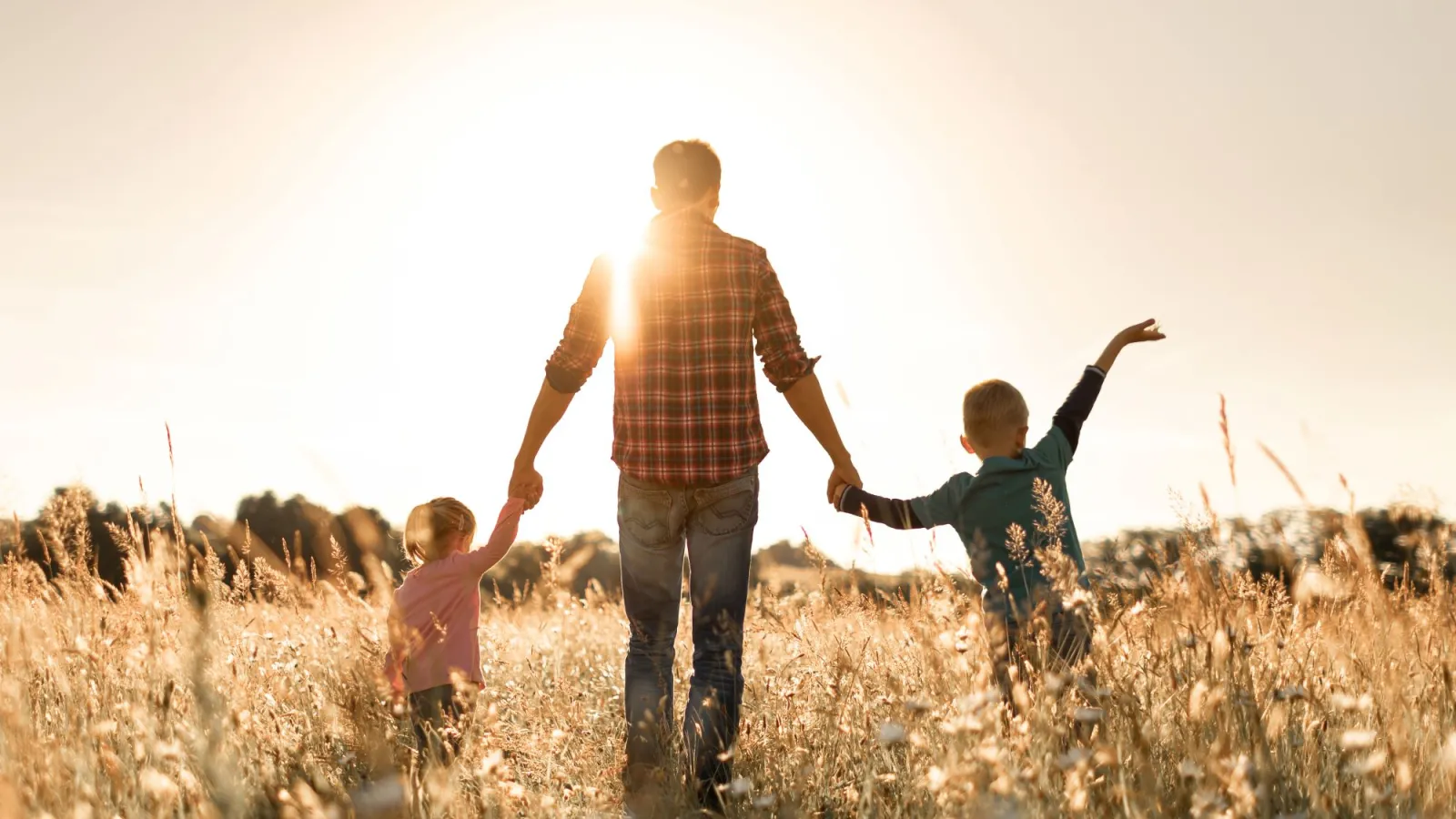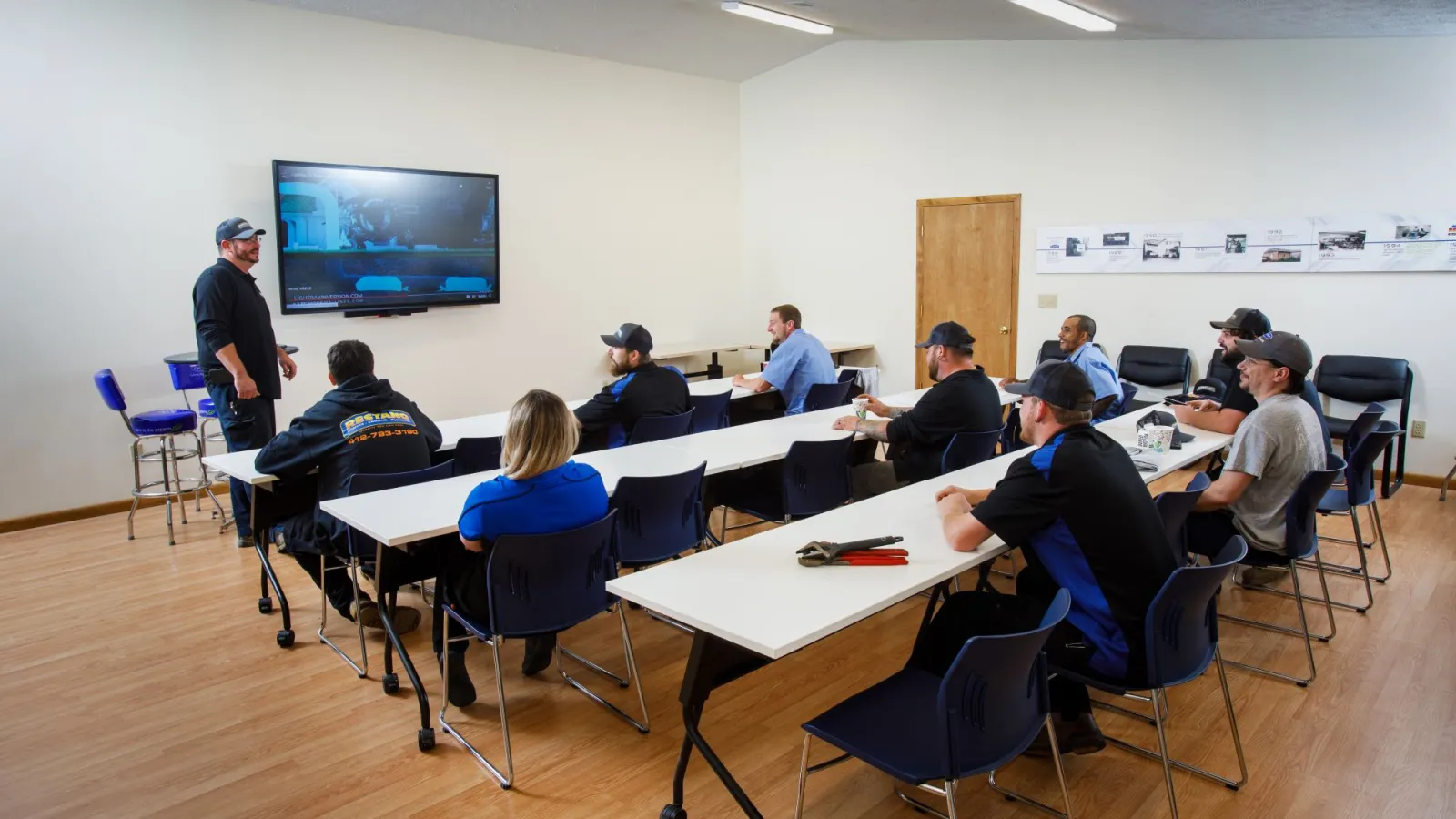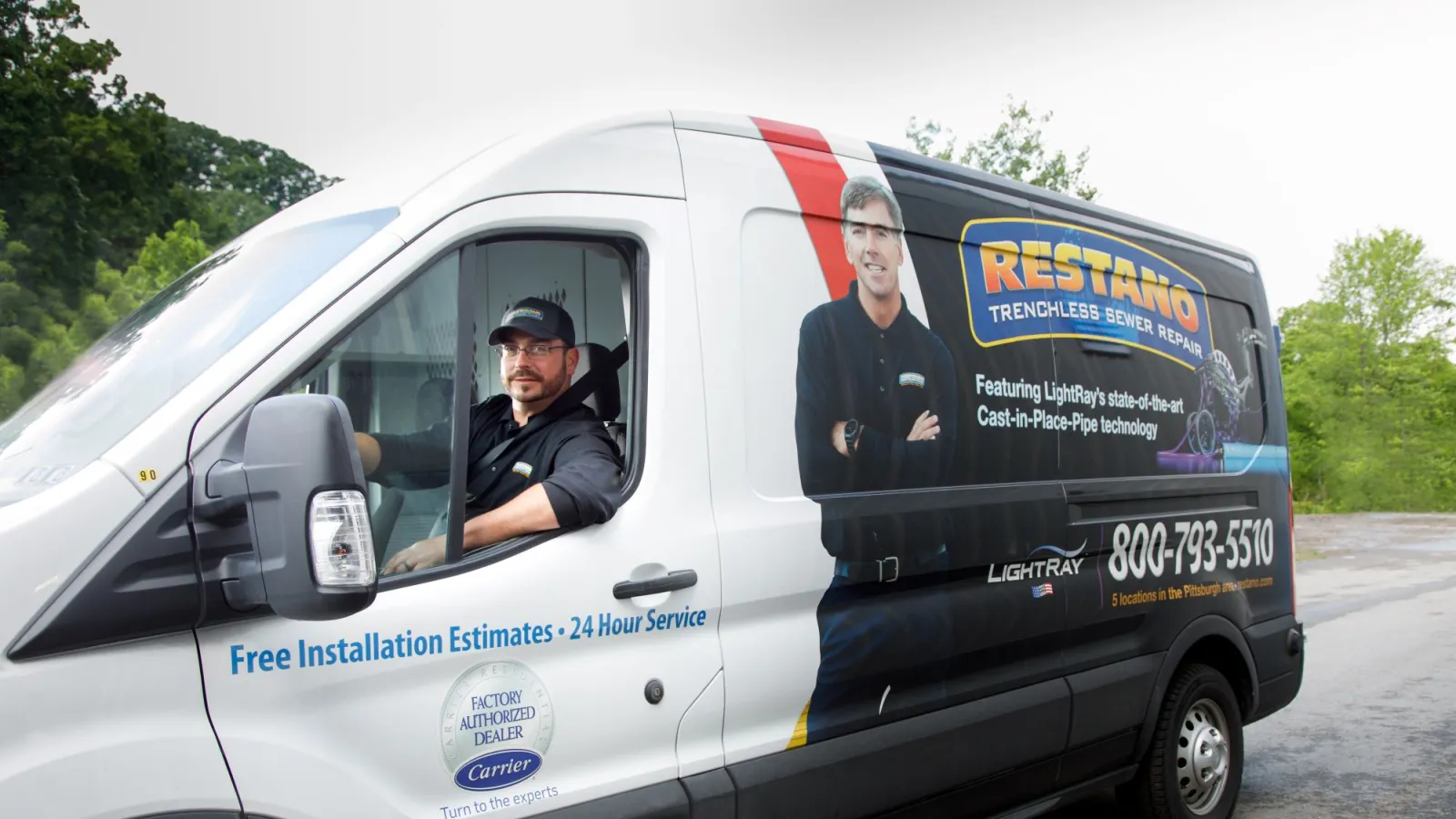 At Restano, We Offer Our team
Multiple Benefits