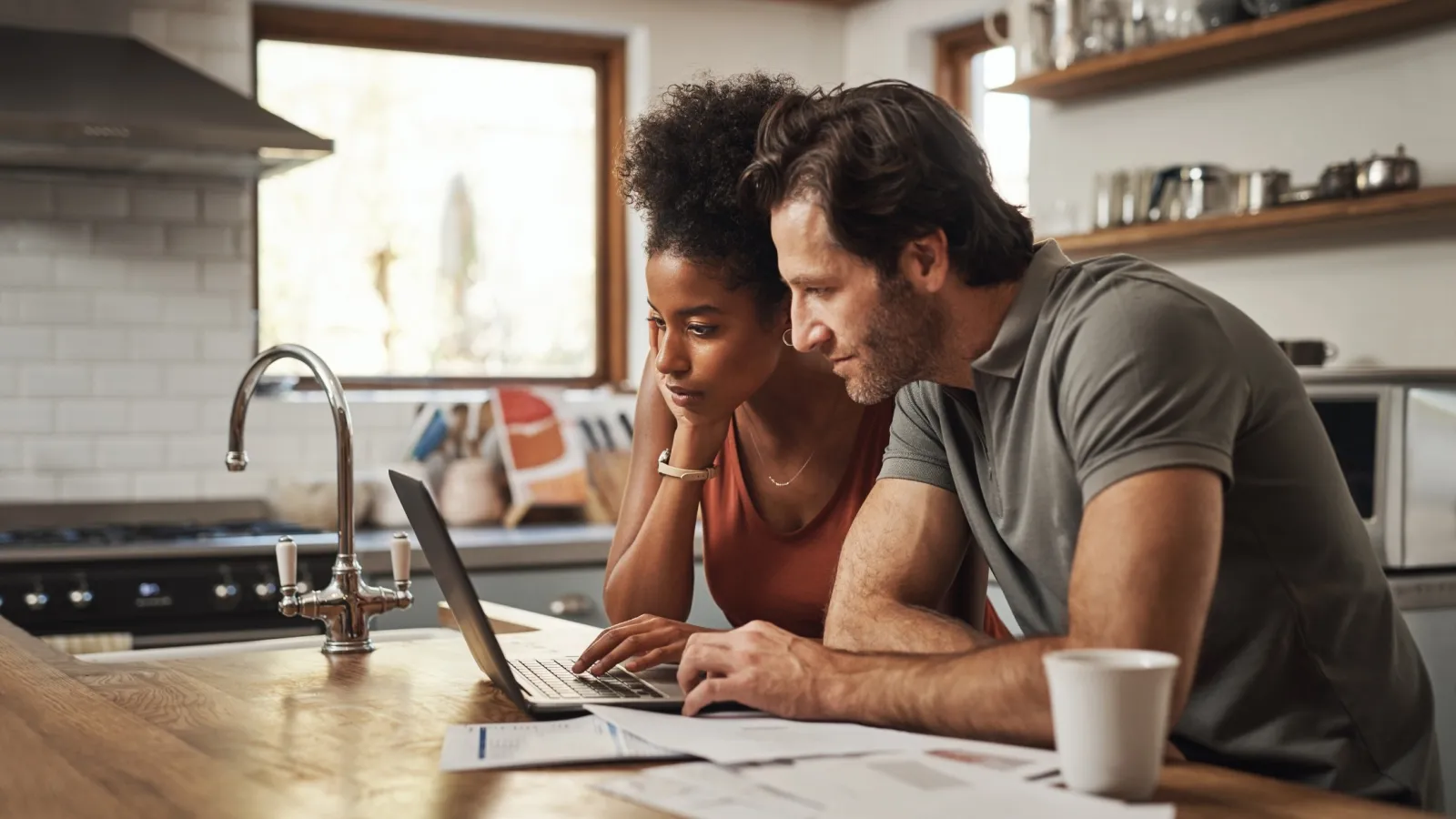 Tax Credits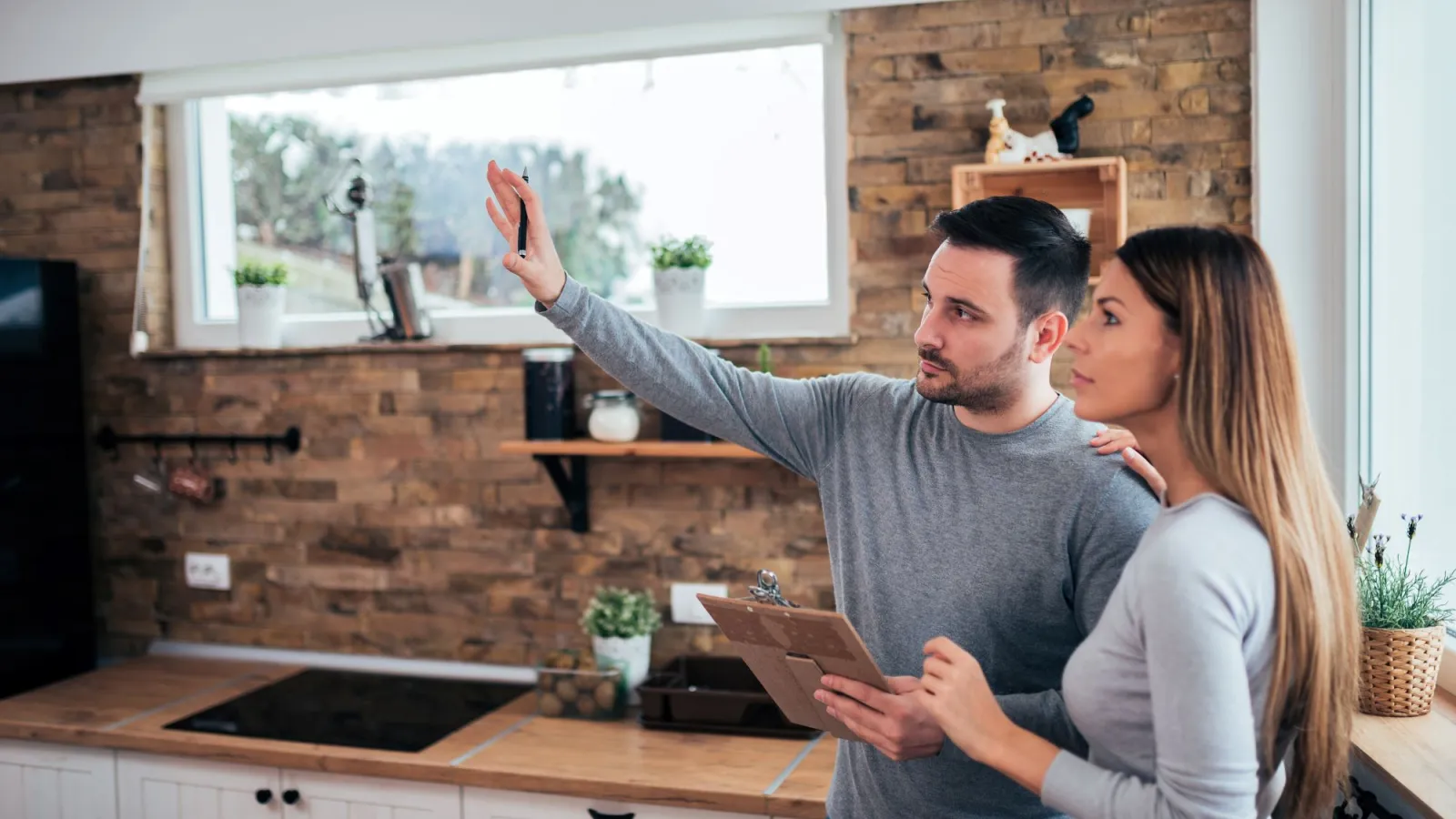 Upgrade Your HVAC System
Take Advantage of Tax Credits
Homeowners purchasing specific high-efficiency HVAC equipment may be able to take advantage of tax credits under the Inflation Reduction Act 2022. This is a great incentive to encourage homeowners to switch to heat pump technology and decrease their impact on the environment. When it comes to upgrading or replacing your heating and cooling equipment, rest assured that your Pittsburgh Carrier dealer has got you covered.
Call to schedule an estimate
, and we will take care of the rest, helping you find the ideal comfort system for your home.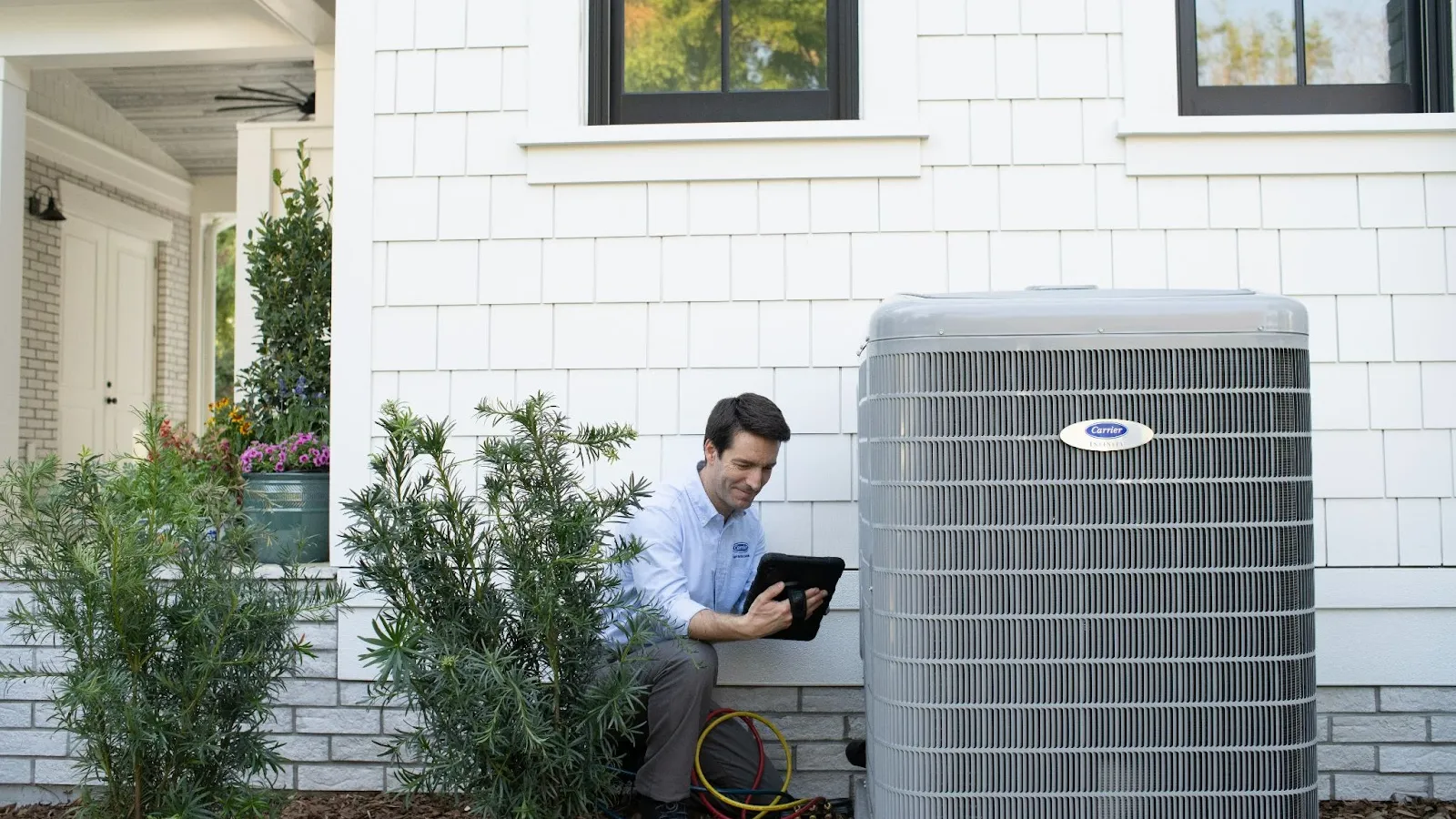 Upgrade Your HVAC System
Save Money with Restano Heating, Cooling & Plumbing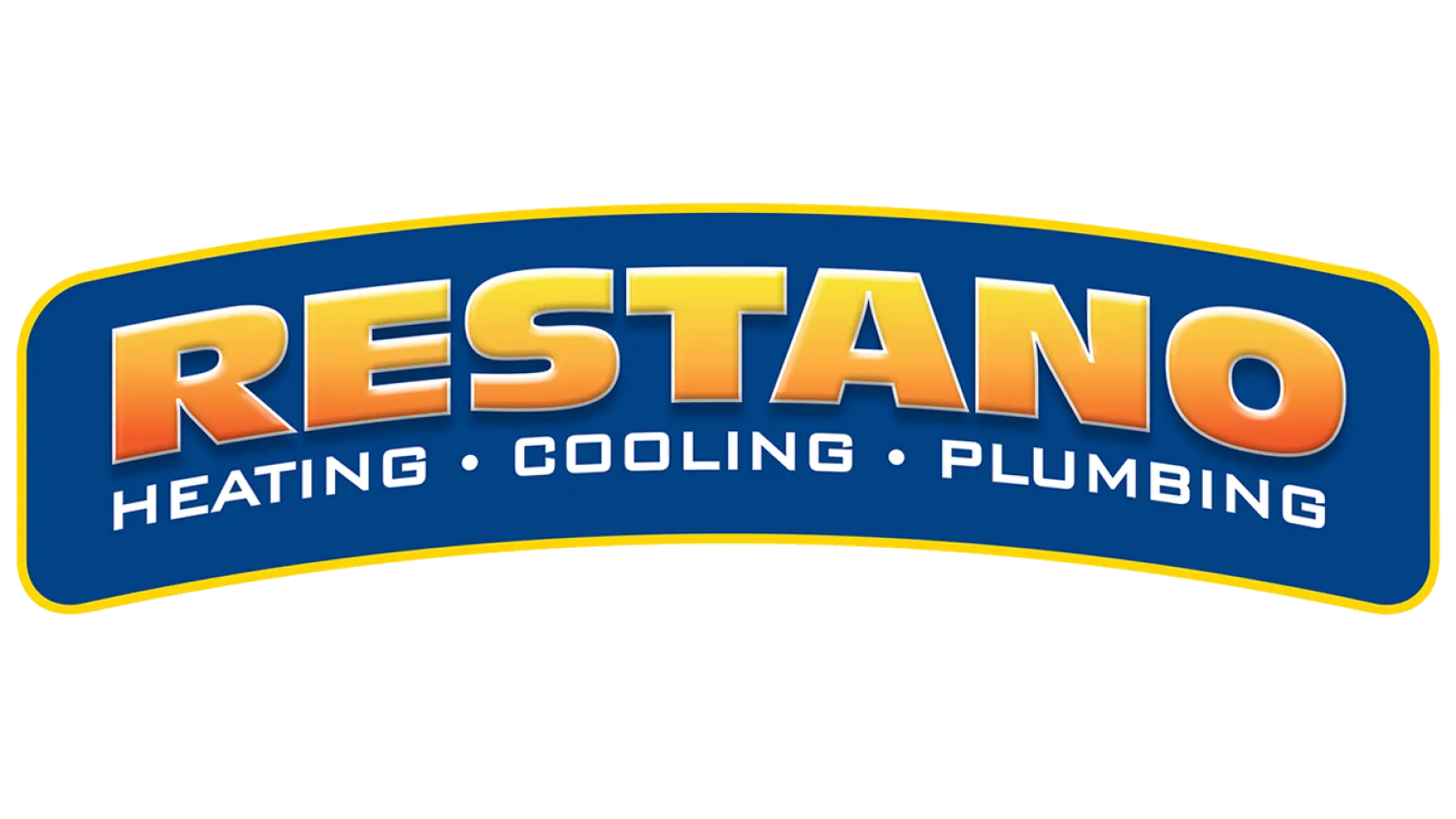 As a homeowner in Pittsburgh, you know how essential it is to have a reliable heating and cooling system that can withstand our unpredictable weather. With Carrier's cutting-edge technology, you can trust that you'll receive the highest quality products that are built to endure the demands of our climate.
By choosing Carrier, you not only invest in a brand synonymous with excellence but also gain access to a wide selection of energy-efficient options. Carrier's products are designed to maximize your comfort while minimizing energy consumption, helping you save on your utility bills and reduce your impact on the environment.
Our team of highly skilled technicians is certified and trained to install and service Carrier products with precision and expertise. We take pride in delivering top-notch customer service, ensuring that your experience with us is seamless from start to finish. Don't settle for anything less than the best when it comes to your home's heating and cooling needs.
Contact Restano Heating, Cooling & Plumbing today and let us help you explore Carrier's range of tax credit-eligible, energy-efficient products. Experience the comfort, reliability, and savings that Carrier and Restano Heating, Cooling & Plumbing bring to your Pittsburgh home.
There's Never Been a Better Time to Buy
Call Restano Today to Schedule Your Installation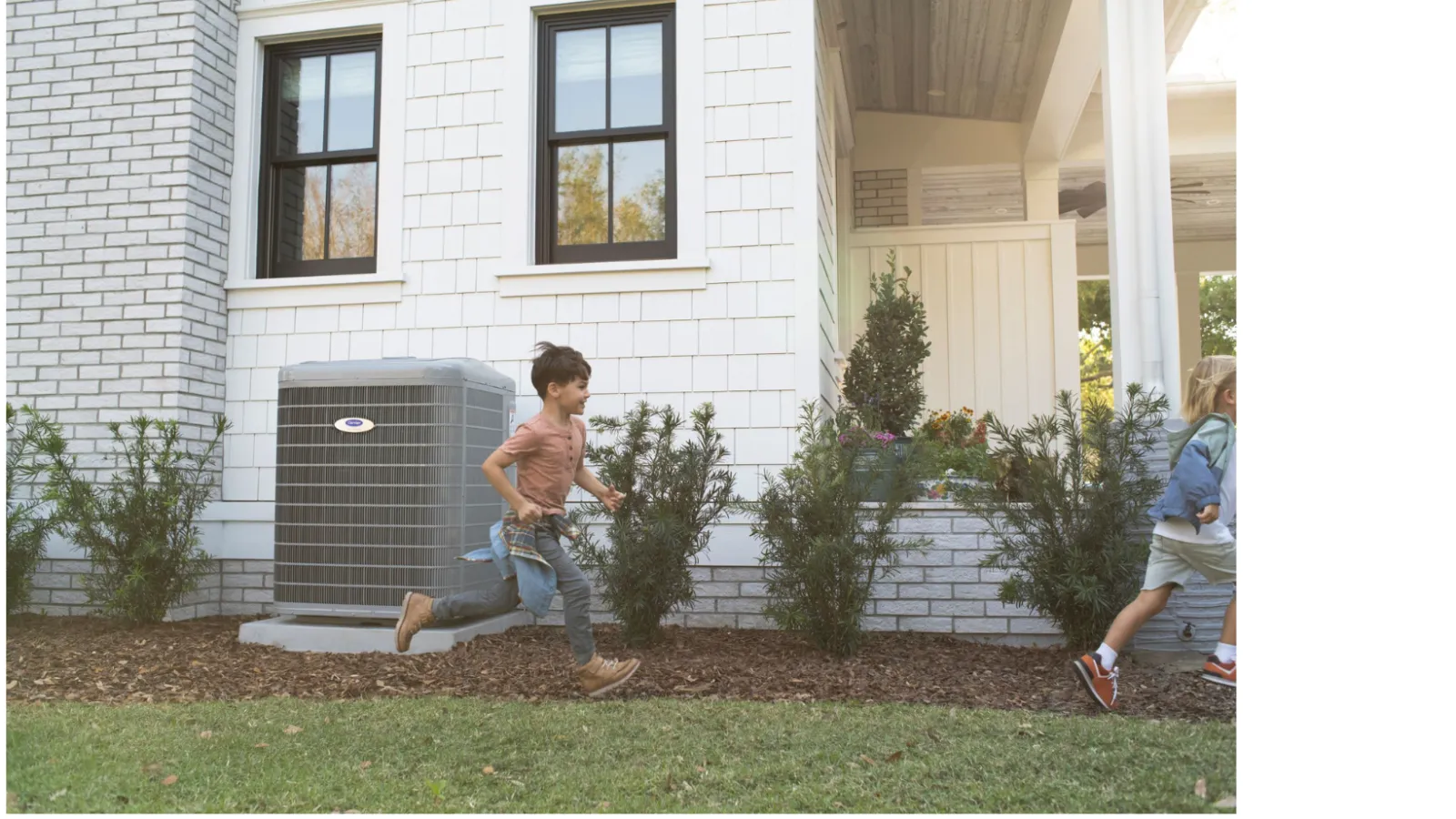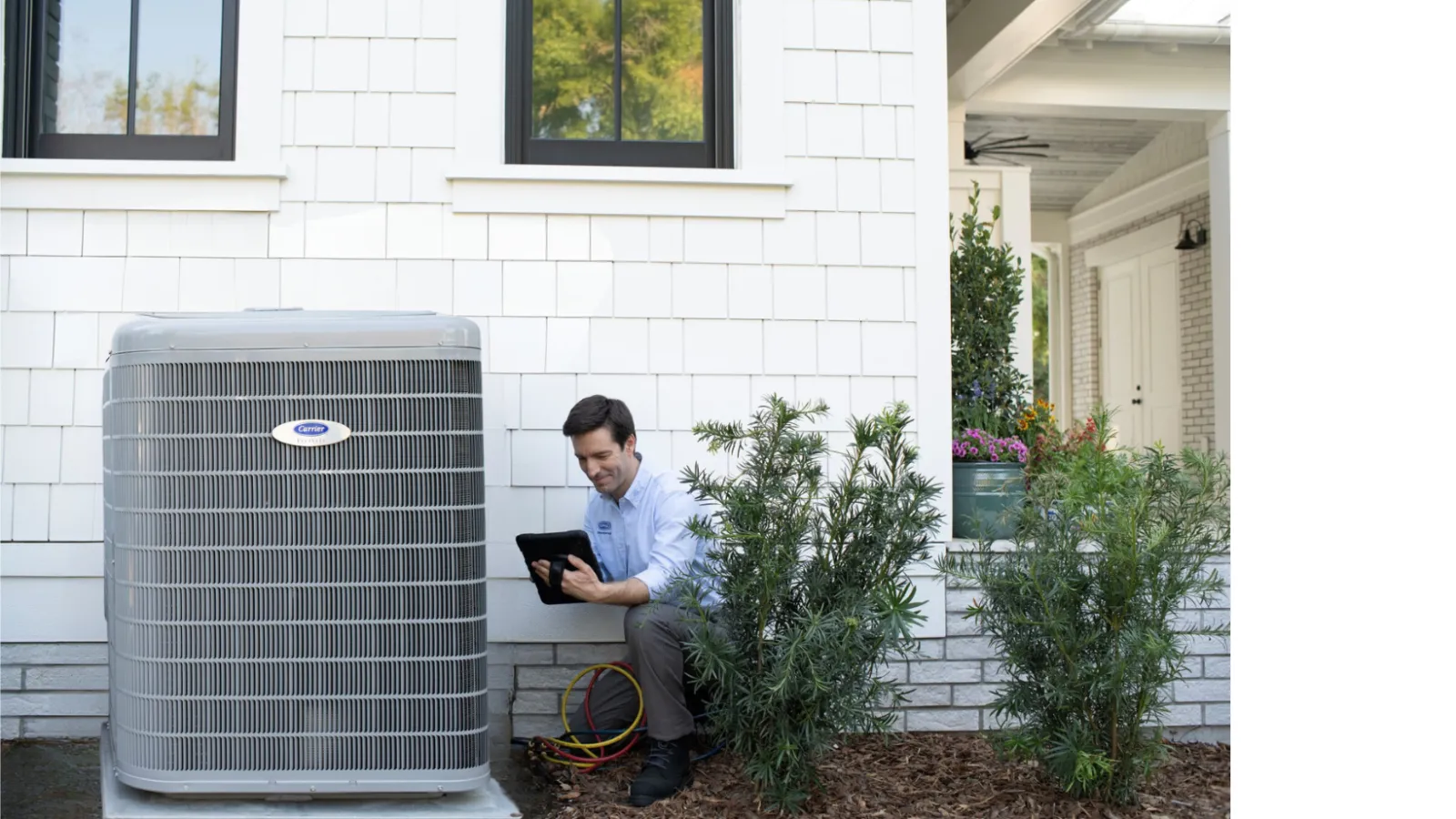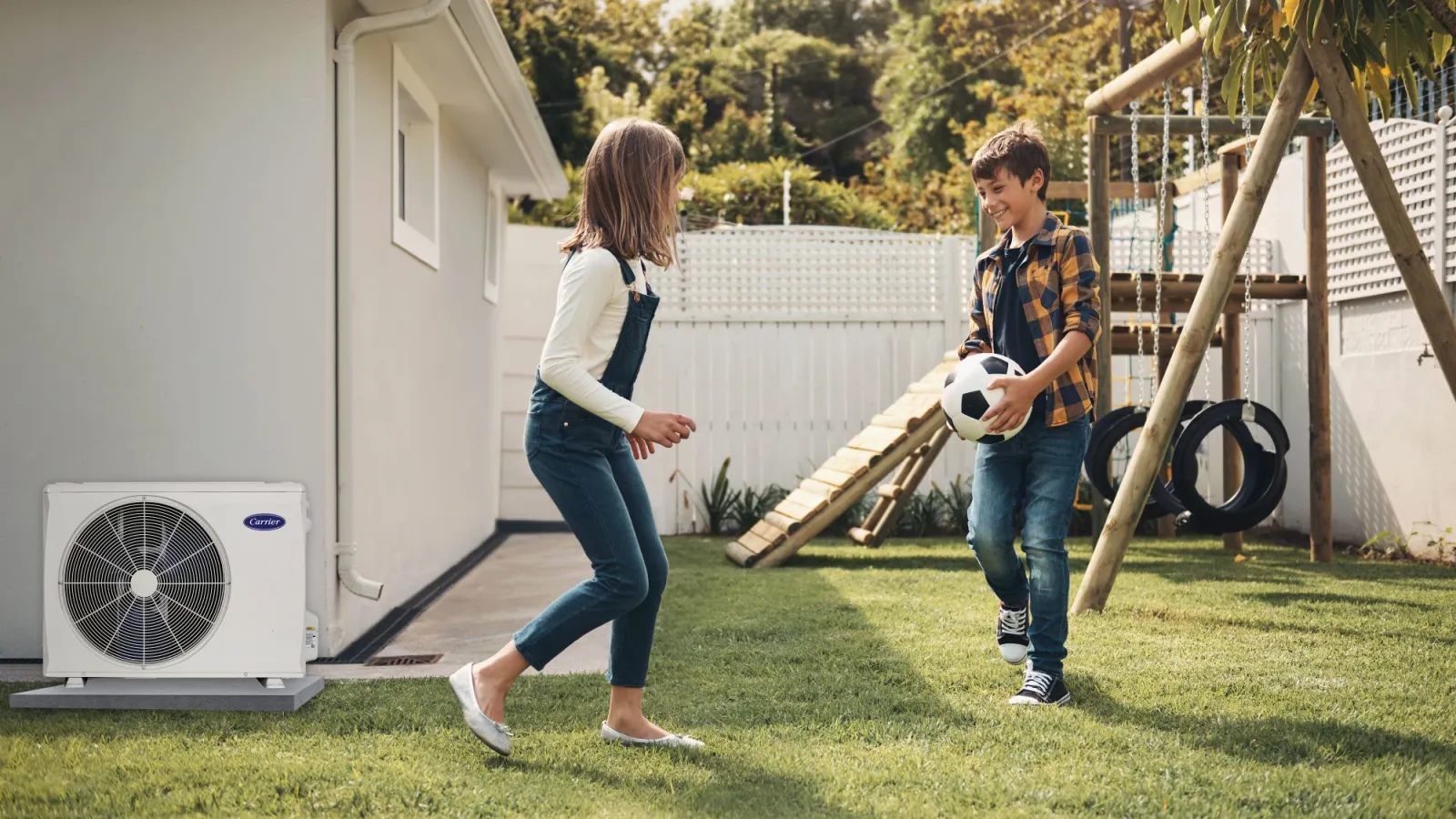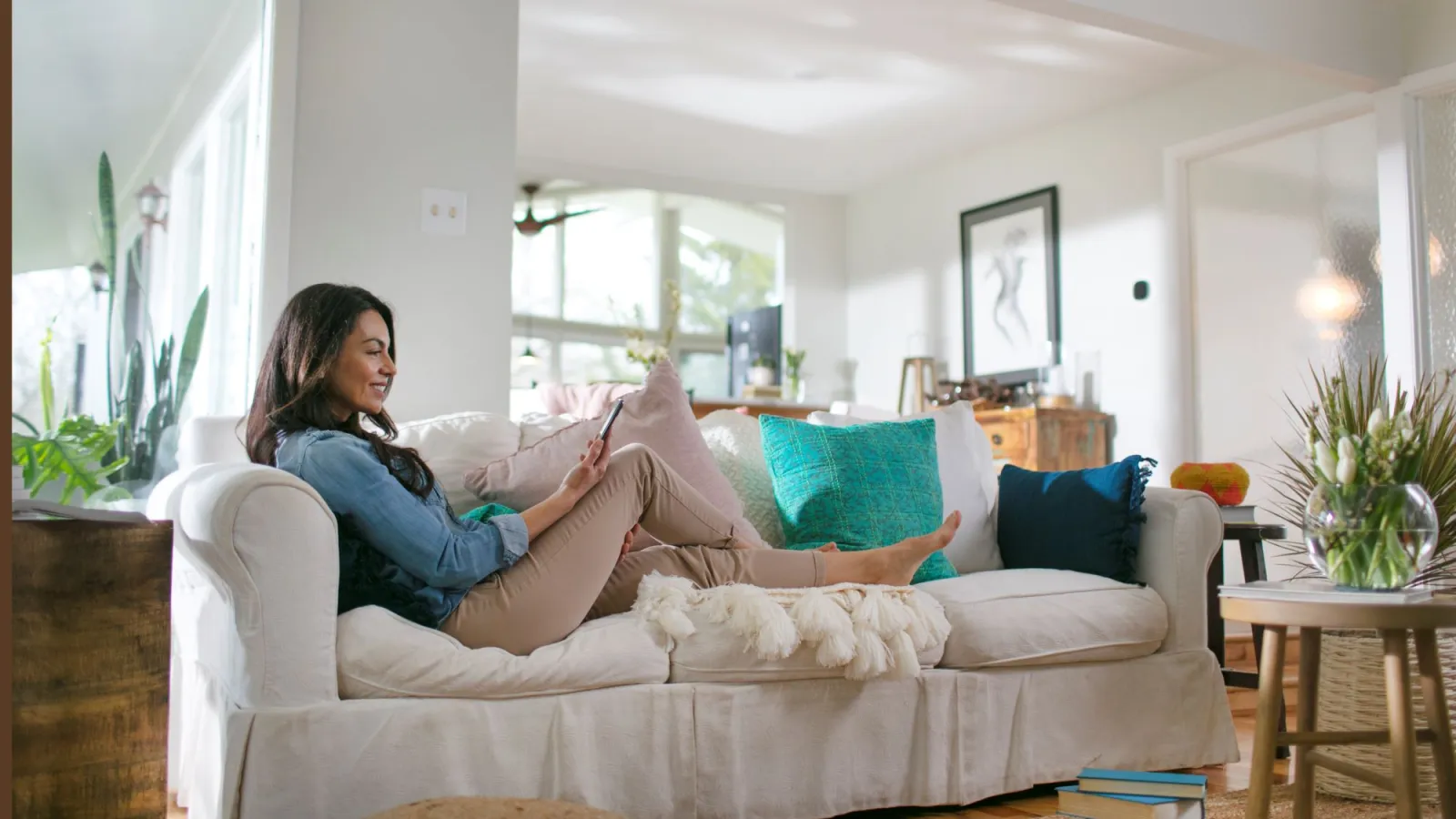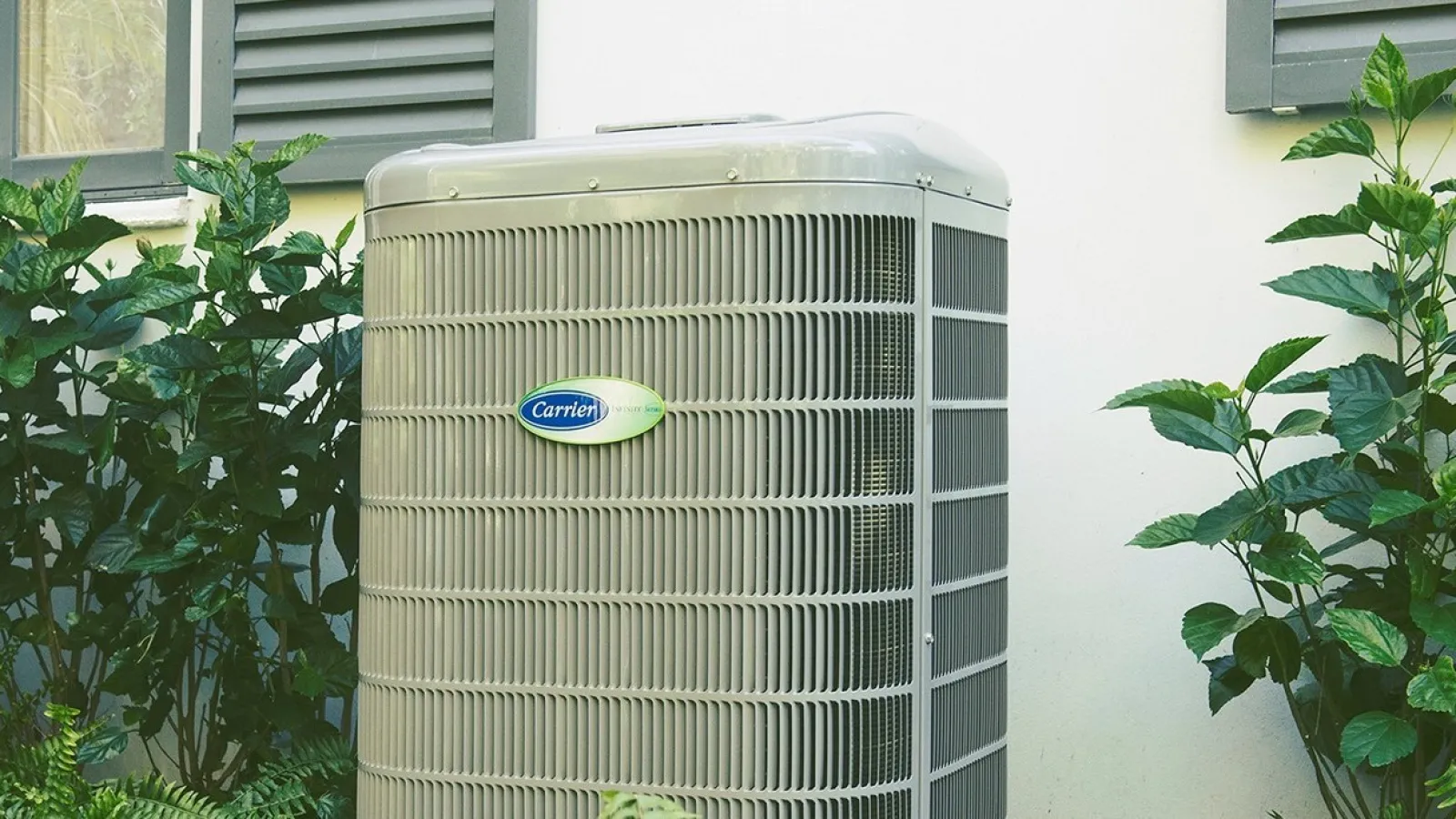 Tax Credits Can Help You
Uncover Carrier's innovative heat pump technology
Heat pumps from Carrier offer flexible solutions for heating, cooling, and managing humidity. These heat pumps are designed to remove heat from the indoors during the summer and bring in heat during the winter.
Learn About New AC Technologies
Infinity® 24 Heat Pump With Greenspeed® Intelligence
Totally Comfortable Totally Happy!
Financing Made Easy
Restano Offers Financing Options Too!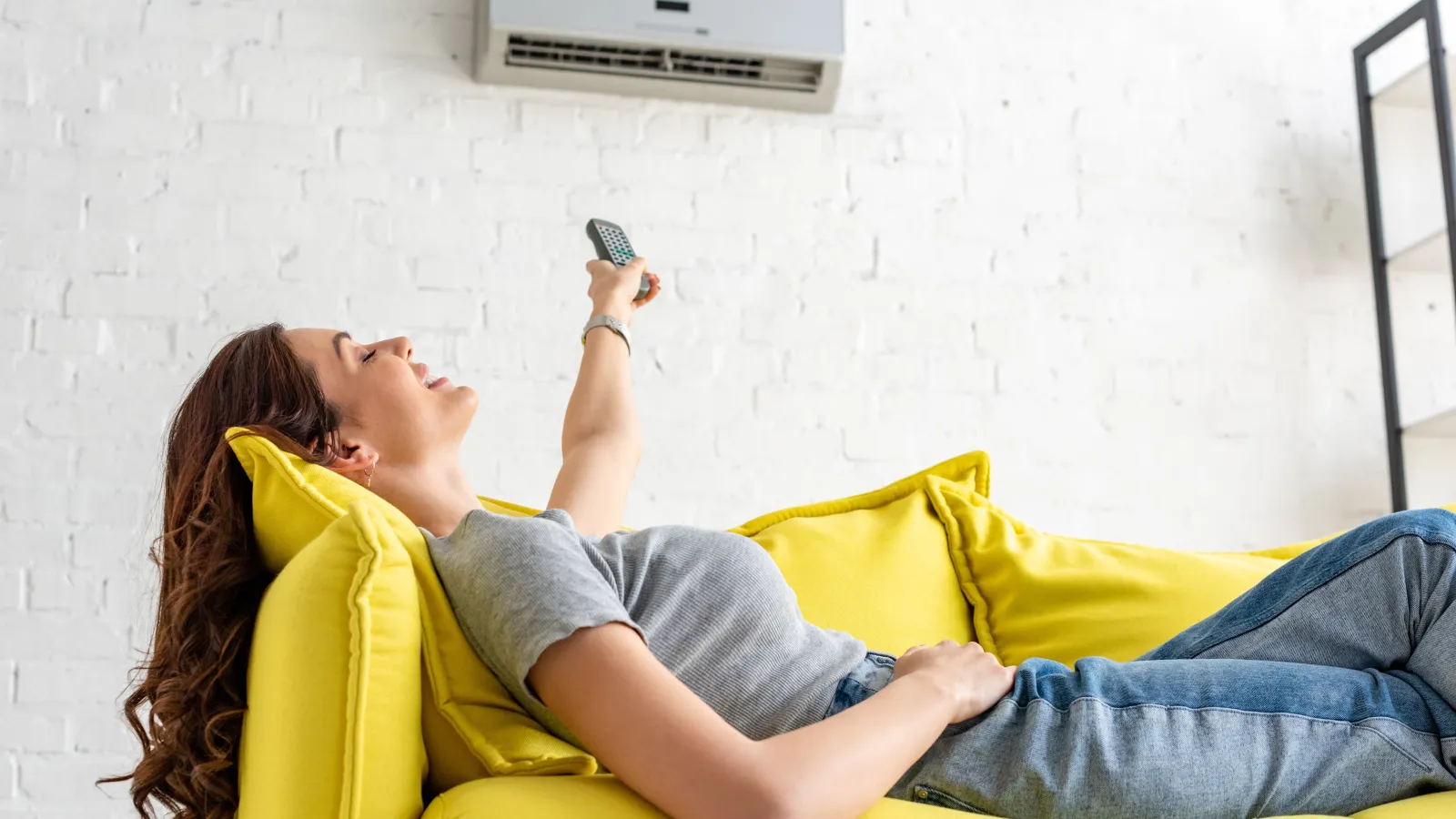 Get a Free Estimate on HVAC Installation