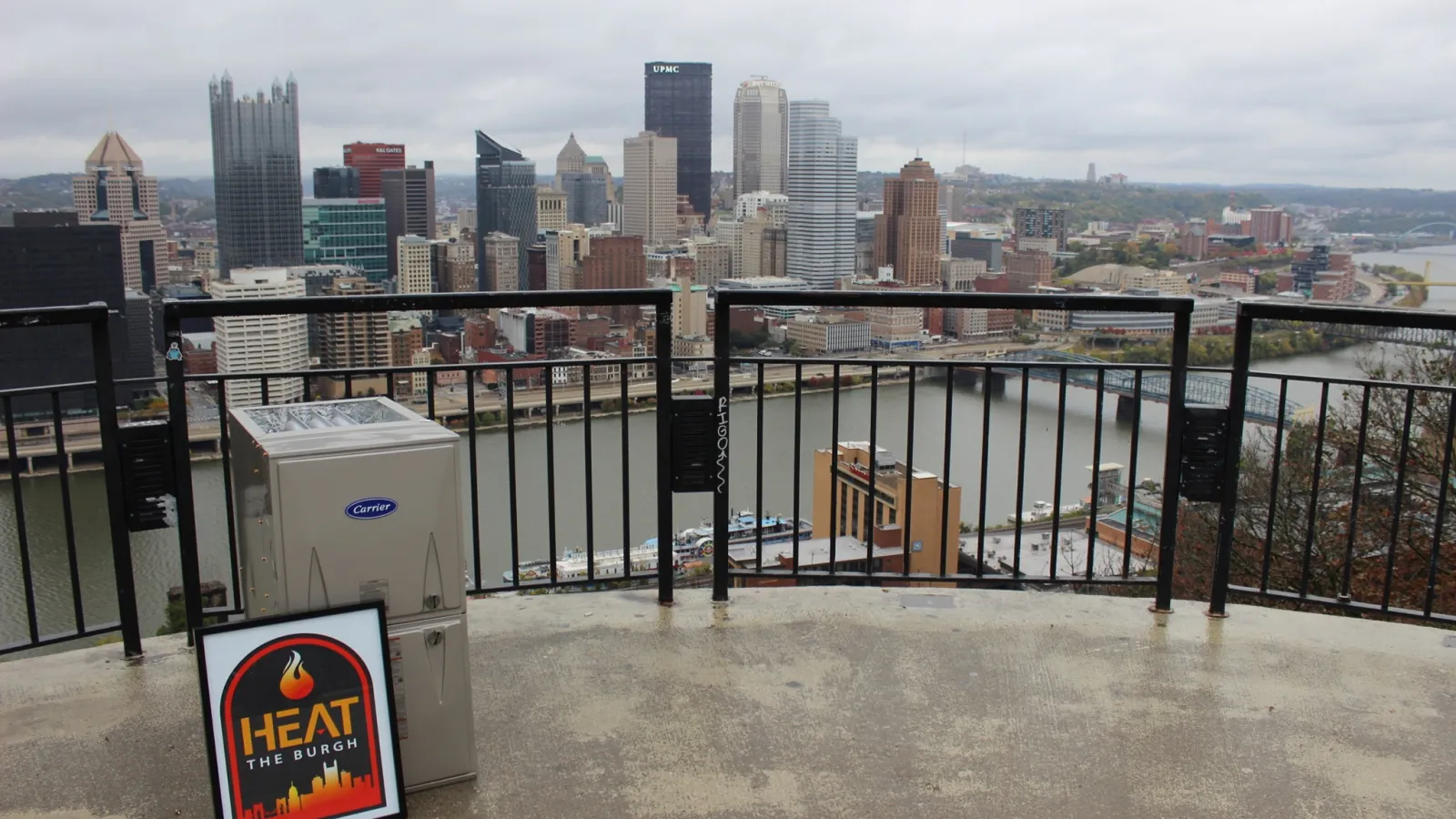 Heat the Burgh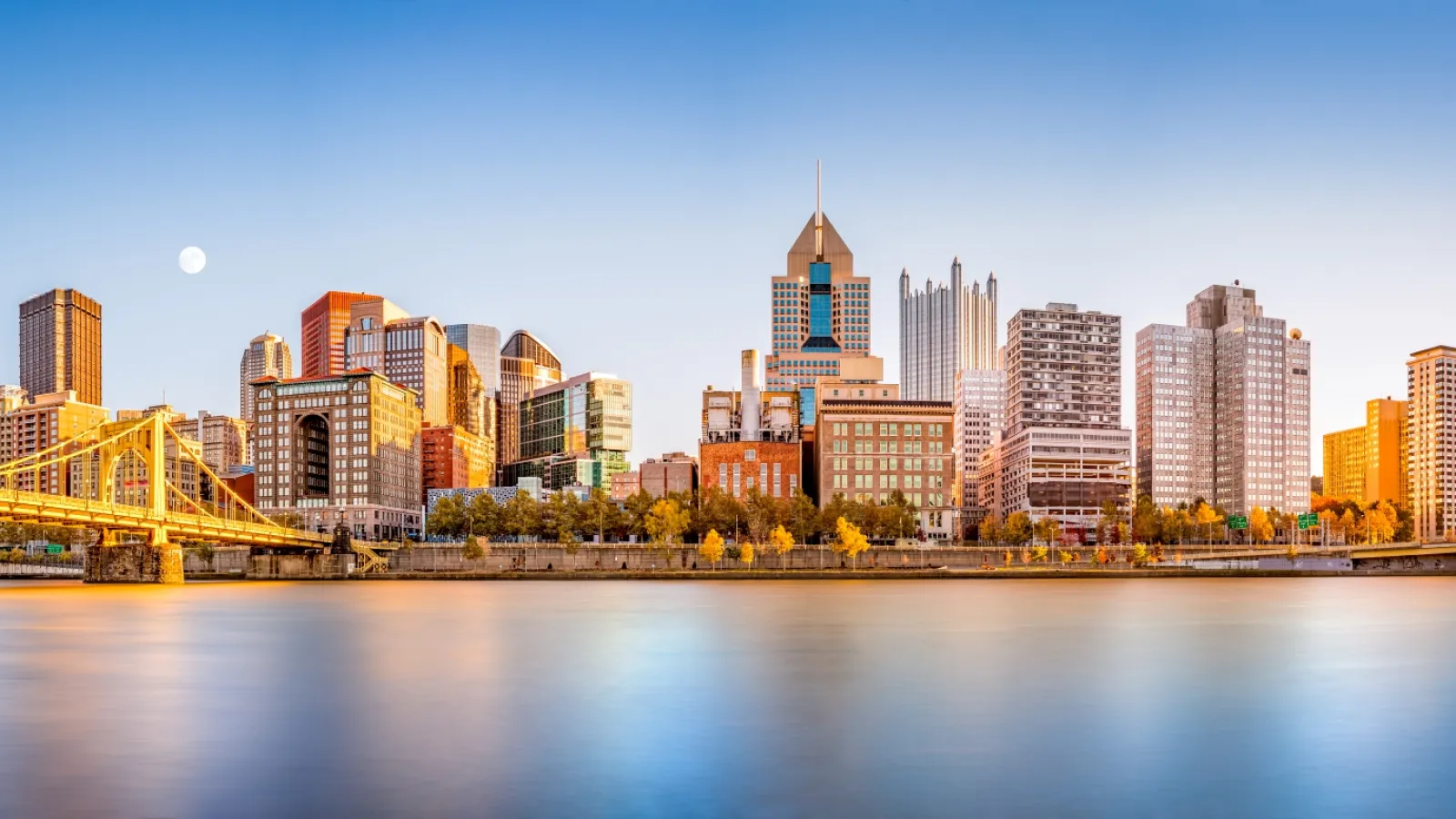 28
Total Furnaces Installed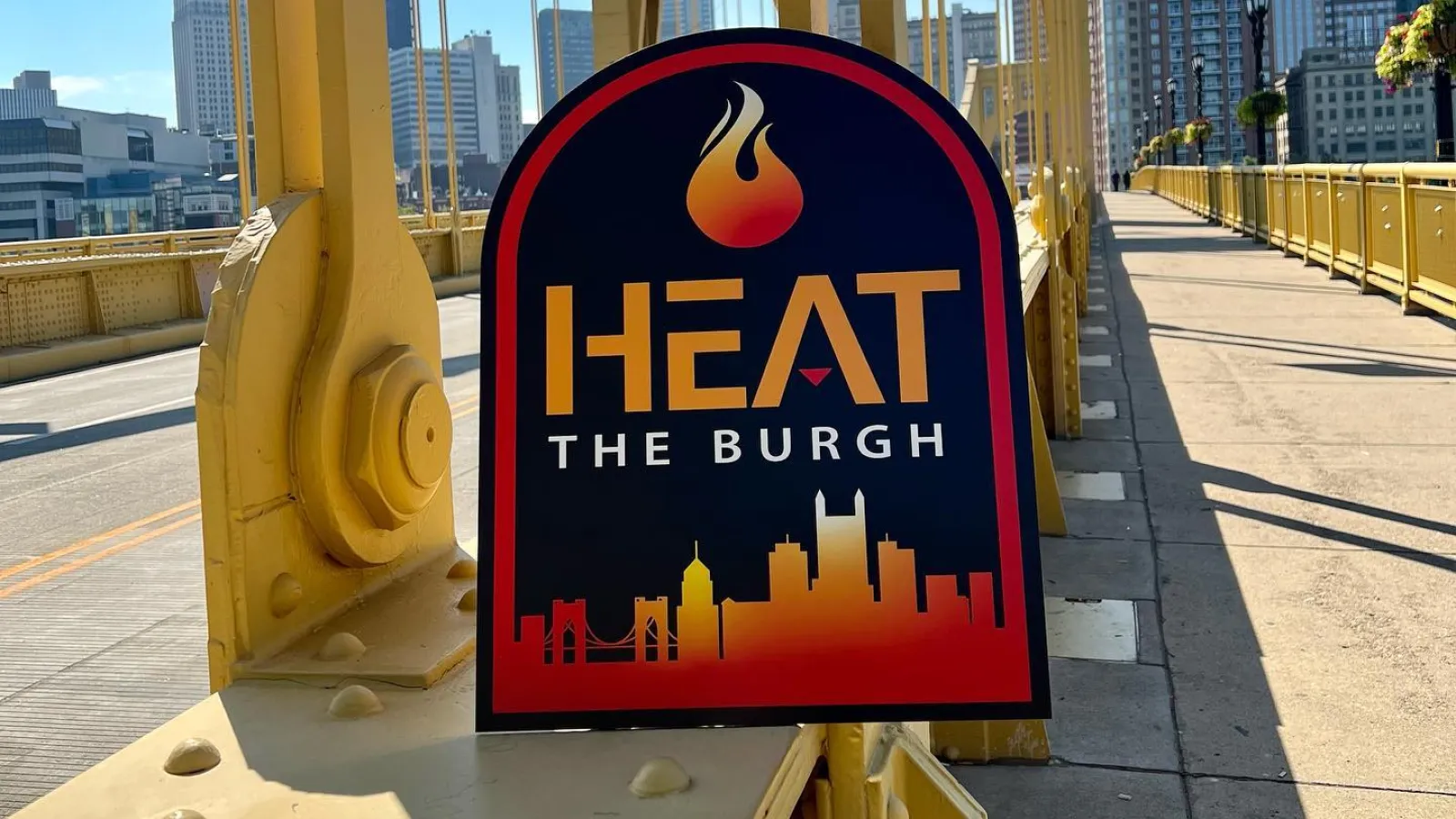 2023 Team
Heating up the Burgh!
The "Heat The Burgh" Program is committed to providing support to low-income individuals who are unable to afford a new gas furnace. A group of local Carrier factory authorized dealers have come together to form this charitable organization, which will offer a limited number of gas furnaces to eligible individuals selected by the "Heat The Burgh" team. The board will review the applications and determine the recipients and locations for the 15 furnace installations this year. Anyone can apply or nominate a family in need to receive a new gas furnace.
Thank you for your support in making a difference. Please share with us if you know someone who may benefit from the "Heat the Burgh" program by submitting a nomination at heattheburgh.com. We take financial difficulties seriously and want to help those truly in need. Thank you for being a part of our positive impact.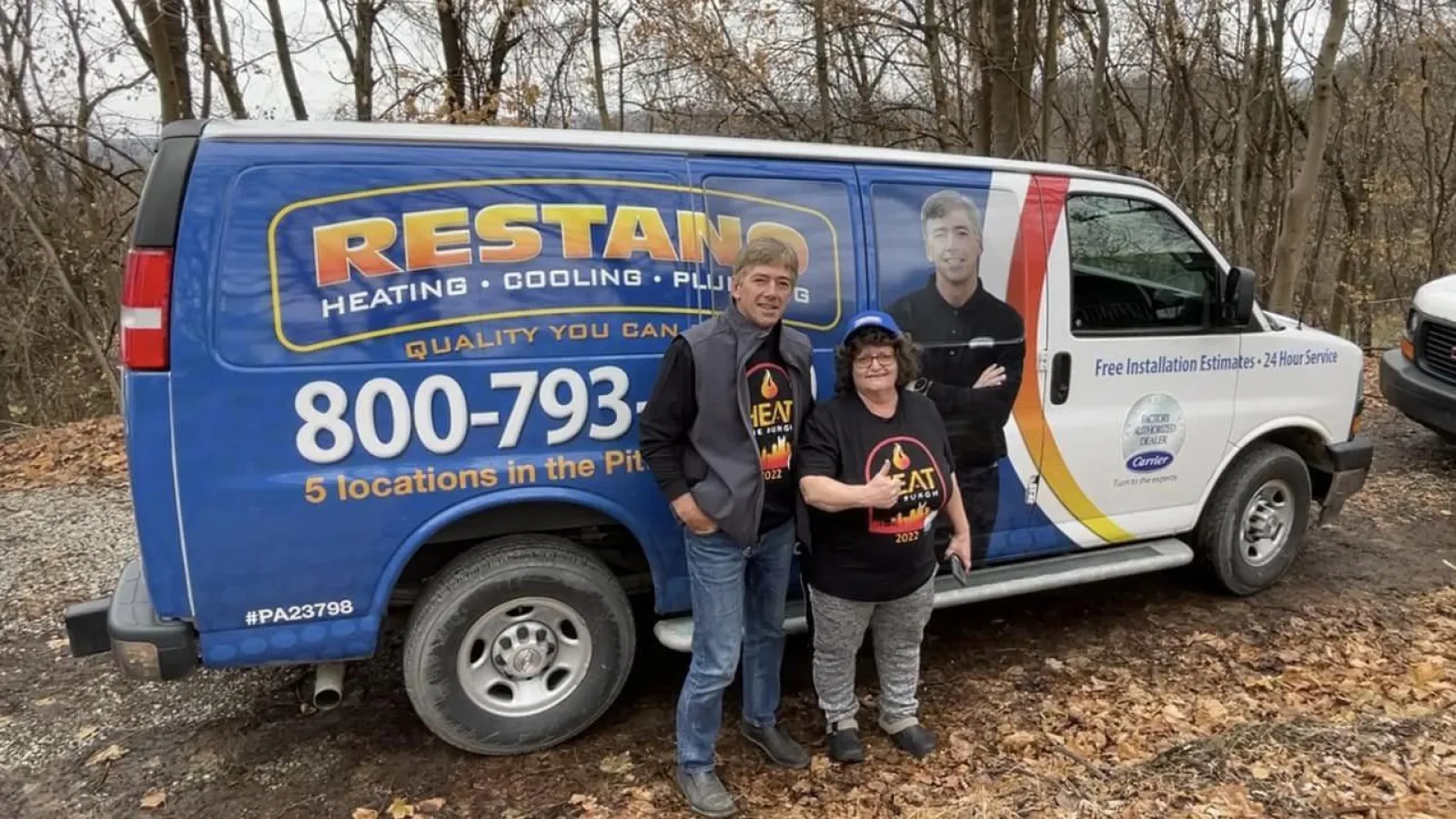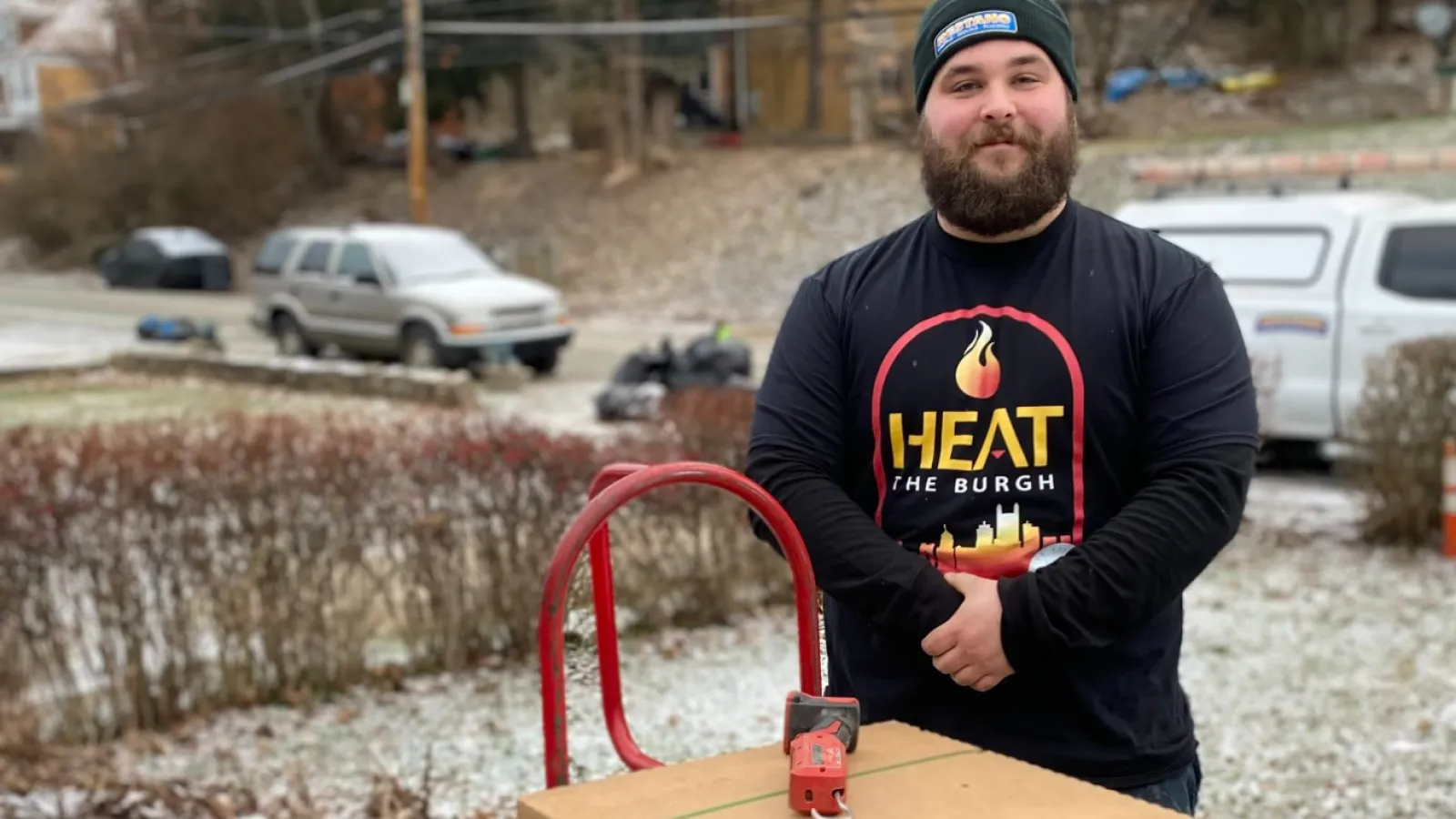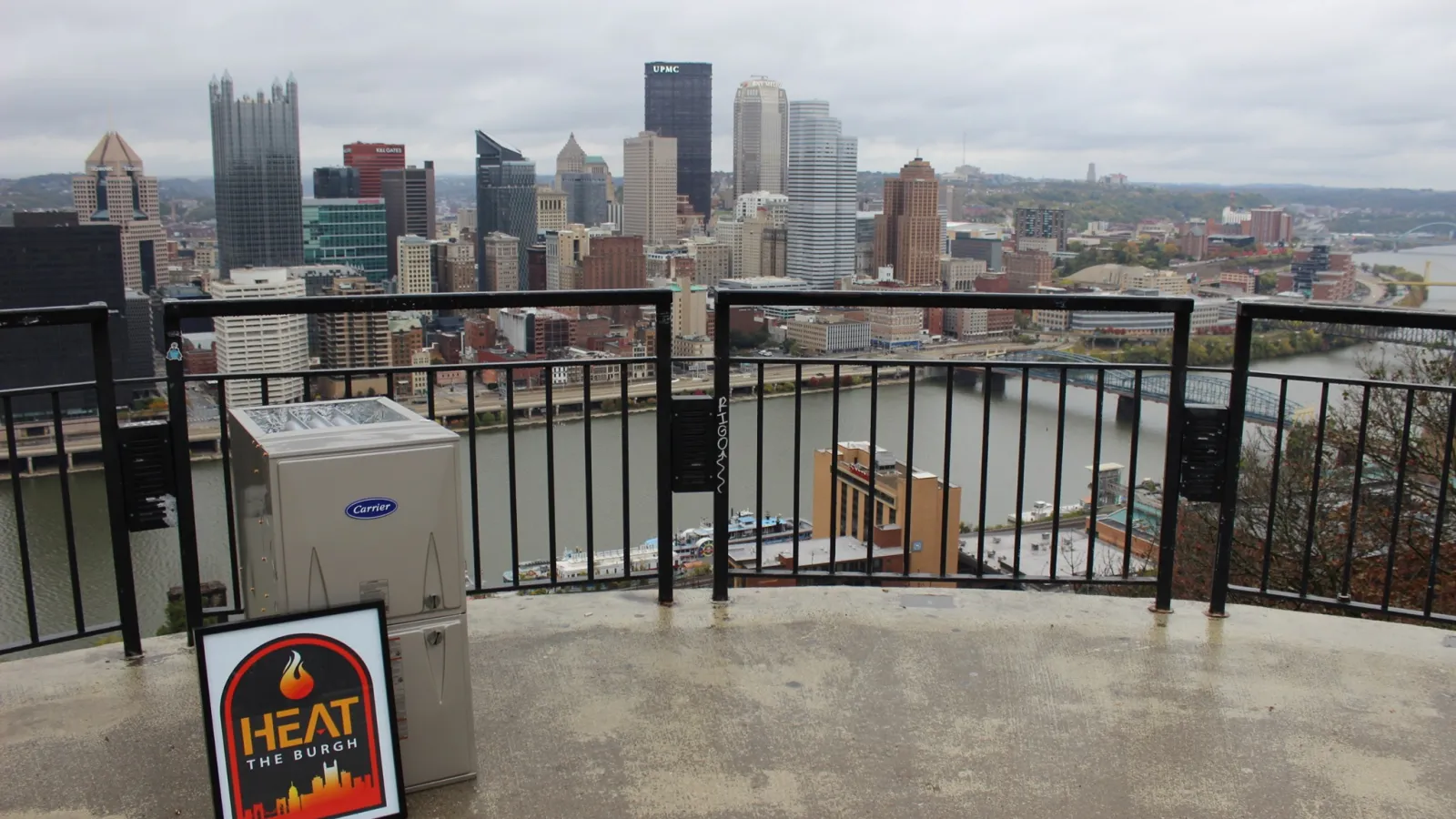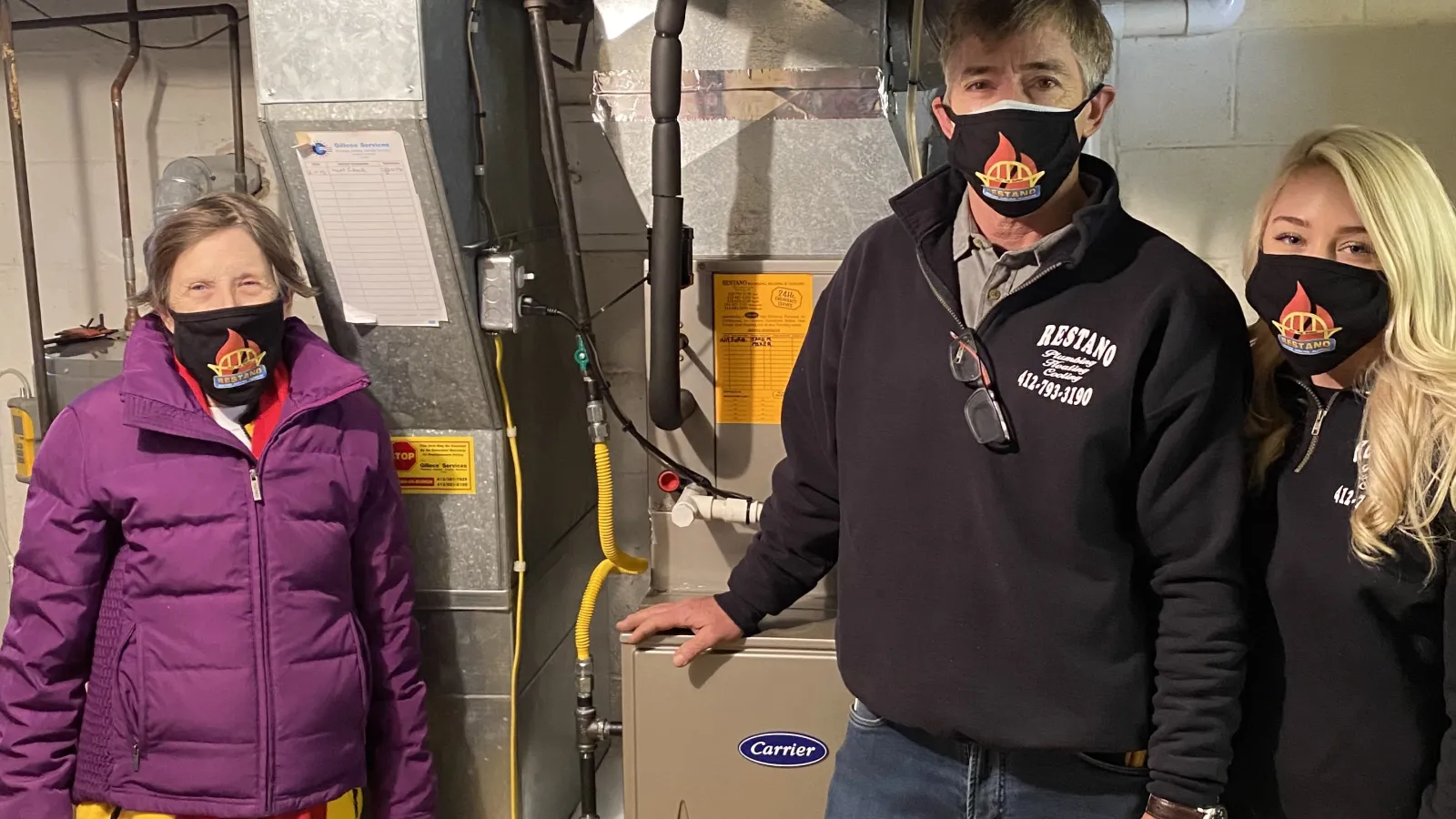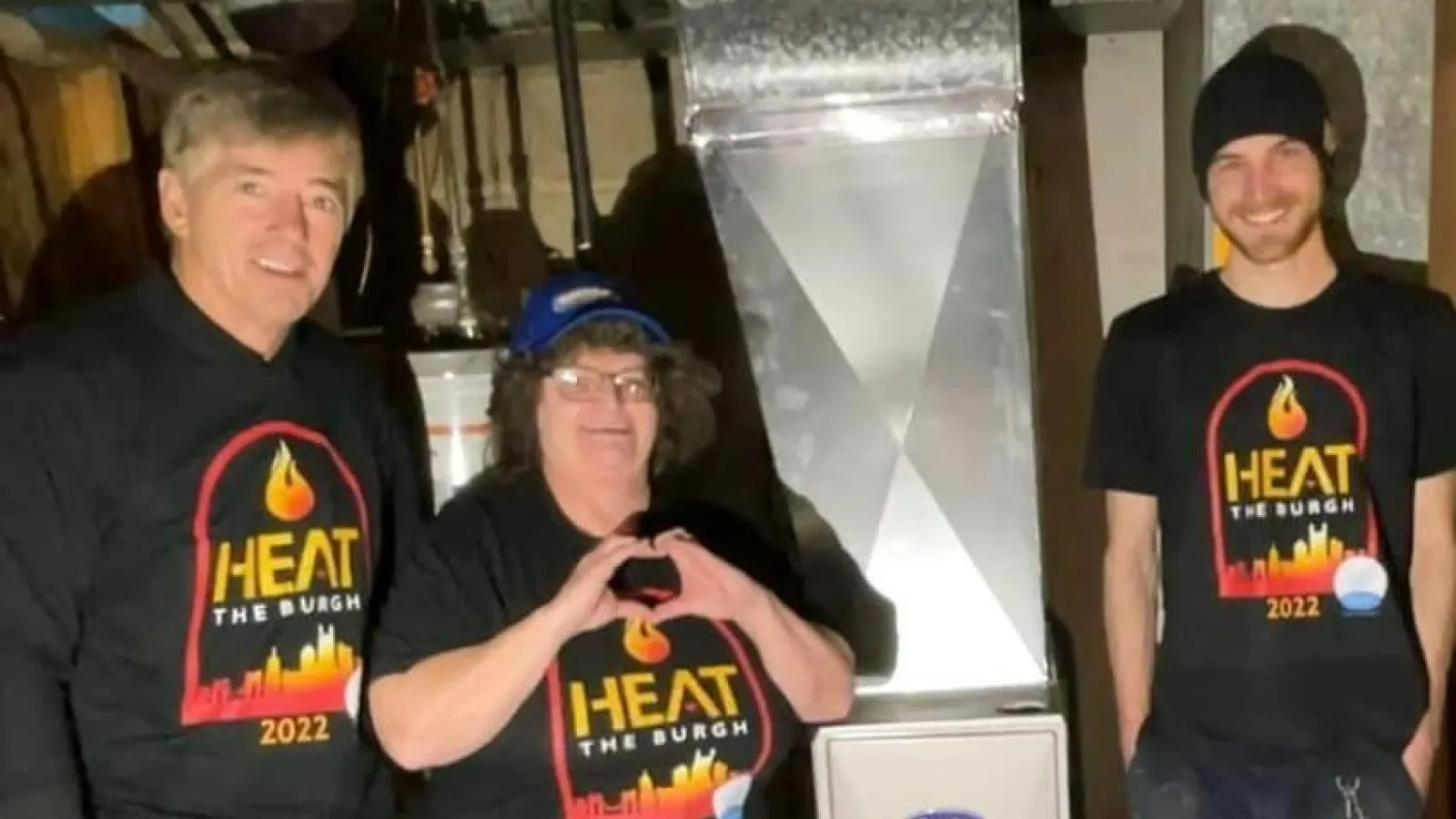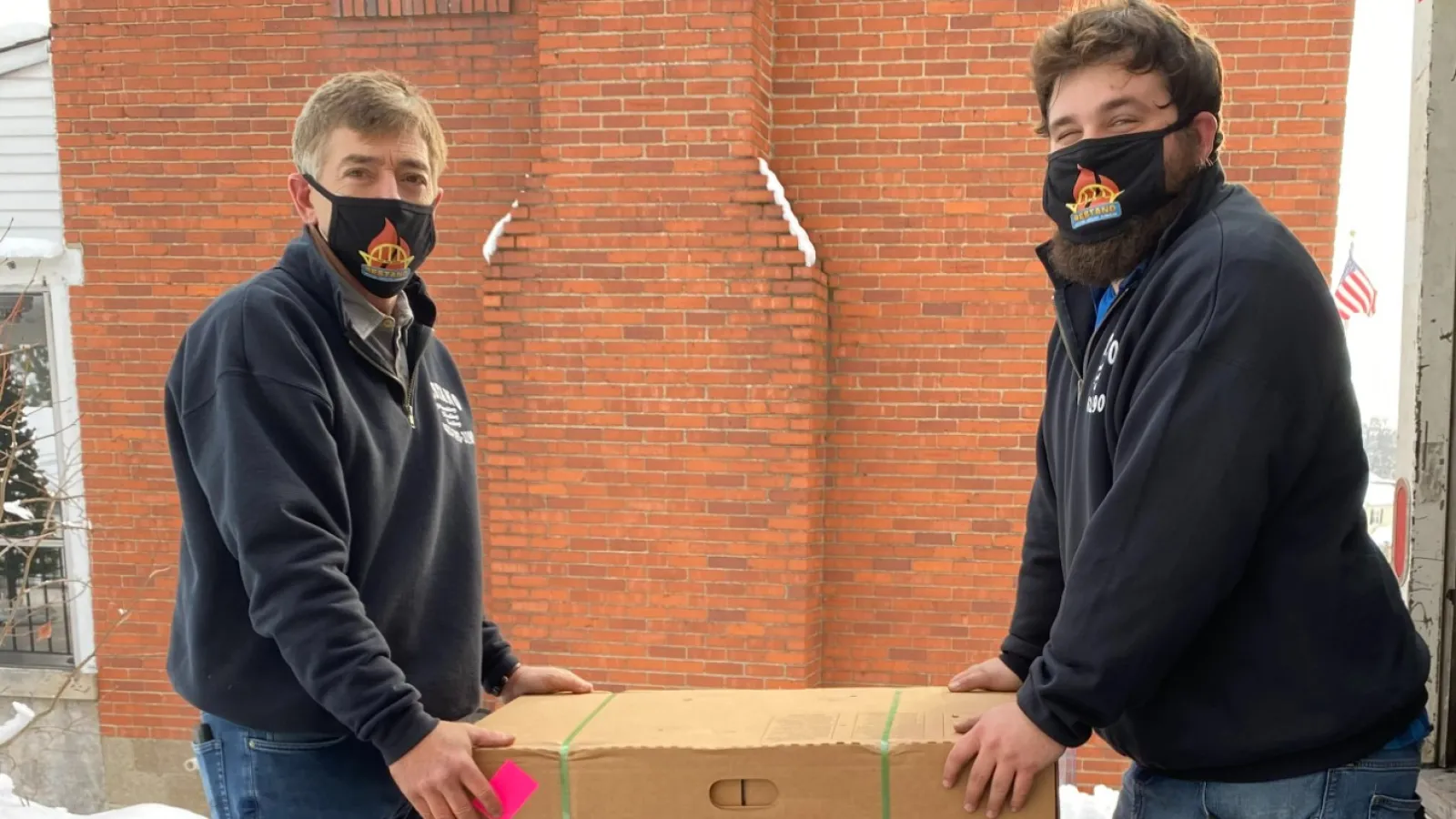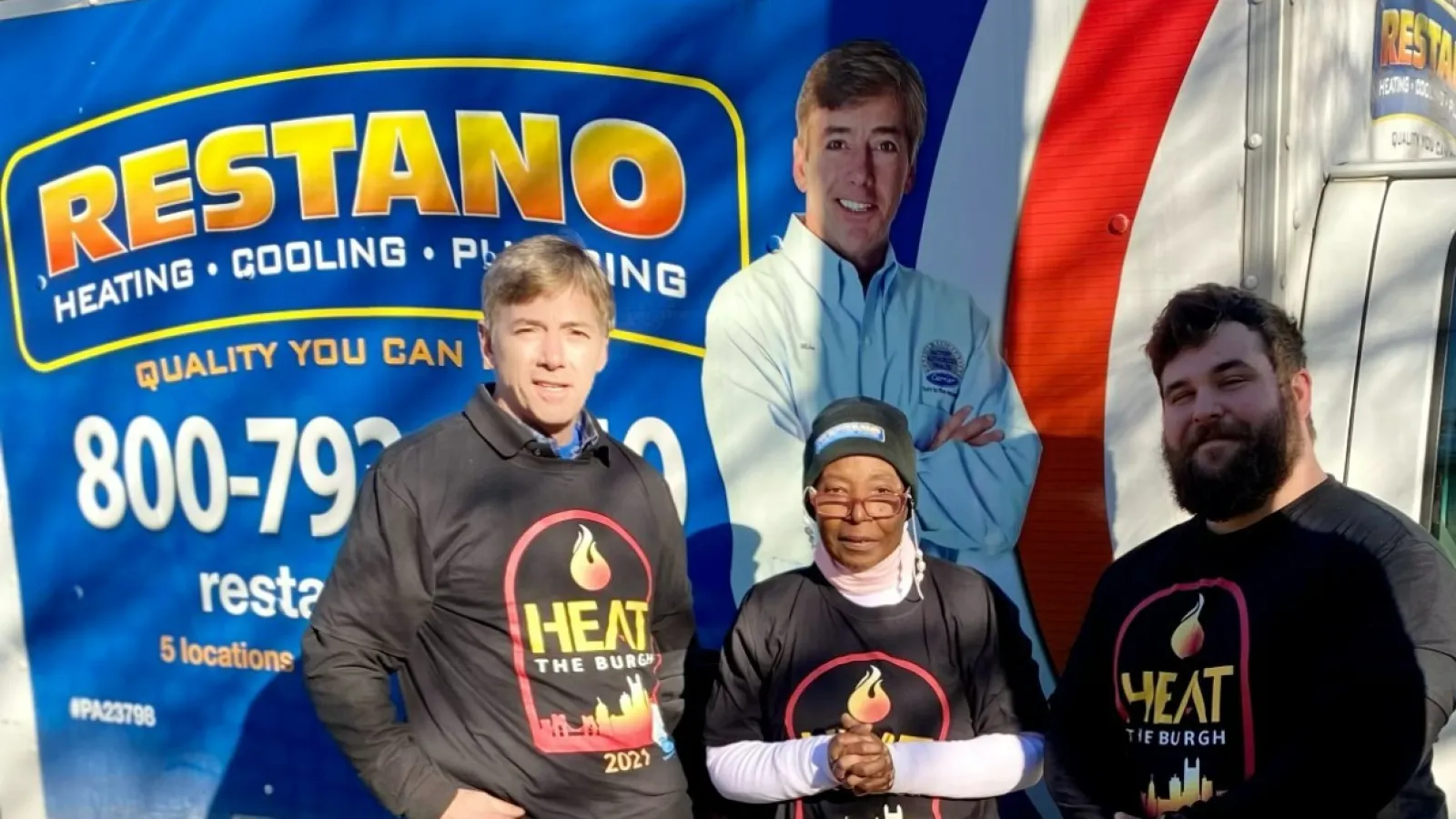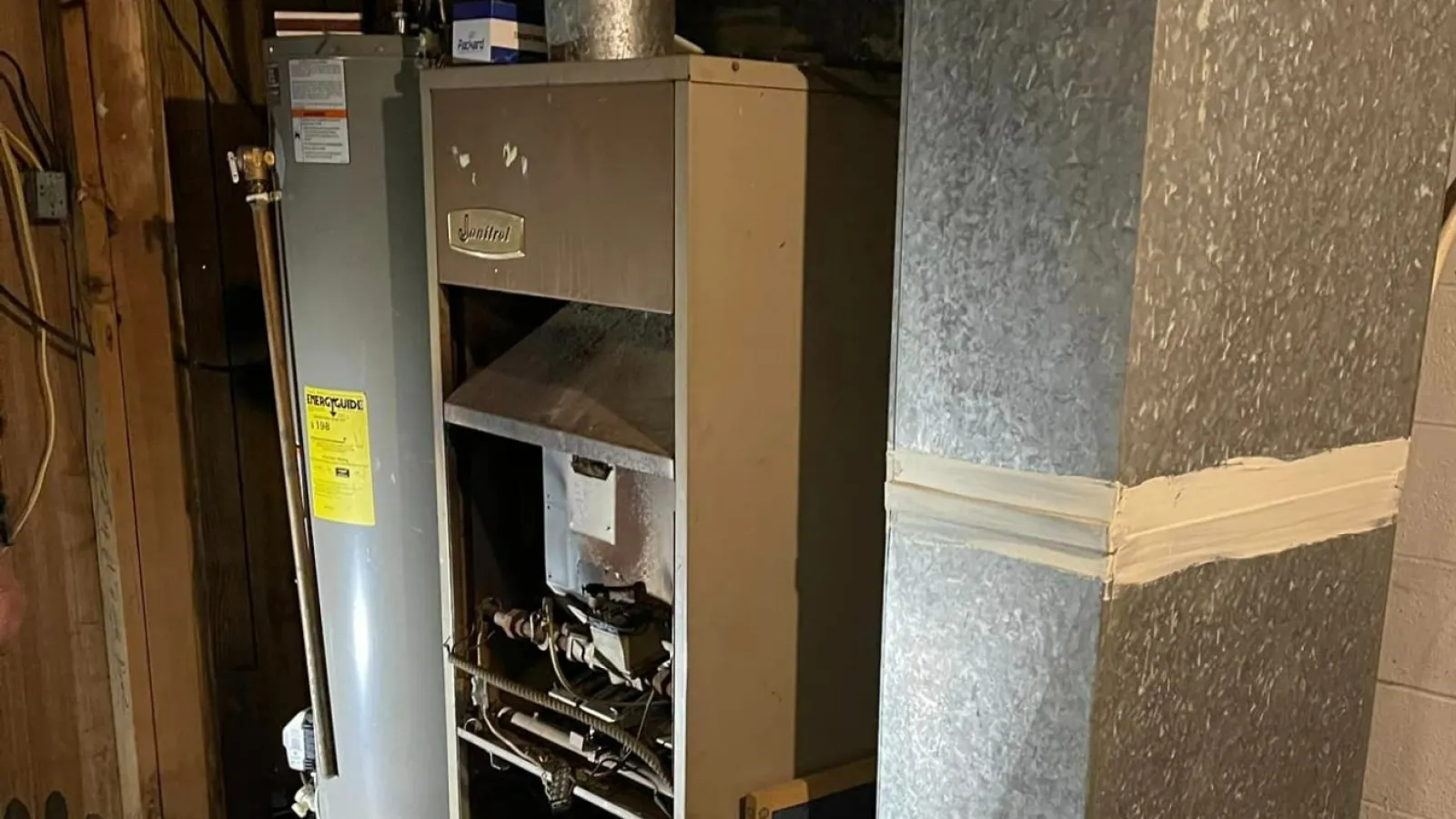 Restano Heating, Cooling & Plumbing
Heat the Burgh Gallery
Restano Heating, Cooling, and Plumbing proudly serve the Pittsburgh community with exceptional HVAC and plumbing services. But our commitment continues beyond there. We believe in giving back and making a difference in the lives of our neighbors. That's why we've teamed up with "Heat the Burgh," a remarkable initiative that installs furnaces in homes across Western PA by providing reliable Carrier gas furnaces.
Restano Heating, Cooling, and Plumbing is dedicated to making a positive impact and creating a better Pittsburgh for all. Each year Restano is excited to team up with fellow participating Pittsburgh Carrier factory-authorized dealers making an impact on our community as a industry.
Together, we are making Western Pennsylvania a warmer, better place!